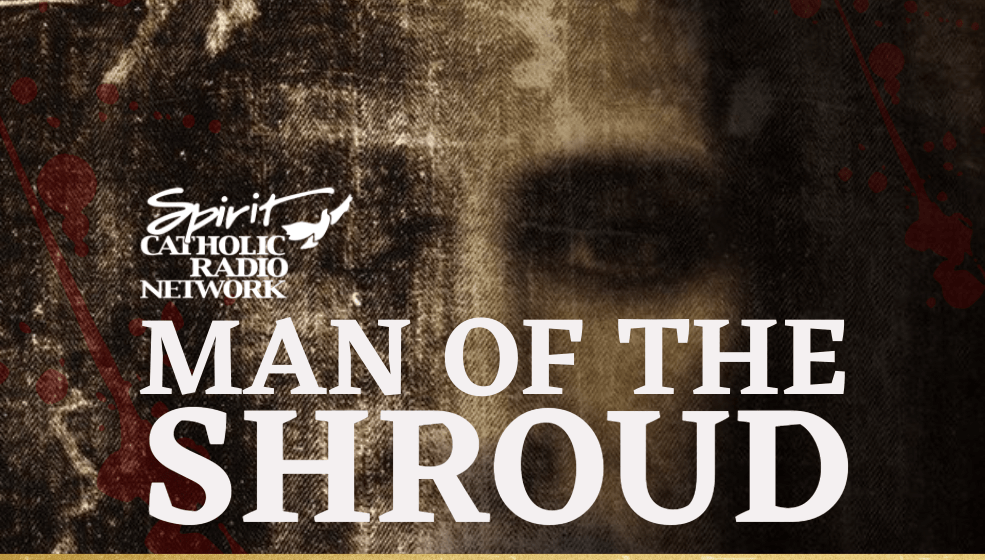 The Shroud of Turin exhibit has been making its way across Nebraska, with many scheduled stops still on the docket. The tour recently spent time in Grand Island at St. Mary's Cathedral. Jeff Bahr of The Grand Island Independent highlighted this stopover in his recent article: read here.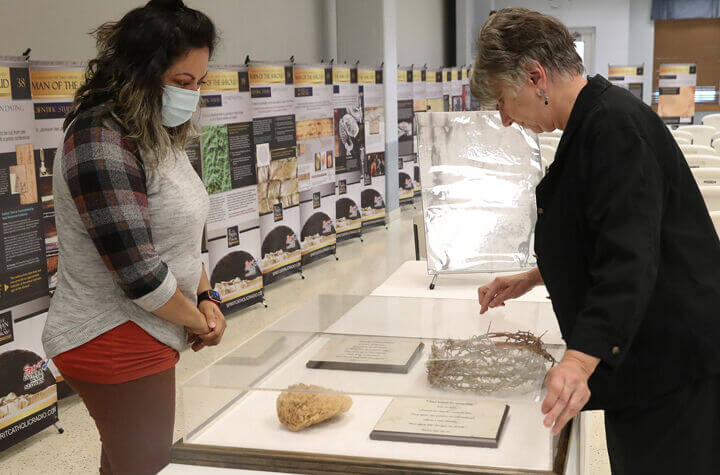 The 42-panel display will remain in Grand Island until Friday, July 30th before it heads north to Norfolk, where the exhibit opens on Sunday, August 1st.
If you have gotten a chance to see the tour this summer, we'd love to hear your feedback! We've received many moving testimonials and witness stories already. Share them to [email protected].