Programs
We feature Catholic programming that invites, inspires, and informs, so you can tune in and have a personal encounter with Jesus Christ. To learn more about our programming, click the "View All" button.
Tune In!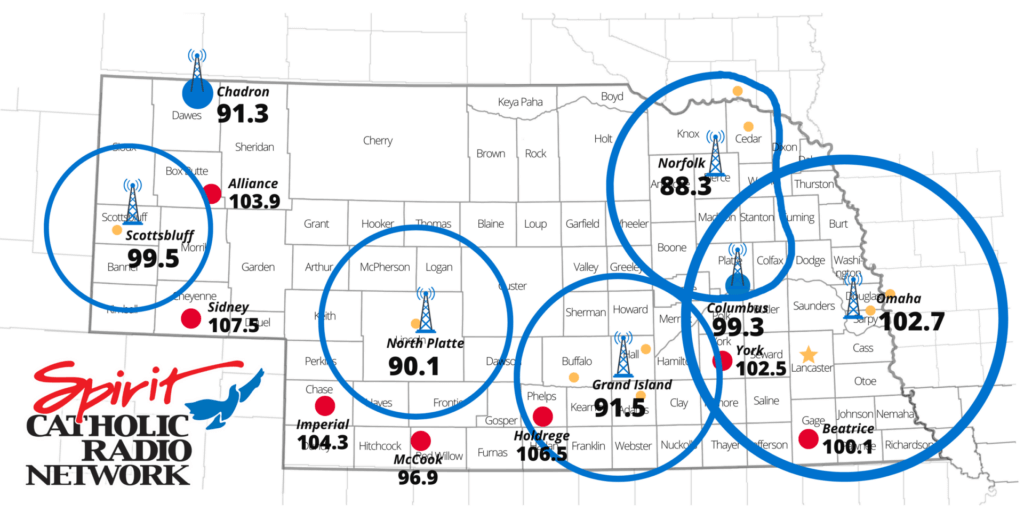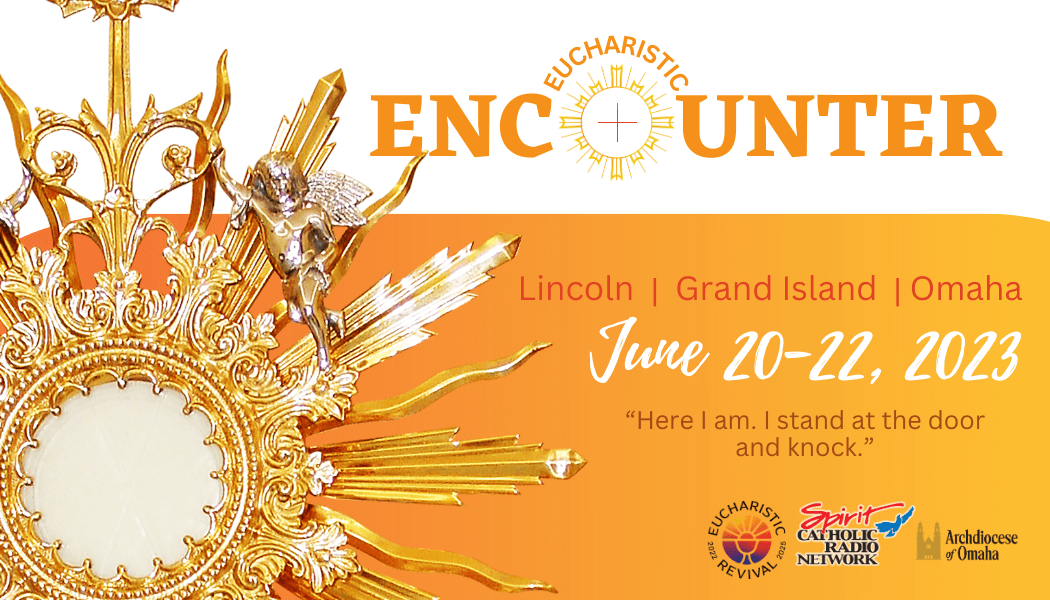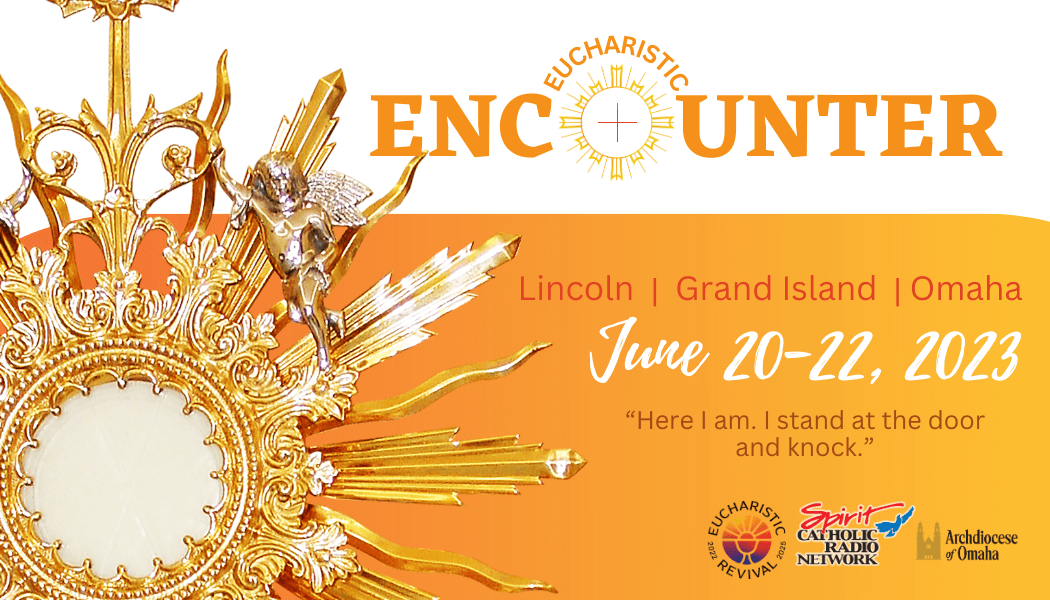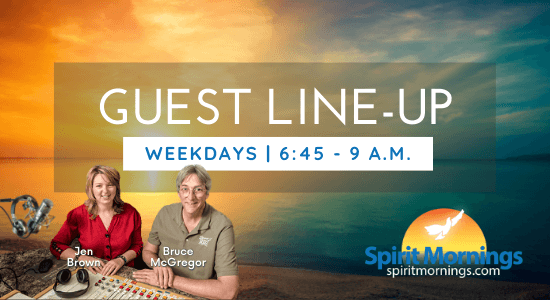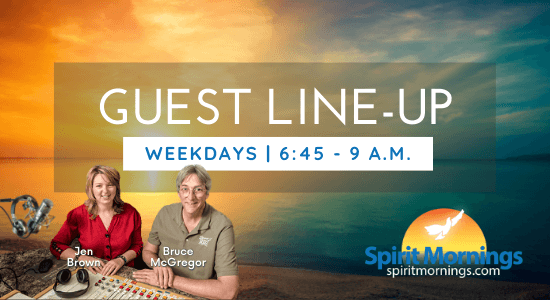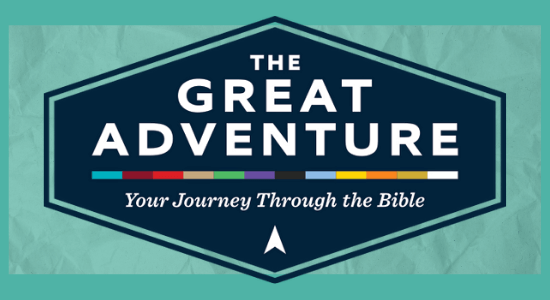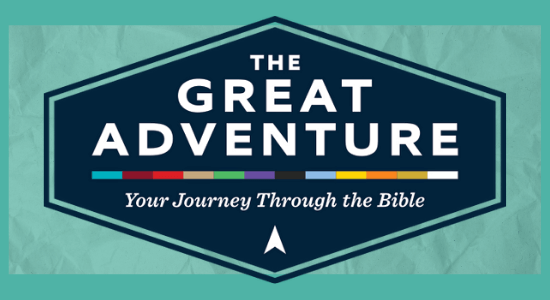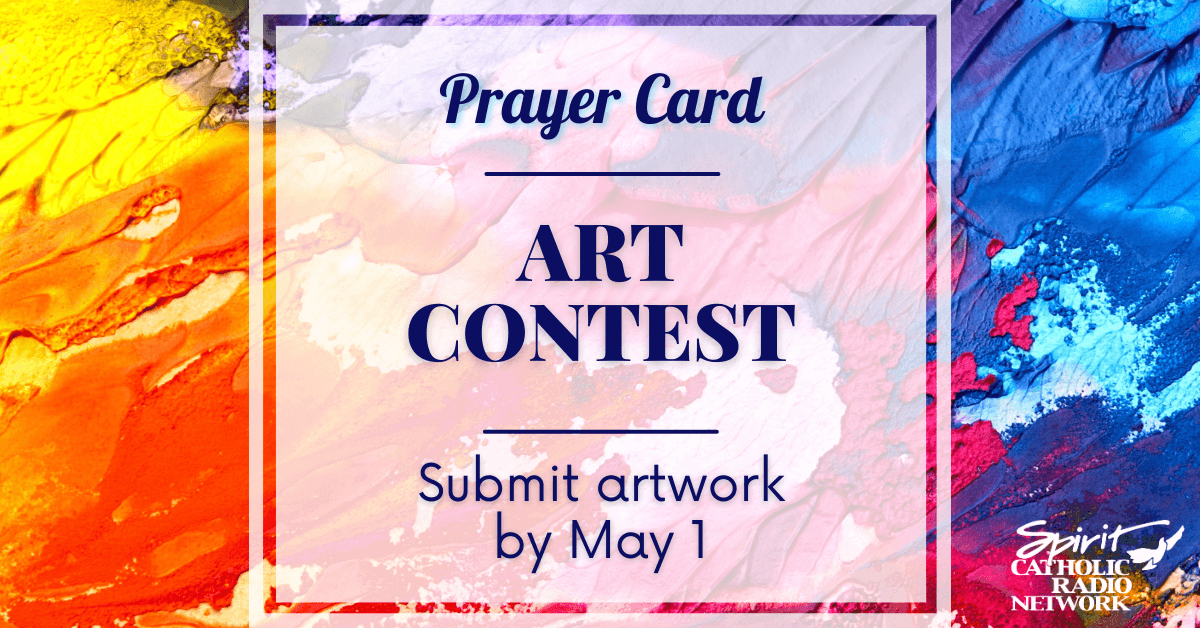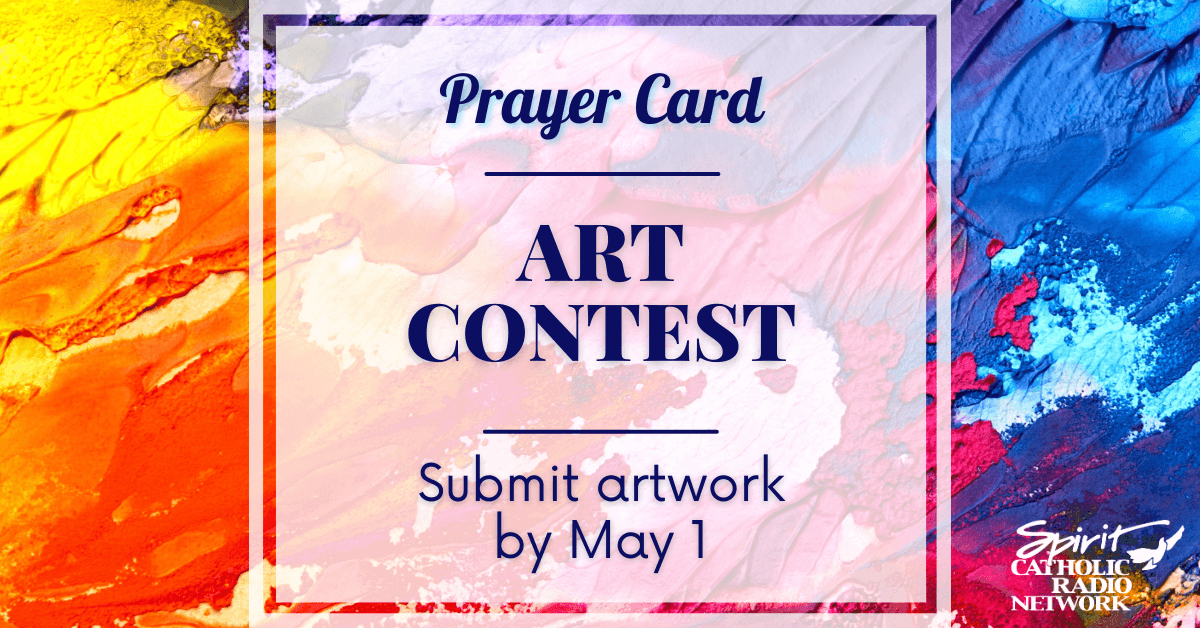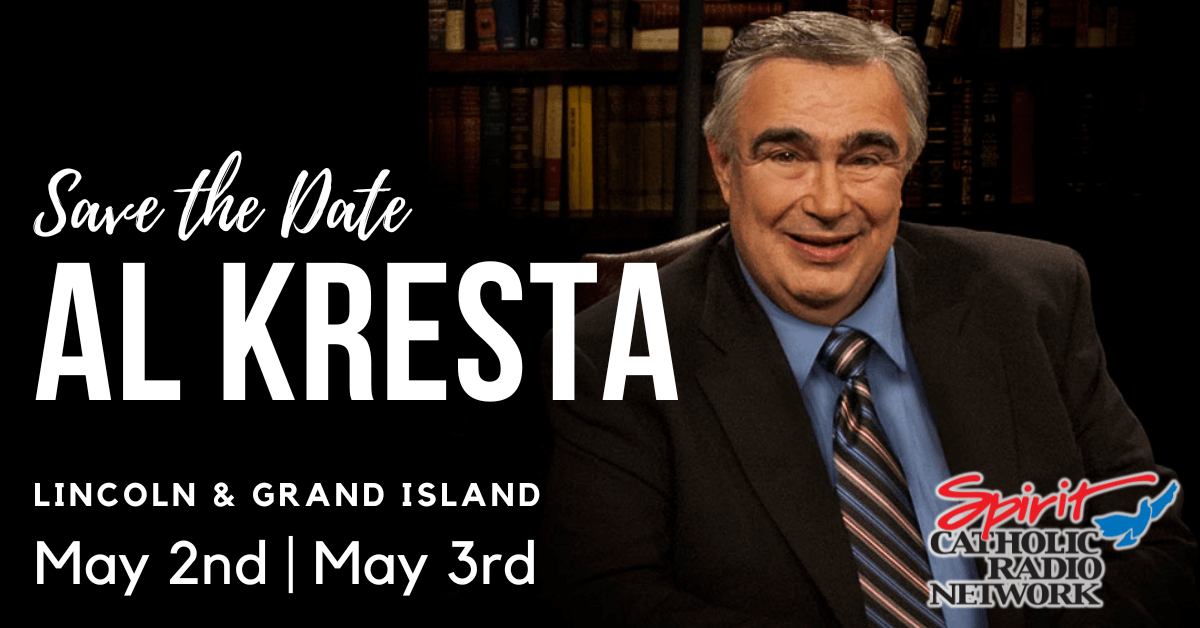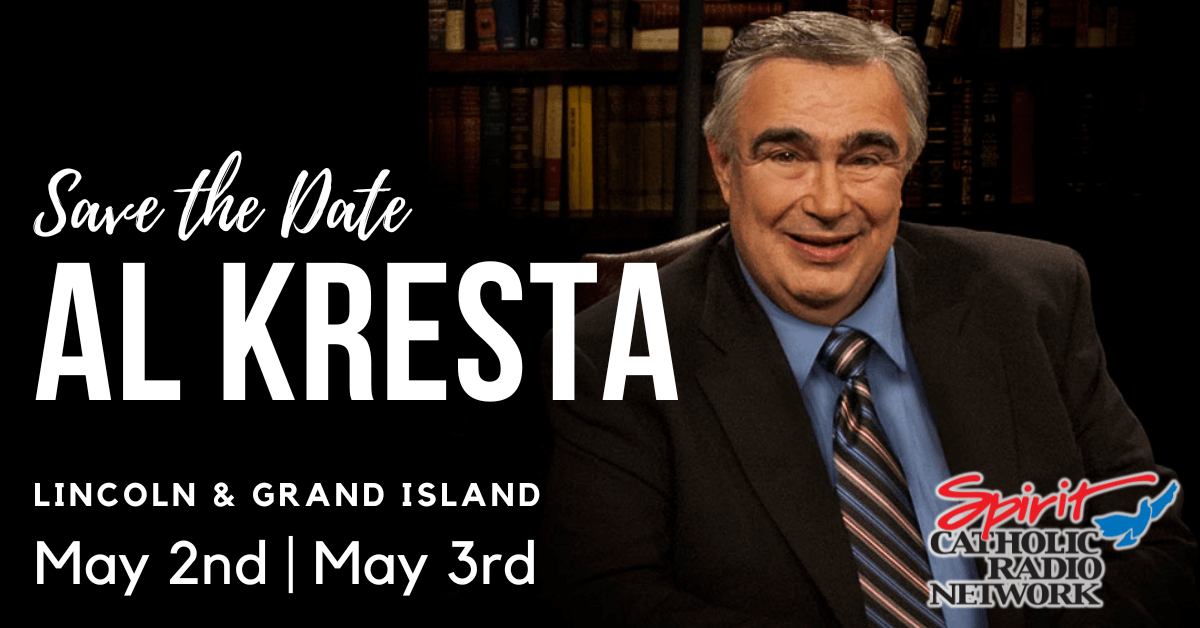 Guest Line-up Spirit Mornings
The Great Adventure Bible Study!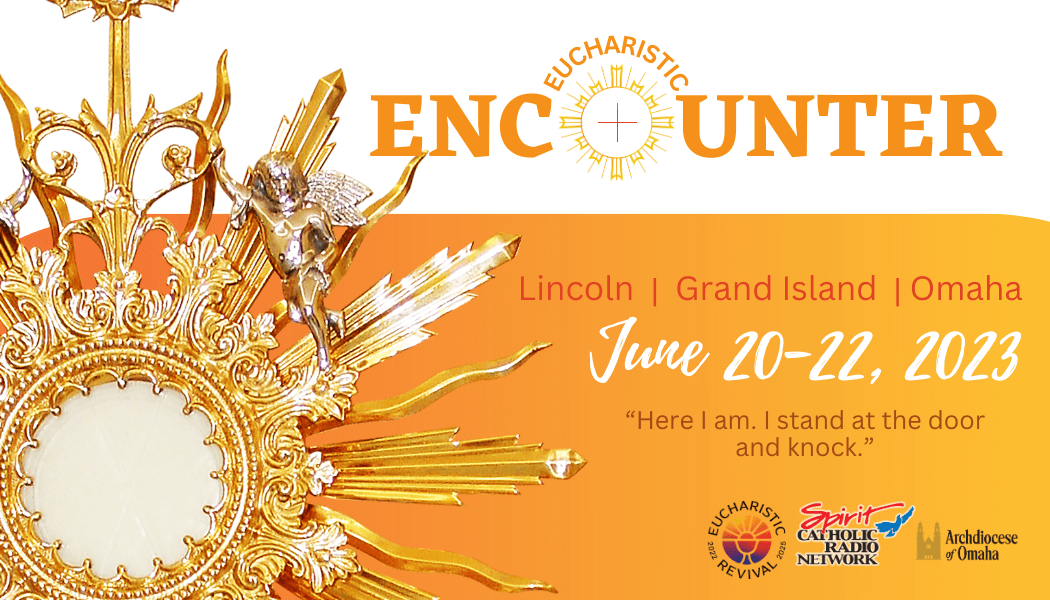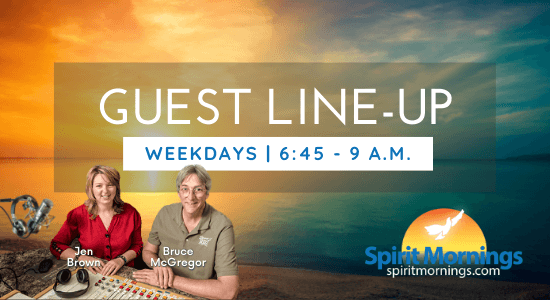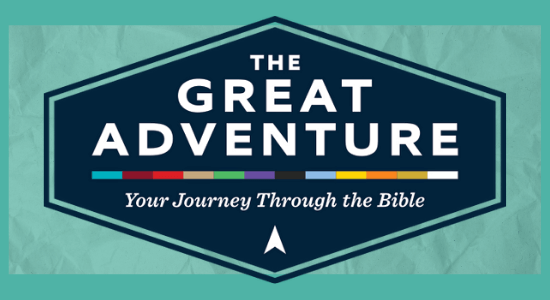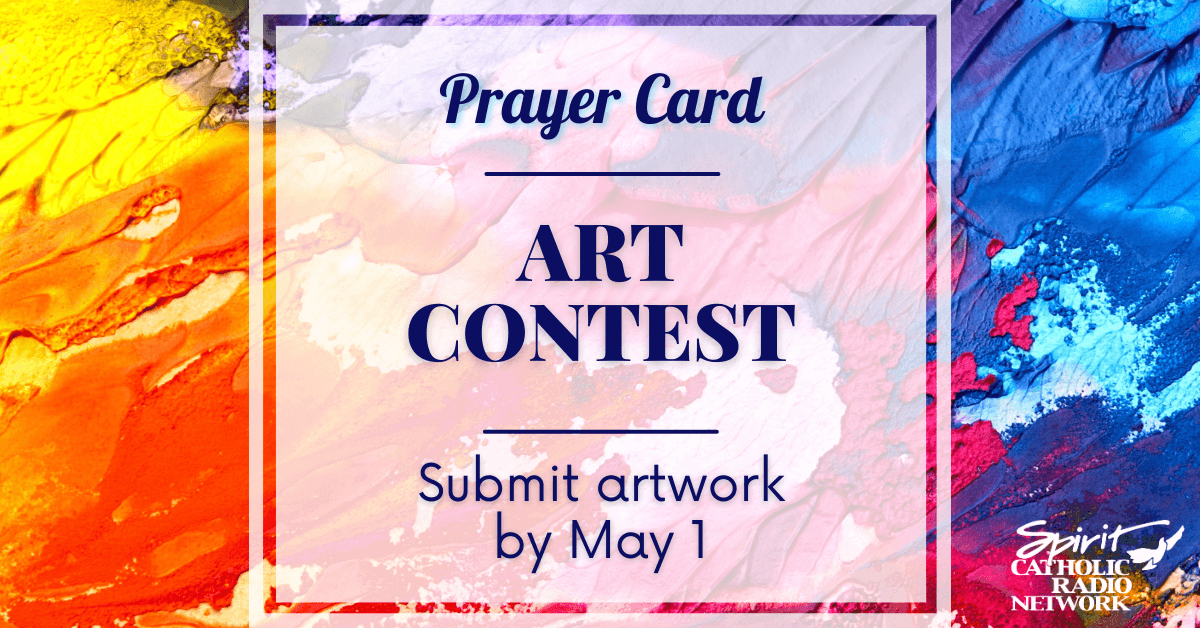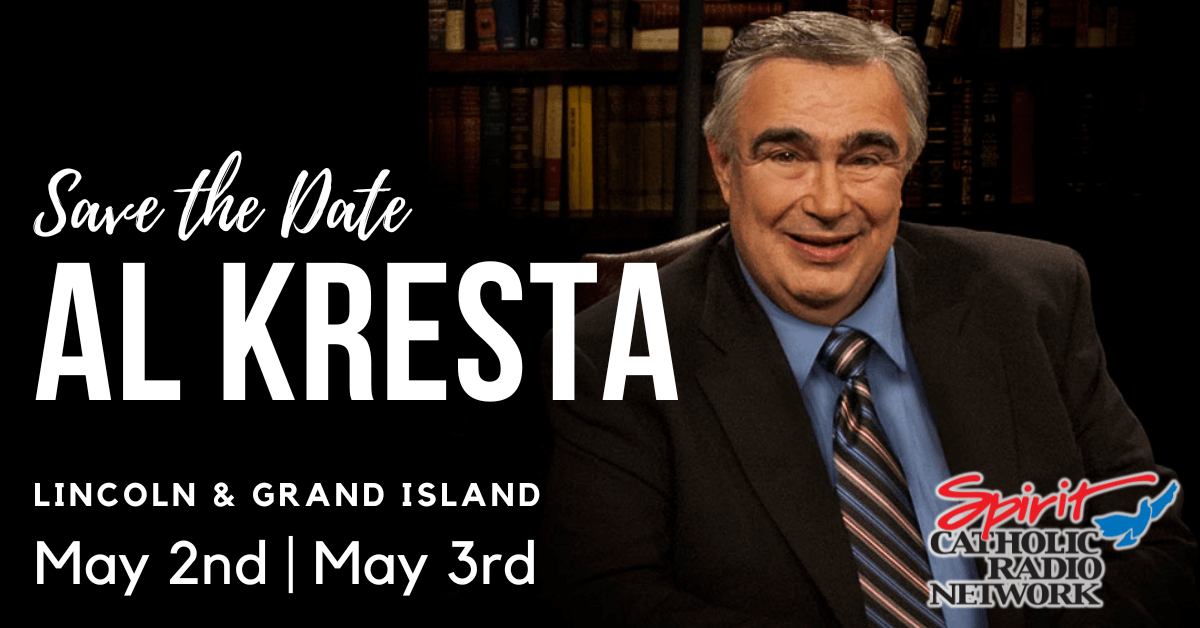 Who We Are
Our non-profit mission is simple: We broadcast the Gospel message over the radio with the goal of helping all people have a personal encounter with Jesus.
Learn More
Where We Are
In the Heartland, we cover almost the entire state of Nebraska, Western Iowa and we reach thousands with our free LIVE streaming and mobile app.
Learn More
Get Involved
Passionate about Jesus and want to share the Good News with others? We need you! Find out how you can help Spirit Catholic Radio evangelize.
Learn More