At Spirit Catholic Radio, we understand how vital prayer is for the life of each person, the life of an apostolate and the life of the Church. Here are ways you can join us in prayer!
---
Audio Prayers & Devotions Heard on Spirit Catholic Radio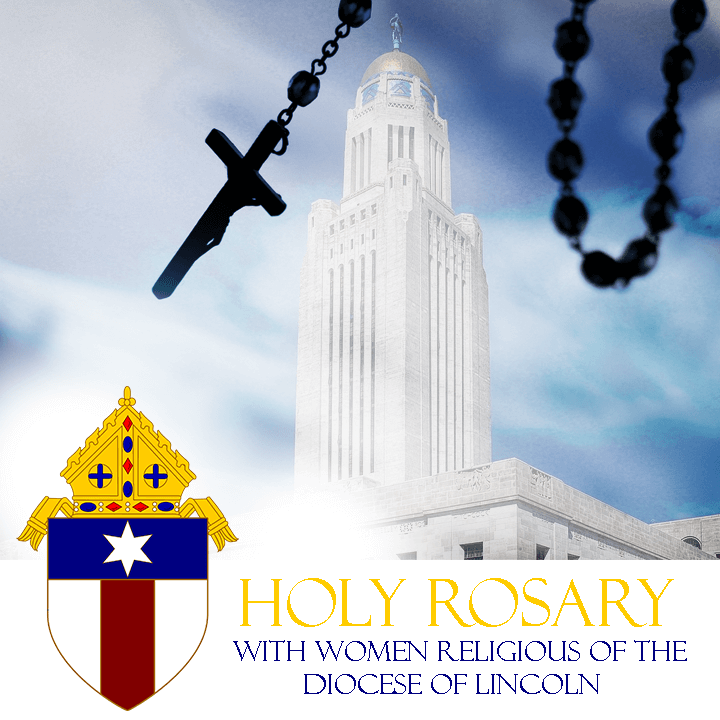 SAT | 3:30 PM Pray the rosary with women religious from the Diocese of Lincoln.
The Angelus is prayed at 6:00 AM followed by the Rosary with Sr. Mary Lucy. This daily Rosary is prayed especially for marriage and families. To purchase a CD copy of this Rosary, please contact the studio at 855-571-0200.
M-F | 10:00 AM
This Holy Rosary is led by our local bishops of Omaha, Lincoln, and Grand Island, and is prayed with our seminarians for the intention of an increase of vocations to the priesthood and religious life.
DAILY | 10:00 PM 
A moving Rosary led by the late Msgr. Peter Dunne for our priests.
Holy Spirit Chaplet

Prayer to Our Lady of Perpetual Help

Chaplet of Divine Mercy

St. Michael Chaplet