Spirit Catholic Radio Network Job Openings
---
Enjoy coordinating event logistics, meeting new people, visiting with Catholic schools and parishes, and supervising volunteer activities? We are expanding our Community Engagement team and looking for someone with these skills and passions! A valid drivers license is required, you must be able to lift 40 pounds, practice the Catholic faith, and be ready to evangelize to all you meet! This position is full time and based in Omaha. Take a look at the  job description!
Want to assist our Chief Engineer with operational issues, maintain technical standards for remote broadcast operations, equipment upkeep, and maintain EAS logs, and more? Learn more about our full-time Engineering Assistant position, based out of Omaha, HERE.
---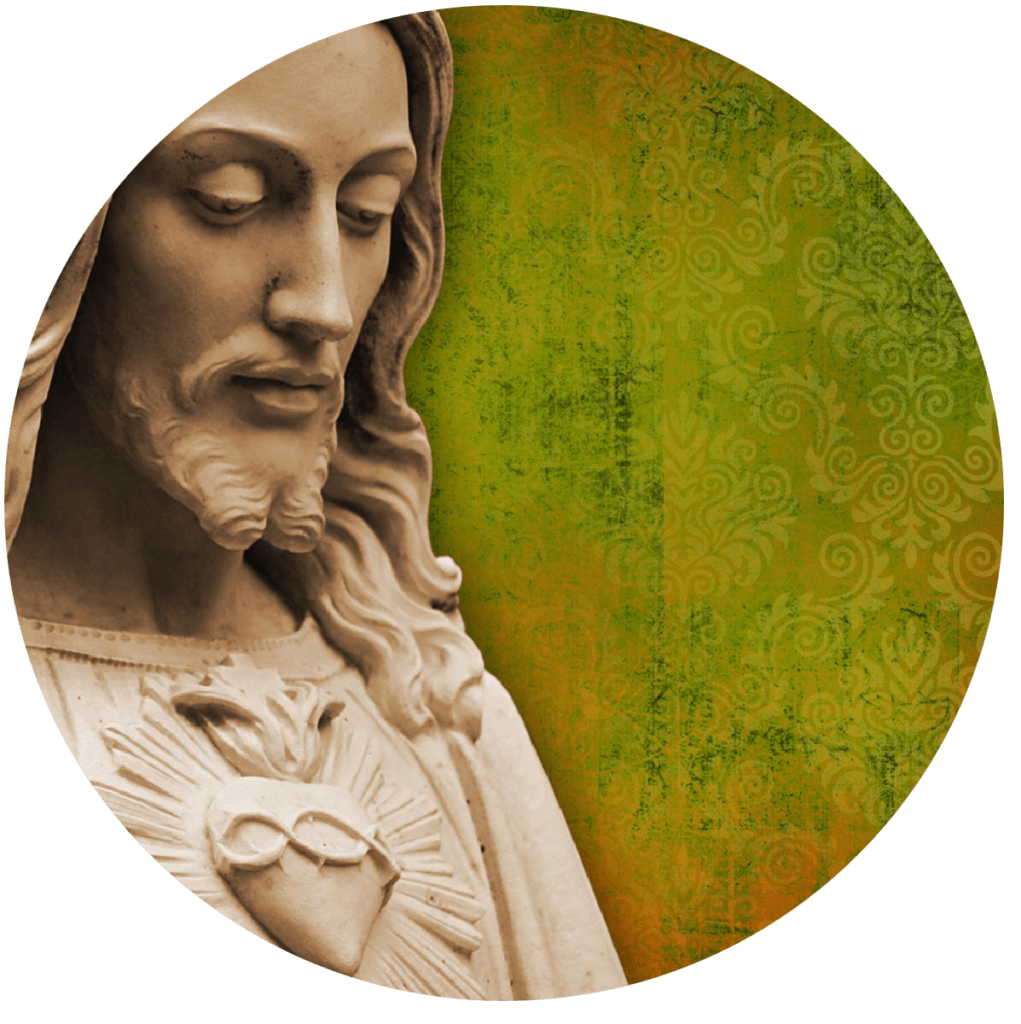 Christ-Centered Work
It is through Jesus Christ that we find inspiration and encouragement to meet the challenges required to support our mission.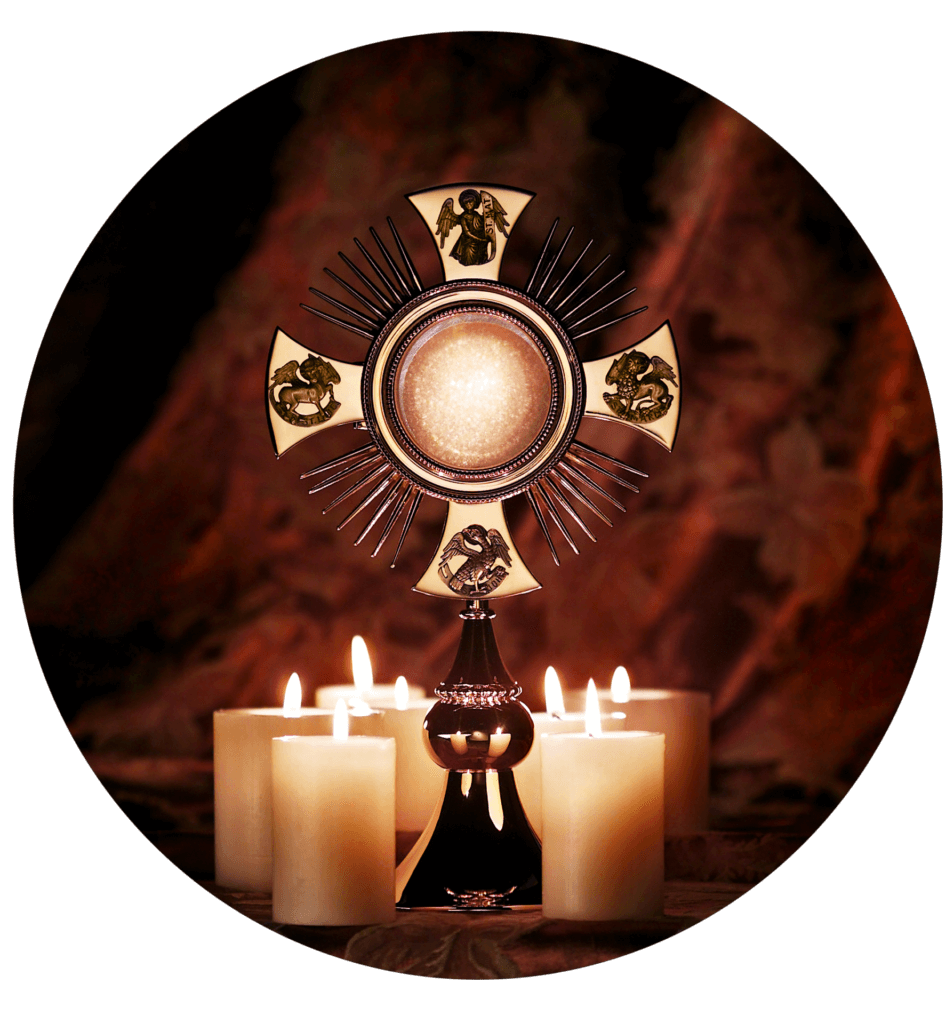 Spiritual Enrichment
Weekly communal prayer, weekly Mass, Eucharistic Adoration, annual retreats, and more.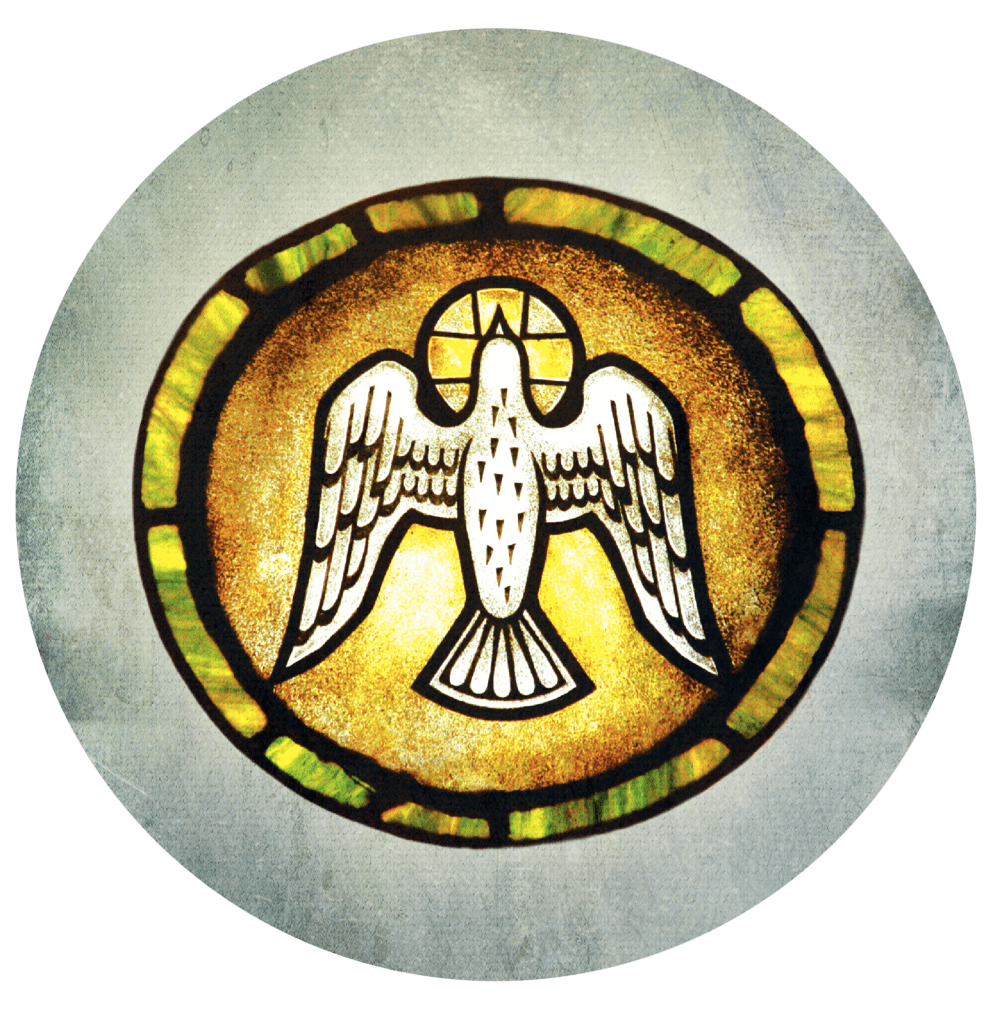 Comprehensive Employee Benefits
Health, dental, vision, life, and retirement. Our work culture promotes physical and spiritual well-being.
Christ-Centered – The Mission of Every Associate
The mission of Spirit Catholic Radio is to help our listeners encounter Jesus. Working for Spirit Catholic Radio helps us know, love, and serve Jesus in a unique and powerful way. We encourage staff to identify their potential, develop their talents, and respond to the call to be holy men and women; followers of Jesus Christ.
The challenge to imitate Jesus is personal, communal, and continually developing within each individual's faith journey. Through a sense of family community, we grow in holiness. To accomplish this, Spirit Catholic Radio provides opportunities that will educate and inspire.
---
A few words about Equal Opportunity
In order to provide equal employment and advancement opportunities to all individuals, employment decisions at Spirit Catholic Radio are based on merit, qualifications and ability. Spirit Catholic Radio complies with federal employment law and does not discriminate in any manner contrary to law or justice in its workplace or with our applicants. At the same time, Spirit Catholic Radio cherishes its right and duty to seek and retain personnel who will make a positive contribution to the religious character, goals and philosophies of Catholic traditions. Federal and state laws recognize the right of a not-for-profit, religious-based institution to give preference to applicants and employees of the institution's religious affiliation. For many roles within Spirit Catholic Radio, the ministerial or ecclesiastical function is part of our associate's everyday responsibilities. We hope to educate, inspire and assist our associates to Encounter Jesus at Spirit Catholic Radio.