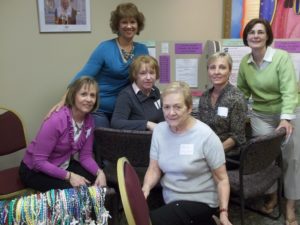 Spirit Catholic Radio is a listener-supported, non-profit radio apostolate. We rely on you–our listeners and friends–to help us meet our mission of evangelization. This radio network would not be the same without you!
There are a number of opportunities available for volunteers throughout the year. If you're interested in becoming a volunteer or just learning more about the opportunities that exist, fill out the form by clicking the button below or call us at 855-571-0200.
---
"We must therefore make sure that in the hands of the new apostles, the means of social communication, particularly radio and television because of their enormous influence on the masses, become a valuable tool for the evangelization.  In this area, lay people are called to play a most important role.
Pope Saint John Paul II, Perseverence in Mission, May 1995