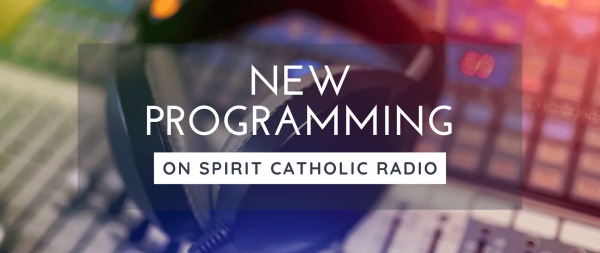 Gain free, friendly advice from a Catholic perspective.
Coleen Kelly Mast, heard previously on Spirit Catholic Radio on The Dr. Is In show, provides practical, faith-based advice on a variety of family and personal issues in this 2-hour live call-in show.
Hear Mast Appeal on Spirit Catholic Radio, Saturdays from 8-10 a.m. CT.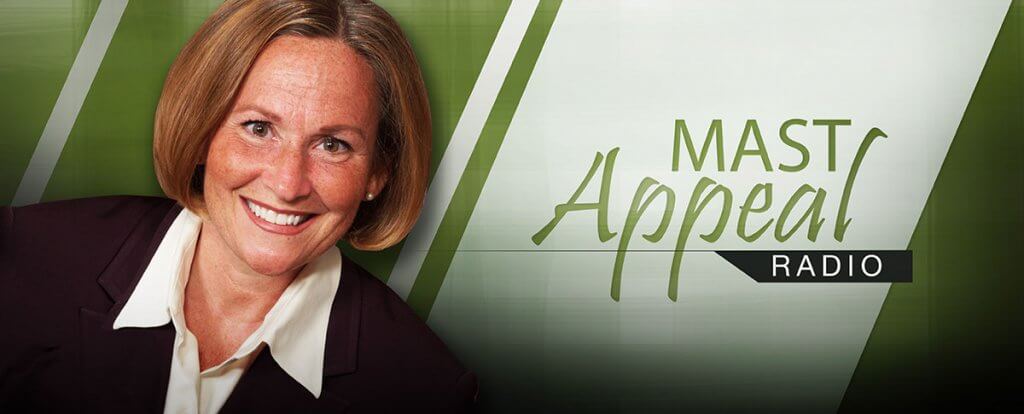 Discerning Hearts programs that could be heard during that timeslot can now be heard Saturday from 1-3 p.m. CT. They are replacing The Good Fight with Barbara McGuigan program, which recently announced it's discontinuation. We wish Barbara well!
Tune in for Mast Appeal beginning Saturday, July 10!