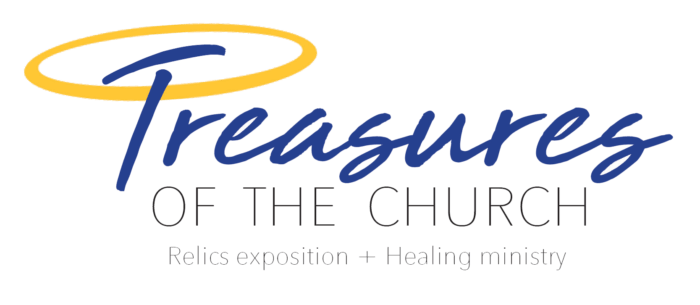 News article published August 2, 2019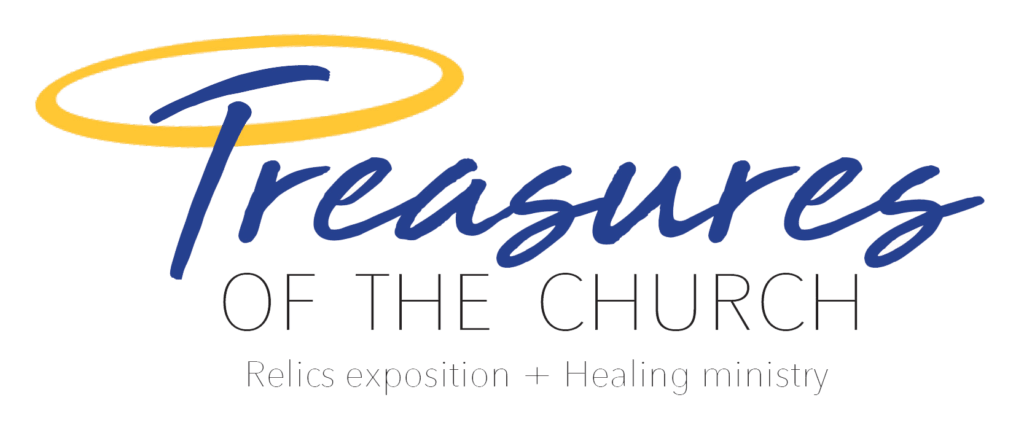 List of the Saints on Display at the Treasures of the Church Exposition.
As a part of our 20th anniversary celebration, "Together on a Journey to Sainthood," Spirit Catholic Radio hosted a relics exhibition and healing ministry, Treasures of the Church, from July 14 through 27.  Approximately 8,000 people attended the events, held in Alliance, North Platte, Hastings, Grand Island, Columbus, Norfolk, Geneva, Lincoln, Omaha, Council Bluffs, Fremont and Auburn. The event was free and open to the public.
Spirit Catholic Radio's goal in hosting Treasures of the Church, was to help more people encounter Jesus Christ through the saints and to spread the word about Catholic radio in communities across the listening area. 
Treasures of the Church is a Vatican-sanctioned ministry tour of over 150 authenticated relics. The exhibit has been to hundreds of dioceses and dozens of countries. Among the relics are those of all Twelve Apostles, St. Joseph, St. Maria Goretti, St. Thérèse of Lisieux (the "Little Flower"), St. Francis of Assisi, St. Anthony of Padua, St. Thomas Aquinas and St. Faustina Kowalska. The supreme highlight is one of the largest fragments of the True Cross in the world. Another highlight is a piece of the Veil that, according to sanctioned tradition, is believed to have belonged to Our Lady.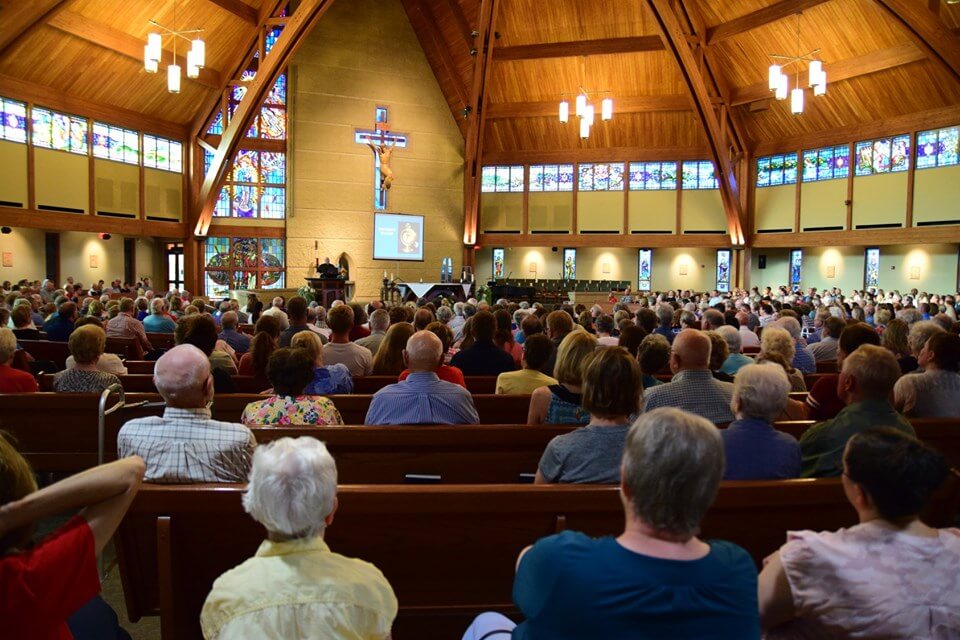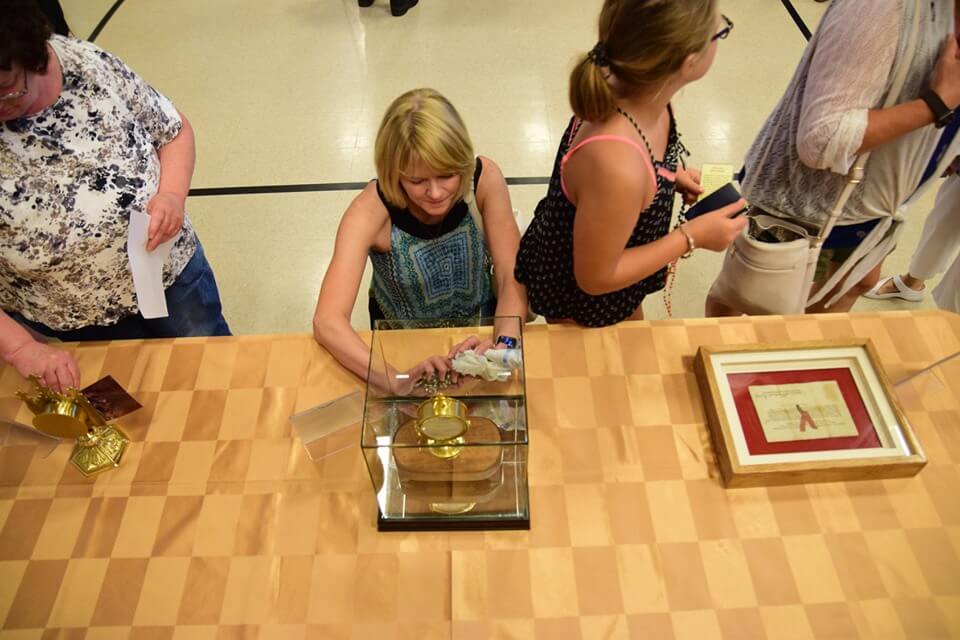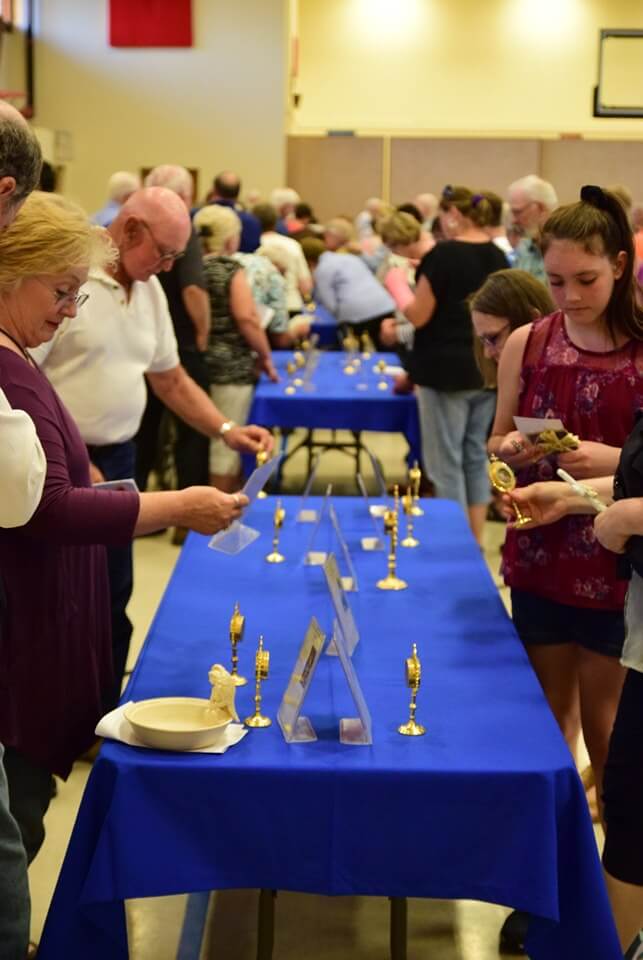 click here to view more fun 20th anniversary activities
---