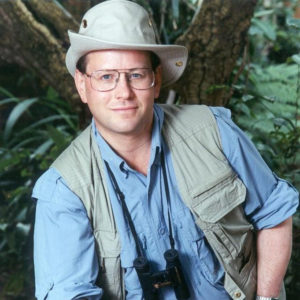 We hope you enjoyed Steve Ray's talks in Omaha, Lincoln and Grand Island!
Missed the talk? Want to hear it again? Click here.
Only saints are in heaven. Scripture says, "Strive for holiness without which no one will see the Lord." (Heb. 12:14) If heaven is our goal, we are necessarily placed on the road to holiness and sainthood. Did you know "holy" and "saint" come from the same root word? Do you understand the difference between "Saints" and "saints"?  Did you know that the New Testament repeated calls us saints even now? Steve lays the foundation to understand our journey to sainthood using the the fascinating Old Testament saints who point the way. Click here to purchase this talk.