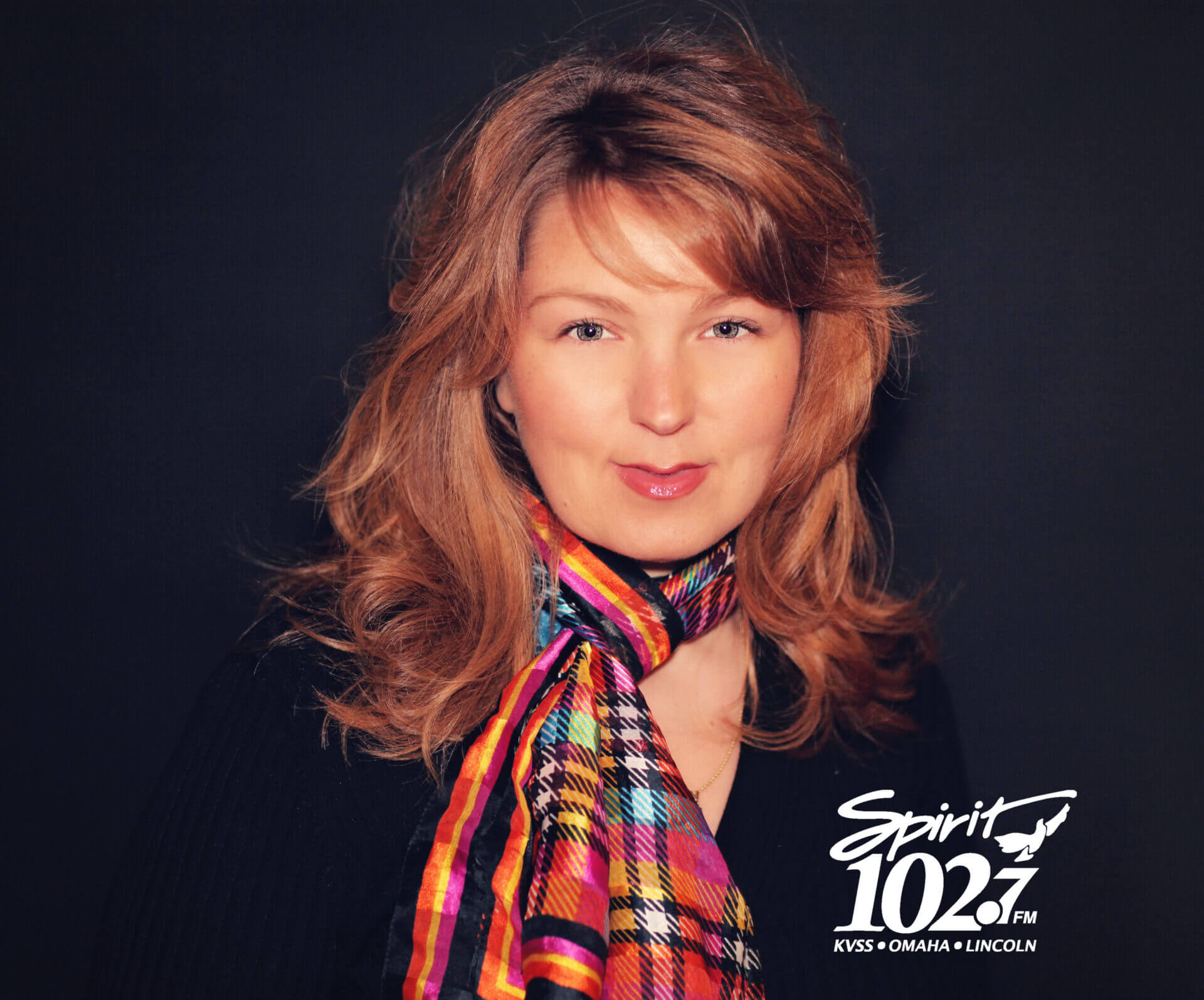 Spirit Mornings Co-Host
Jen Brown was born and raised in the metro area. A Council Bluffs Iowa gal and churchgoer, Corpus Christi Tri-Parish, and Catholic education kindergarten through college – St. Albert Schools in CB and College of St. Mary in Omaha.  Jen has been a fixture in Omaha radio for 30+ years. For several year you would find her rollin' in her minivan to watch her son play college football, now she keeps track of him as a coach, and loves to help out when she can with her niece and nephews!   She also enjoys volunteering at her and her son's Alma mater along with other charitable and parish organization. Jen is delighted in the fact that she gets to share on-air (with Spirit Catholic Radio listeners) unveiling the works of The Lord for 8+ years – Spirit Mornings runs, locally on 102.7 FM we are a 15 network signal across the state of NE and into 5 other states, Mon thru Fri 6:45 -9am.
_________________________
Spirit Mornings — Wake up with Spirit! Every weekday from 6:45 to 9:00 a.m. we bring you locally-produced Catholic morning show, Spirit Mornings, with Bruce McGregor and Jen Brown. Spirit Mornings team brings you Catholic news, local news and weather, interviews with local priests and national guests and so much more–all from our studios in Omaha, Neb.
Contact: [email protected]