Spirit Catholic Radio is proud to be the home to two sets of the powerful exhibit Appeals of Our Lady. We've made the exhibit available to the public by loaning it to parishes and organizations at no cost.
Spirit Catholic Radio is proud to offer this display to area organizations in order to promote devotion to Mary, Our Mother. To book the Appeals of Our Lady exhibit, please call 855-571-0200 or click the button below.
Download a guide to hosting the exhibit here
About the Exhibit
This Vatican-approved international exhibit was designed and created by Carlo Acutis, Servant of God. Carlo, an artist, cartoonist and avid computer enthusiast, began the creation of the art for the panels before his death from leukemia at age 15. In 2014, after his death, the exhibit was completed and dedicated to the Virgin Mary. Acutis was profoundly marked in his spiritual journey by the Virgin Mary.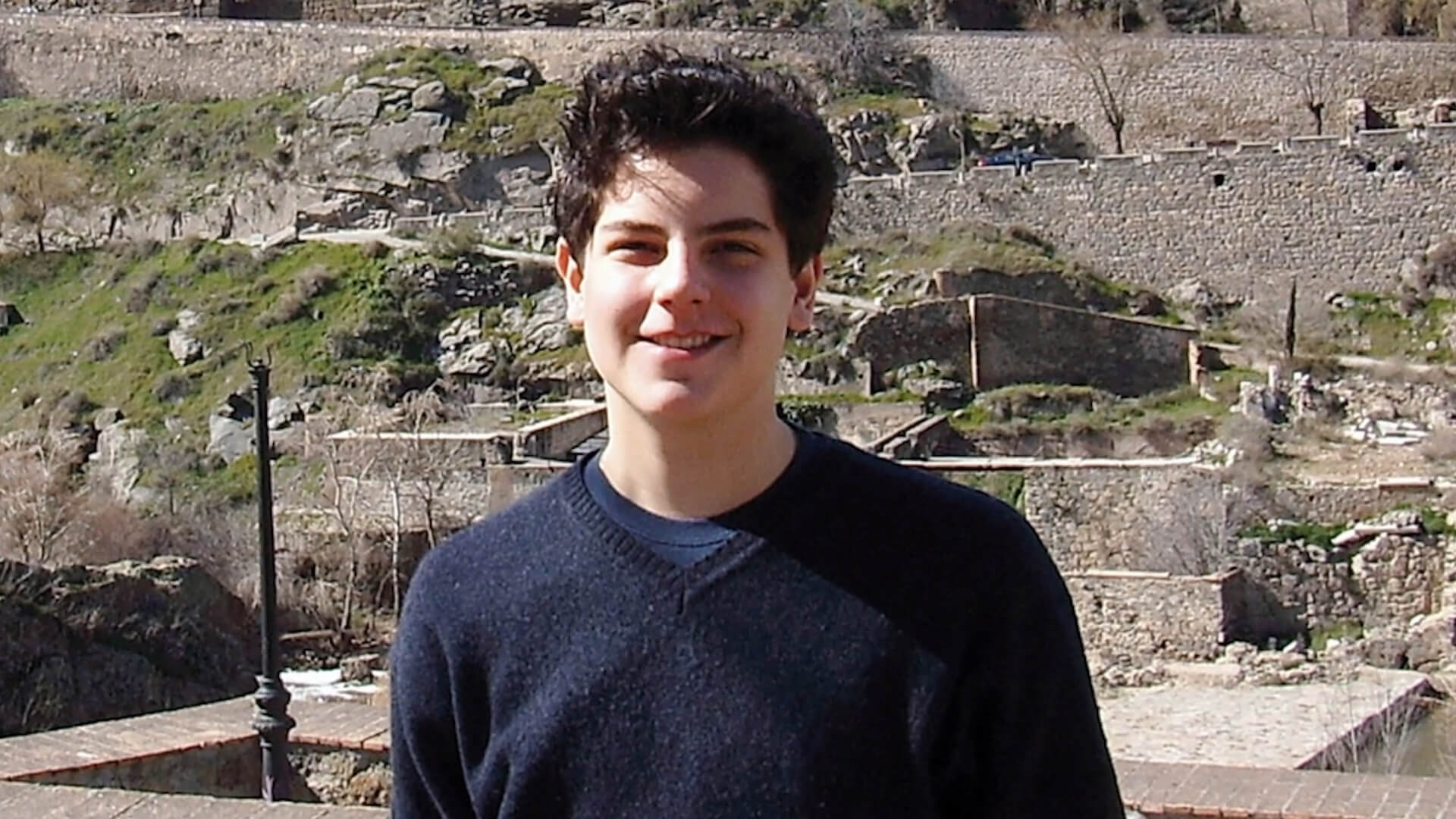 The exhibit is presented in the United States by the Real Presence Eucharistic Education and Adoration Society. It features beautiful panels highlighting Marian apparitions around the world. They include stunning images of Mary as well as well-documented facts and historical information about the apparitions. All of the apparitions displayed in this exhibition have been recognized by their local bishops. The display's purpose is to increase the faith of people on earth through awareness of the miracles of Marian apparitions.
About Mary
Catholics believe that worship is due to God alone. Catholics do, however, venerate Mary. In other words, we honor our Blessed Mother with great reverence and devotion because she is the Mother of God. Mary is the model of perfect love and obedience to Christ. God preserved Mary from sin, and she conceived our Lord by the power of the Holy Spirit, bringing Christ into our world. Catholics can't help but honor the Blessed Virgin Mary, who is full of grace, the Mother of God and our Mother, for her "yes" to God that made the Incarnation possible. And without the Incarnation, we would not have salvation. Mary is the most beautiful model of total submission to the will of God. Catholics do not view Mary as equal to Christ, but rather venerate Mary because of her relationship to Christ. The Catechism of the Catholic Church explains, "Mary's role in the Church is inseparable from her union with Christ and flows directly from it" (CCC 964). As Catholics, we pray that we can respond to God's call to holiness for our lives in the way that Mary did.
Mother Theresa prayed to emulate Mary's devotion to Christ: "Mary, Mother of Jesus, give me your heart so beautiful, so pure, so immaculate, 
so full of love and humility that I may be able to receive Jesus in the Bread of Life, 
love Him as You loved Him, and serve Him as You served Him…"