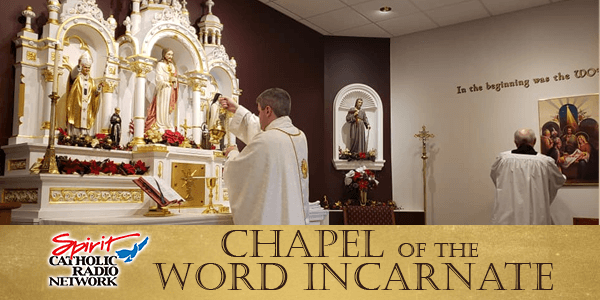 Our staff celebrated a beautiful mass in our very own Chapel of the Word Incarnate inside our studio. In case you missed it or want to listen another time, watch our Facebook Live broadcast!
Below, we've listed out additional opportunities for you to listen to the celebration of Mass, daily readings, and teachings of the liturgy throughout the week on Spirit Catholic Radio.
---
Listen to the Holy Mass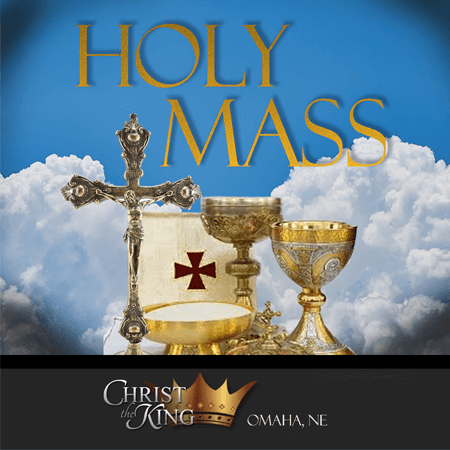 Tune-in to Spirit Catholic Radio to listen to Mass. Click here for signals.
Tune-in to Spirit Catholic Radio to listen to Mass every day. Click here for signals.
Weekdays at 10:30 a.m. (from Christ the King Omaha)
Sundays at 7 a.m. (EWTN) and 12 p.m. (Rotates between St. Mary in Lincoln and Omaha TV Mass for Shut-Ins)
---
Need help preparing for Mass? Check out these programs.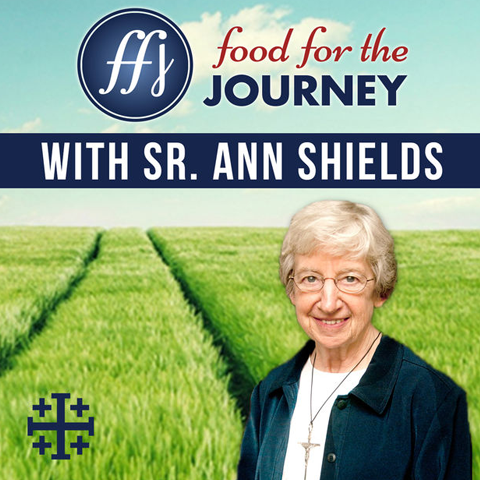 MON-FRI | 6:20 AM
Sr. Ann Shields unpacks the readings for Daily Mass with insights that will teach you, challenge you, make you think and desire greater intimacy with Our Lord.
---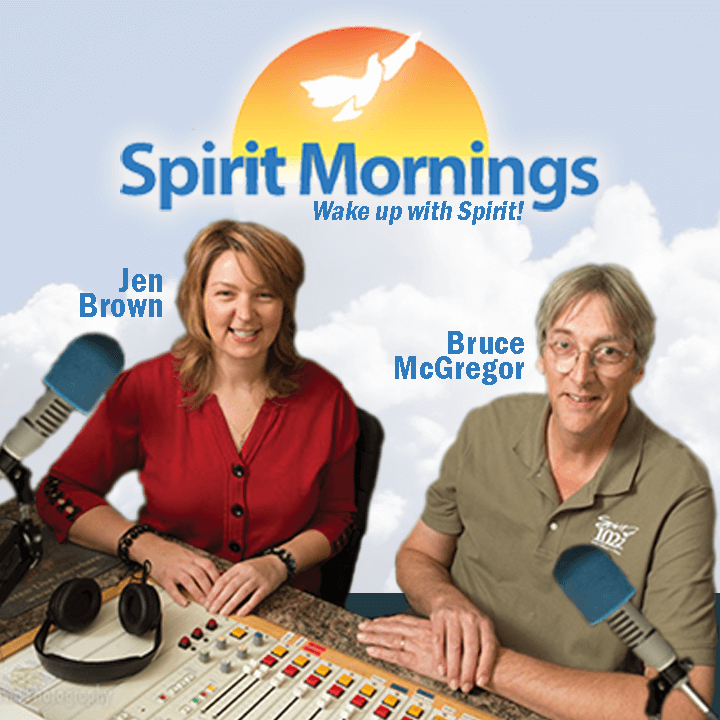 MON-FRI | 6:40-9:00 AM (LIVE)
Start your day with Spirit! In addition to the great interviews and content, you can prepare for Sunday Mass with Friday's segment, Sunday Mass Prep, with local priests.
---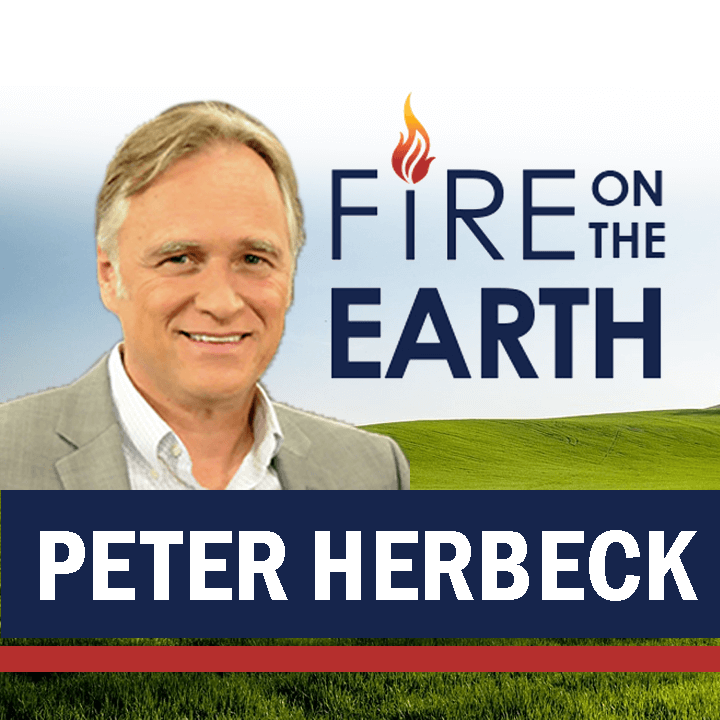 MON & FRI | 9:30 AM
This daily radio show centered around the Daily Mass readings provides a compelling look at the New Evangelization through inspiring teachings, interviews and testimonies. Peter Herbeck helps listeners respond personally to what the Holy Spirit is saying in our time.  Peter's insights will help Catholics acquire the tools they need to do their part in the New Evangelization.
---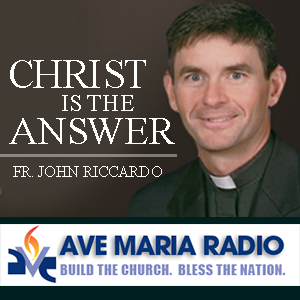 Bored at Mass? Not understanding the purpose, customs, or teaching of the liturgy? Fr. Riccardo's series on Pope Emeritus Benedict XVI's writing, Spirit of the Liturgy, unpacks the beauty and sacredness of the Holy Mass in a new, refreshing, and beautiful way. Fr. Riccardo is heard on Christ is the Answer, Monday-Friday at 9:00 p.m. CT and is part of our  Fathers Know Best series heard Monday-Friday at 11:00 a.m.
Listen/Download Liturgy Teachings: