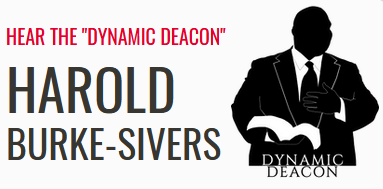 June 9th  |  7 p.m.
One of the most sought-after speakers in the Church today. He is a powerful and passionate evangelist and preacher, whose no-nonsense approach to living and proclaiming the Catholic faith will challenge and inspire those who hear him.
Your Spirit Catholic Radio family invites you to hear The "Dynamic" Deacon Harold Burke-Sivers in Omaha on June 9th to kick off our summer speaker series!
St. Robert Bellarmine – Omaha
Register by June 3 for $5 per ticket. Invite 4 friends to receive "Evangelist Pricing" – 5 tickets for $20!

Deacon's topic:
The Pursuit of Happiness: Finding True Joy in the Catholic Faith
In this talk, Dynamic Catholic speaker Deacon Harold Burke-Sivers will explore the difference between "true happiness" and "feeling good," consider the ideological factors that hinder and impede the pursuit of happiness, examine the relationship between the Holy Spirit's Gift of Knowledge and the desire for happiness, and how true spiritual joy is found in obeying God's will.
---
More information to come on events with Tim Staples who is coming to Nebraska in July!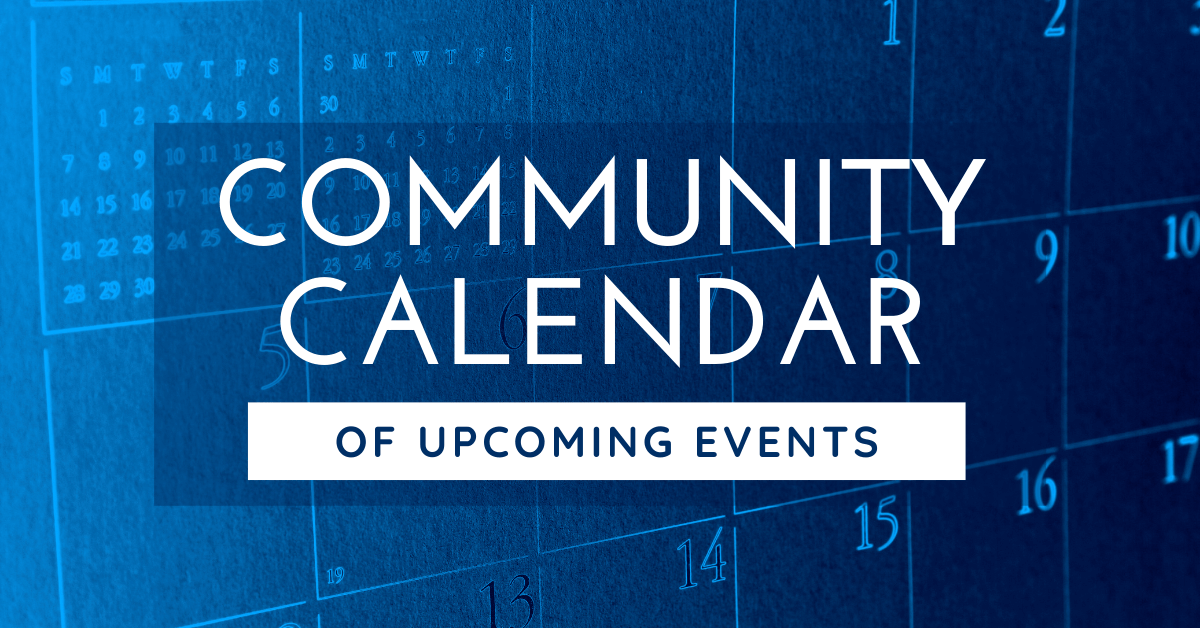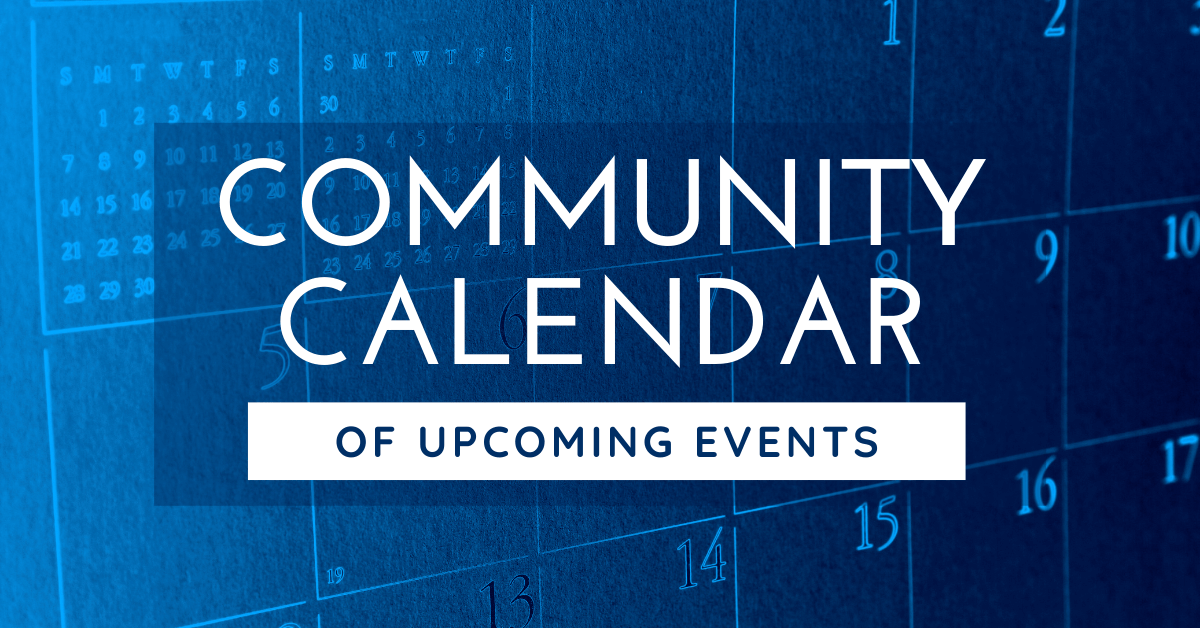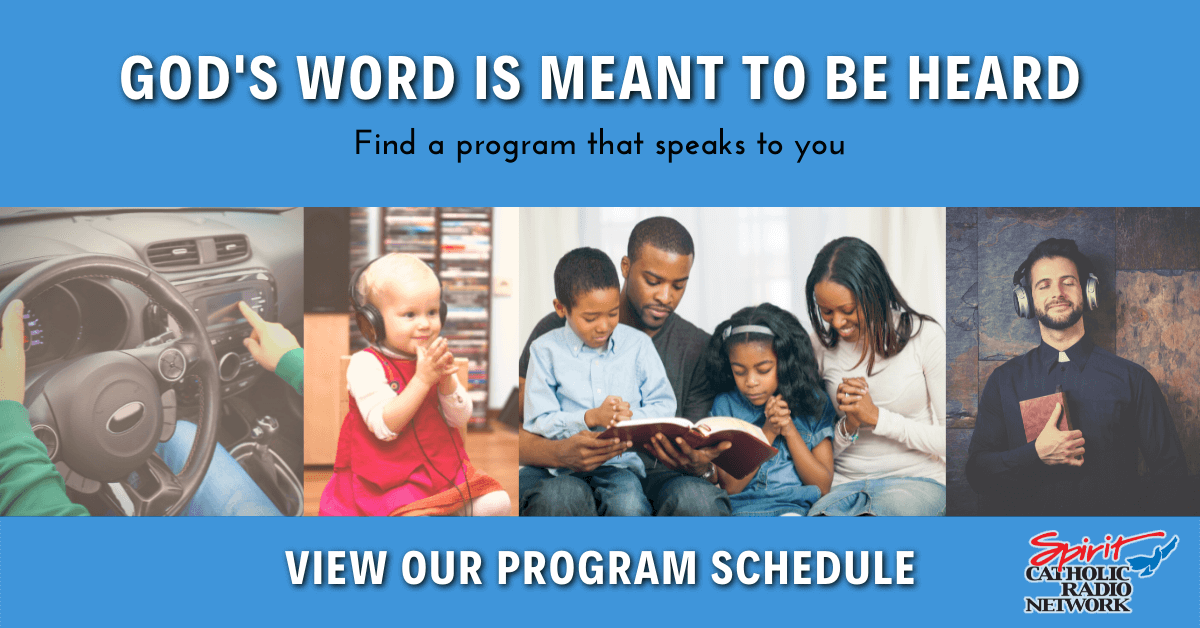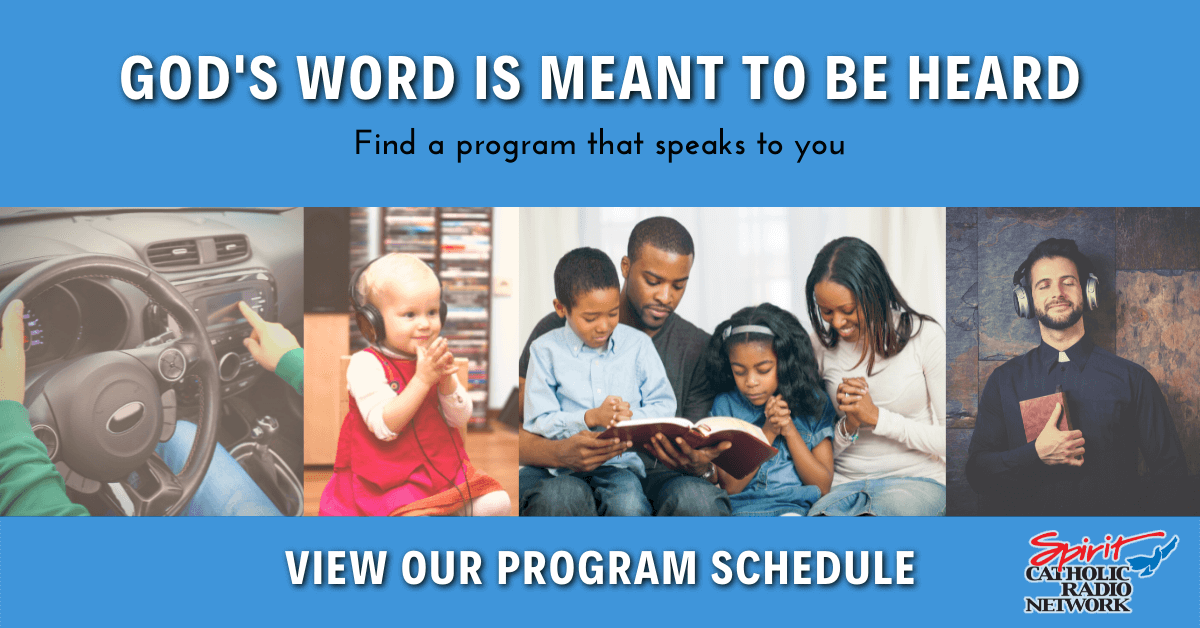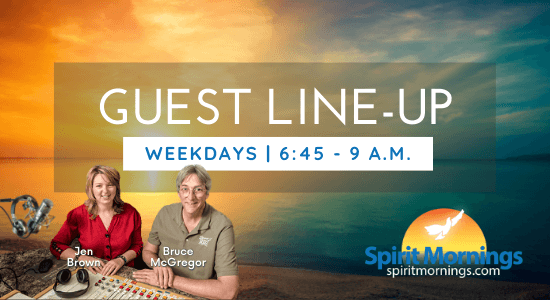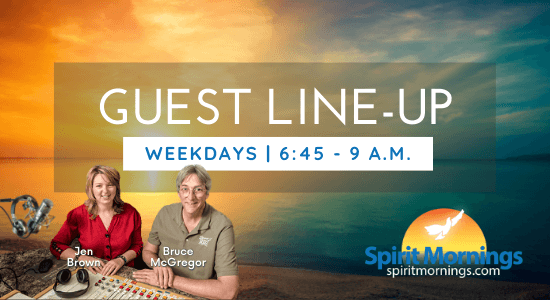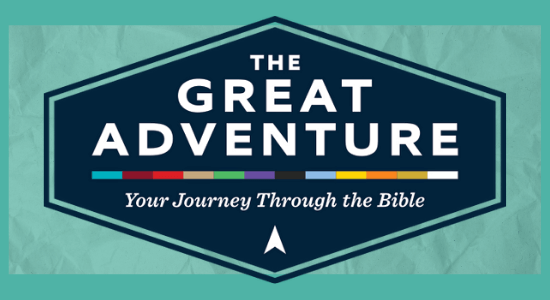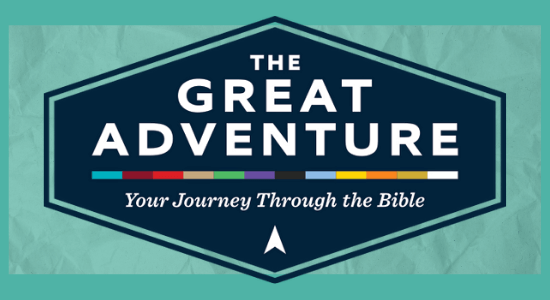 Guest Line-up Spirit Mornings
The Great Adventure Bible Study!