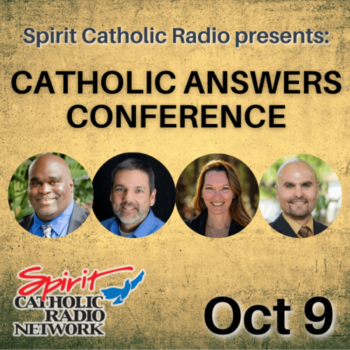 Join Cy Kellett, Stacy Trasancos, Karlo Broussard, and the "Dynamic Deacon" Harold Burke-Sivers, in Omaha on October 9th for the 2021 "What is Truth?" Catholic Answers Conference, brought to you by Spirit Catholic Radio.

Reserve your seat today!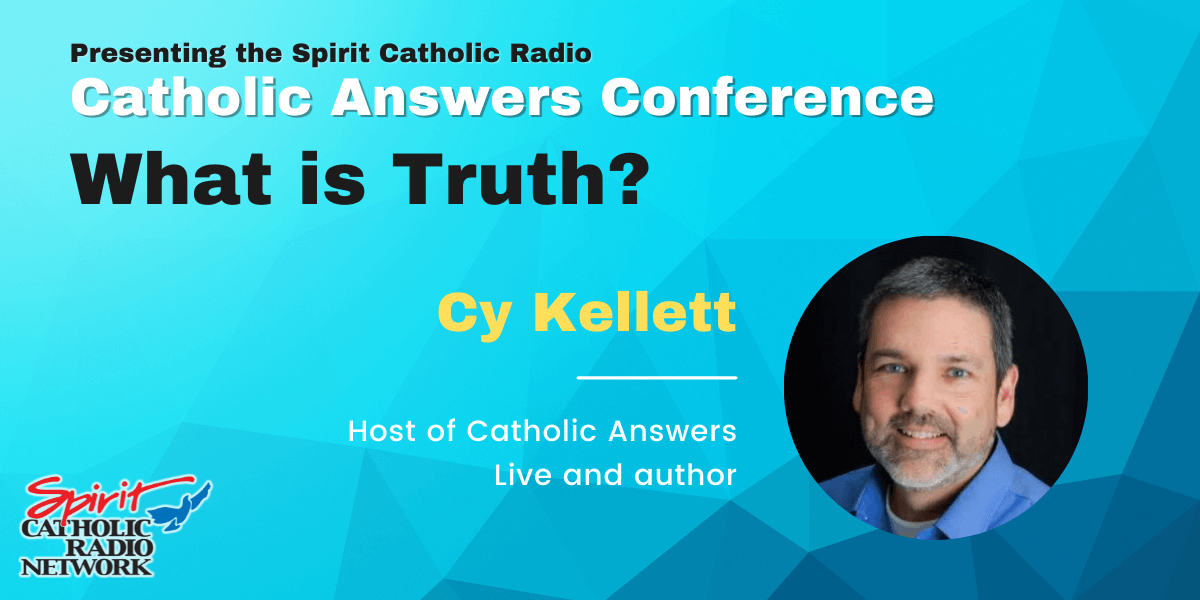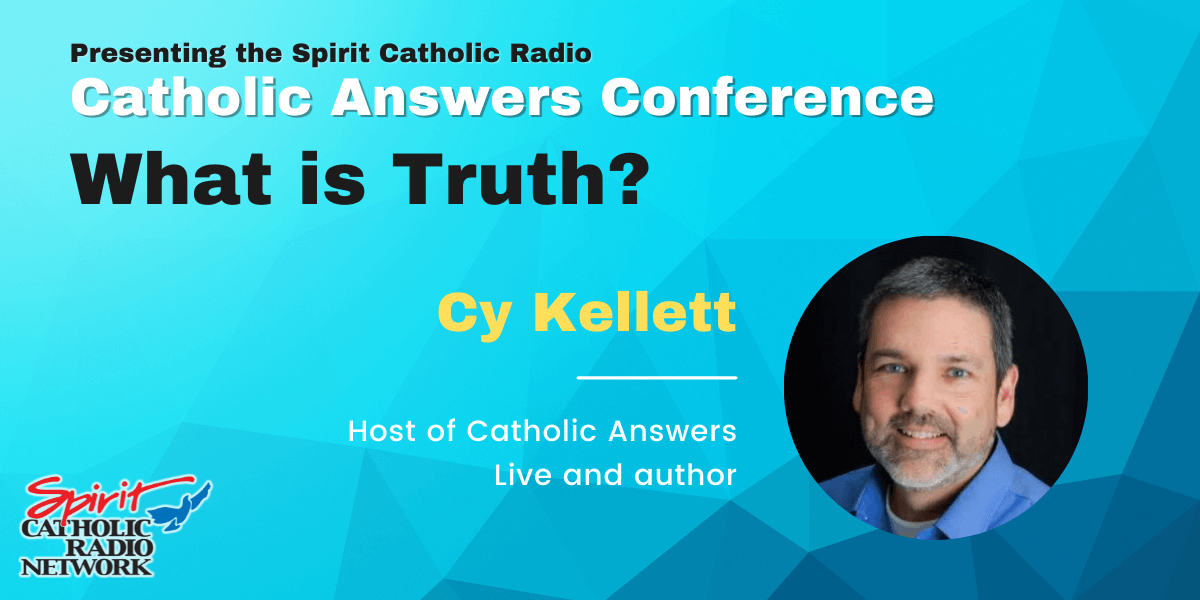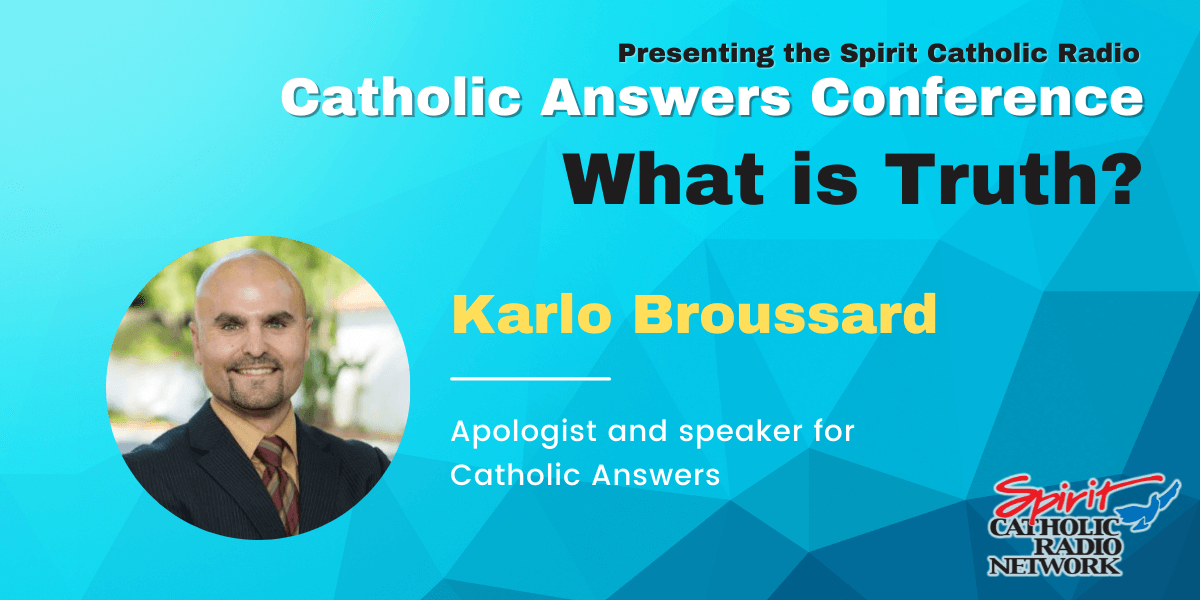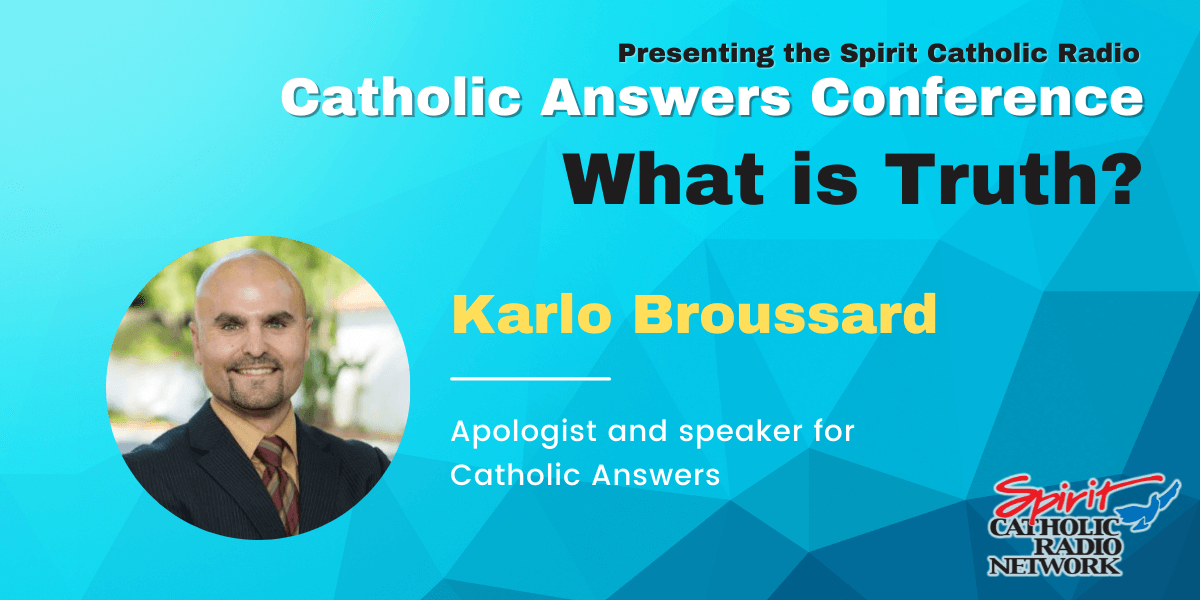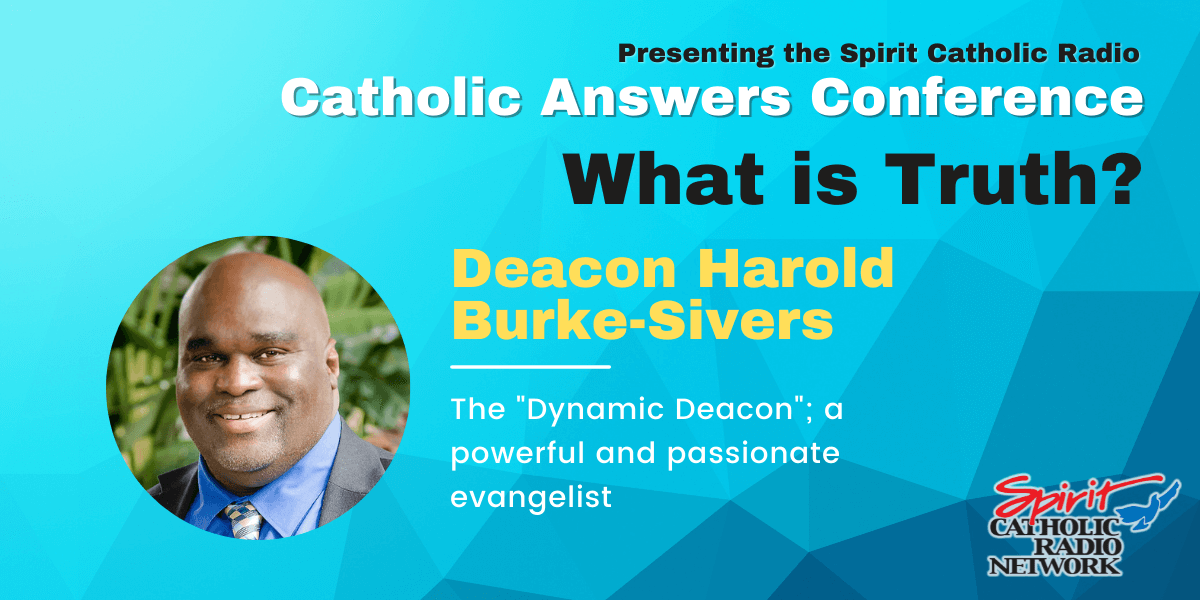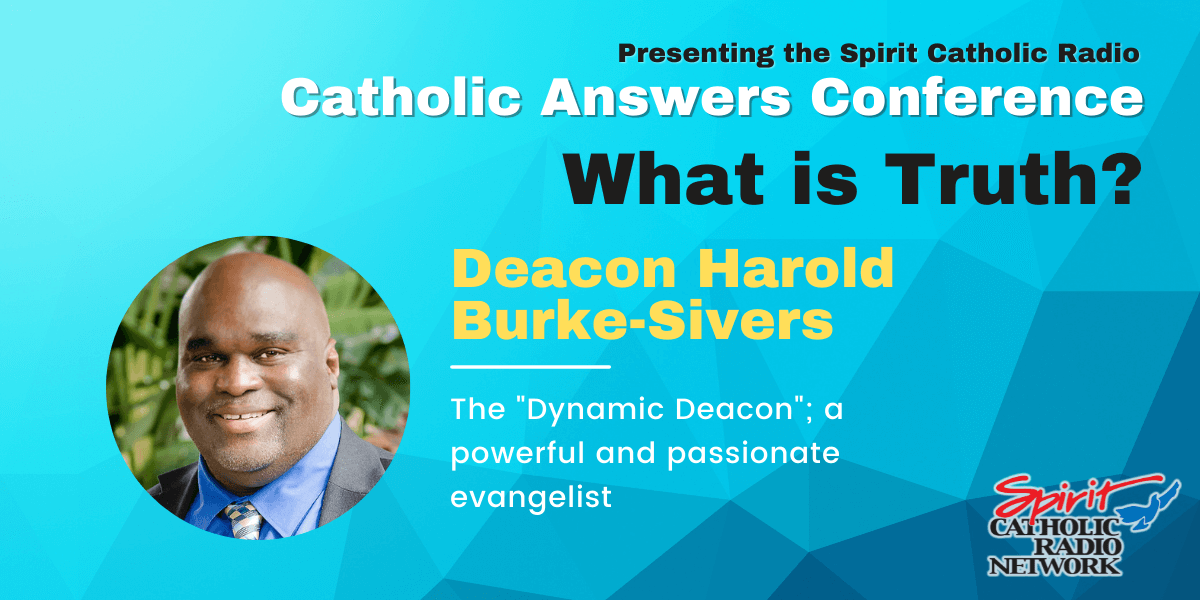 Deacon Harold Burke-Sivers

---
Find the agenda, speaker topic summaries and their bios below.


Deacon Harold Burke-Sivers' Topic:
"Meeting Jesus in the Beauty & Truth of the Catholic Faith"
Cy Kellett's Topic: "What Ever Happened to the Modern World"
Stacy Trasancos' Topic: "Evangelizing Through Science in a Culture Longing for Truth"
Karlo Broussard's Topic: "Your Truth, My Truth: How to Understand and Refute Relativistic Thinking"