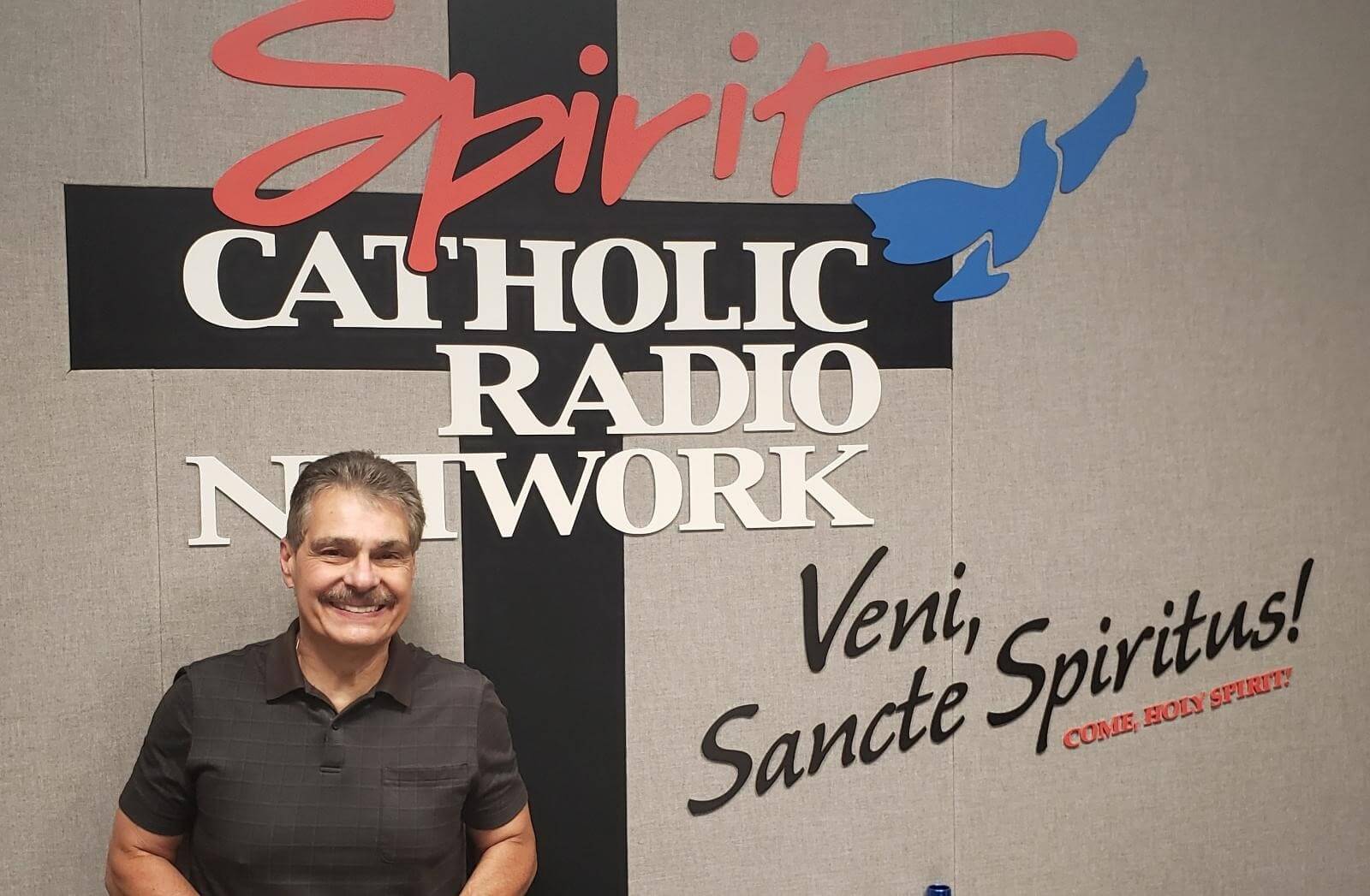 Last summer, you may remember that Dr. Ray Guarendi filmed four episodes of his Living Right with Dr. Ray TV Show at The Saint JPII Newman Center on the campus of UNO. Many of you were able to attend and get a first-hand experience of everything that goes into taping a TV show, all while witnessing the emotional and inspirational interviews on stage. We've received word from Dr. Ray's production staff that the airing of these four episodes on EWTN TV are scheduled for:

June 18 | 9 p.m. CT "Come Rest Awhile" with Joe Ricketts (The Cloisters on the Platte) This episode replays June 21 | 8:30 a.m. and June 23 | 4 a.m.
Famed business executive Joe Ricketts recalls his faith journey which led to the building of a 50-million-dollar Catholic retreat center in Nebraska. Dr. Ray answers a mom who thinks her daughter has an inborn temper problem. Fr. Larry Richards helps us see ourselves as God sees us, and how Jesus can be our Master Psychologist.
June 25 | 9 p.m. CT "The Gift of Life" with Dr. Hilgers (Saint Paul VI Institute) This episode replays June 28 | 8:30 a.m. and June 30 | 4 a.m.
Dr. Thomas Hilgers shares his decades of groundbreaking research on natural family planning and fertility methods that follow Church teaching and work successfully.  Married couples recall keys to their lasting relationships. Fr. Larry Richards encourages us to look in the mirror before criticizing others, and Dr. Ray treats his audience members to a special gift, while they pepper him with questions, including how to handle frequent anxiety attacks.
Aug 13 | 9 p.m. CT "Overcoming Tragedy" with Janet Sorenson (Moylan Iceplex) This episode replays August 16 | 8:30 a.m. and August 18 | 4 a.m.
When her husband and daughter died during a family vacation, Janet Moylan Sorensen turned to the goodness of God, who eventually brought her healing, another husband, and today 12 grandchildren. A couple with six children lay out their rules for respecting each other and the whole family. Dr. Ray proposes "mouth control" in cases of an escalating argument, and Fr. Larry Richards demands that you "act right" when making an important decision.
Aug 20 | 9 p.m. CT "Catholic on Campus" with Fr. Dan Andrews and Braydon Dreher (Saint JPII Newman Center – UNO Campus) This episode replays August 23 | 8:30 a.m. and August 25 | 4 a.m.
The Newman Center at the University of Nebraska Omaha is the setting for an examination of being Catholic on a secular college campus. Dr. Ray chats with Young Catholic Professionals who talk about continuing to be Catholic in the workplace. Fr. Larry Richards warns viewers against playing dirty tricks on each other, and why small words can have a big effect.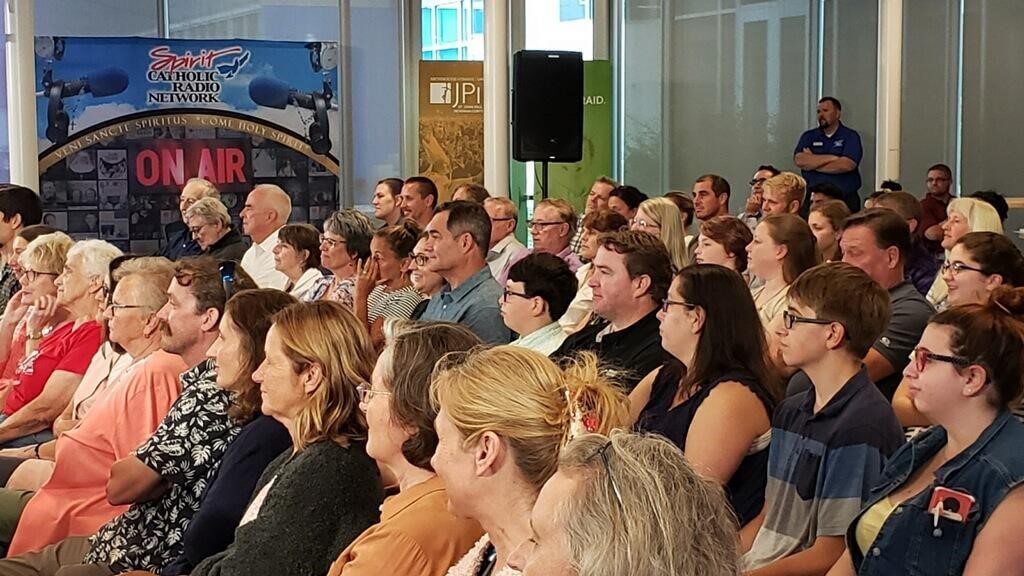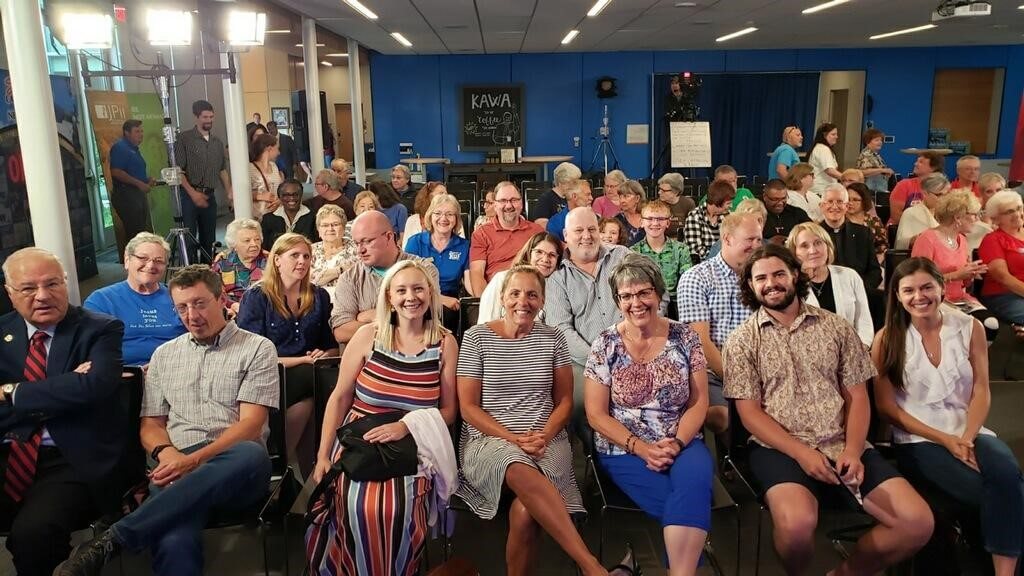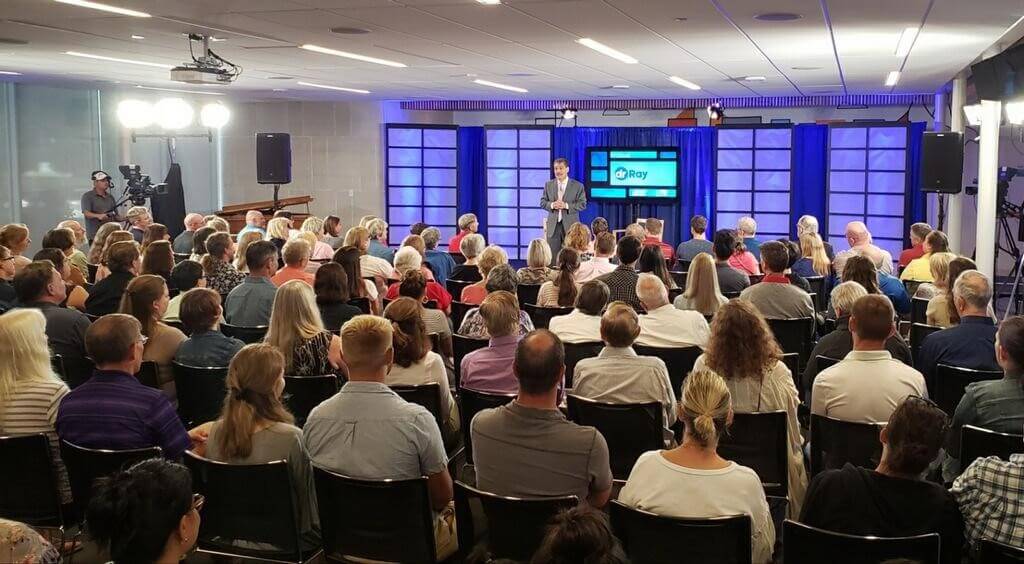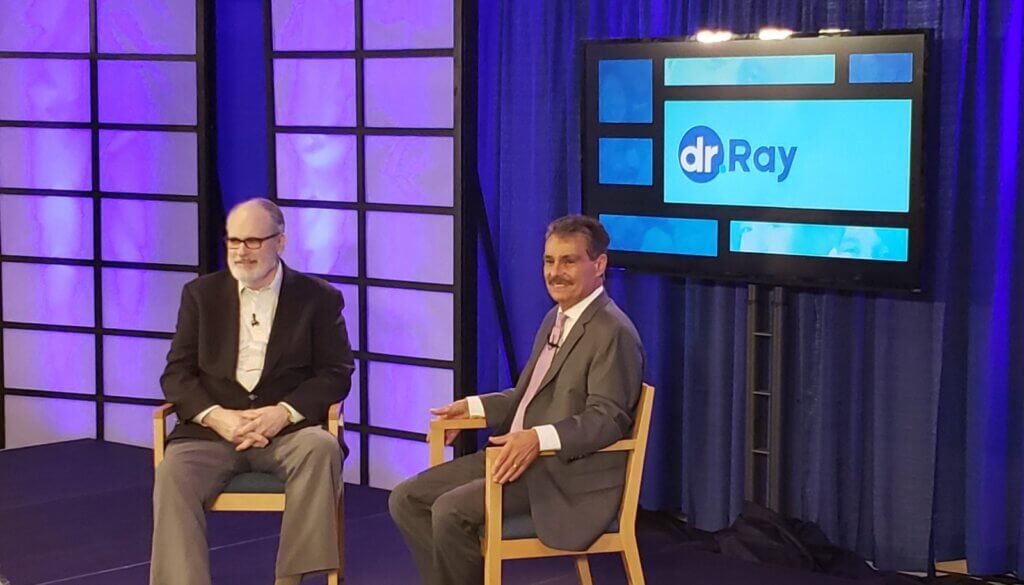 ---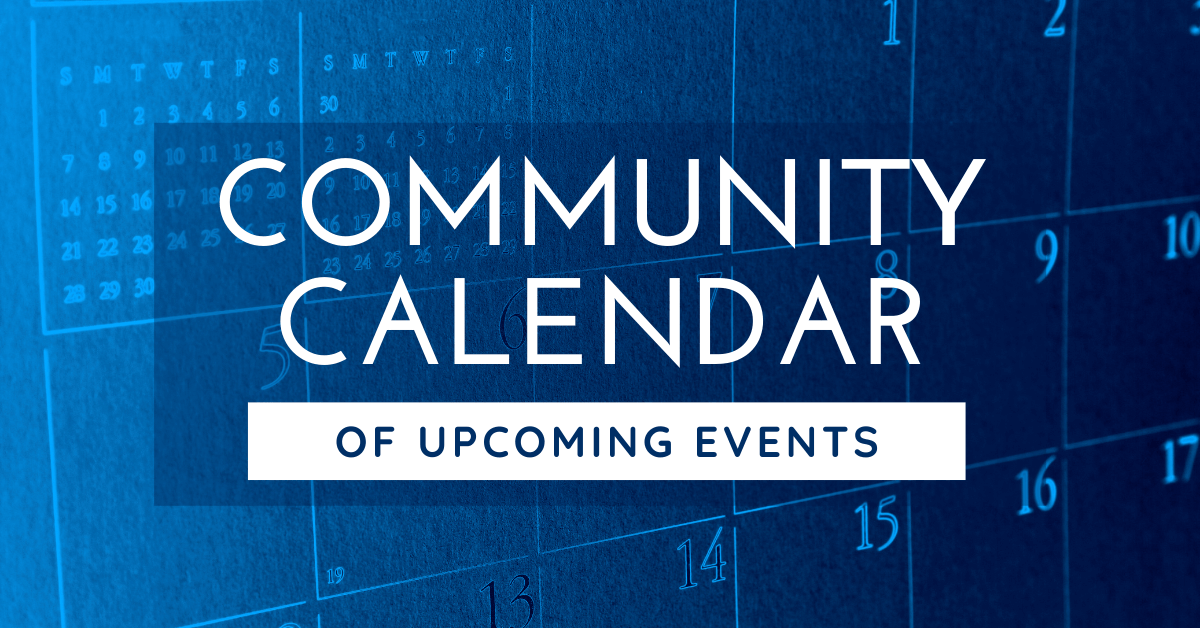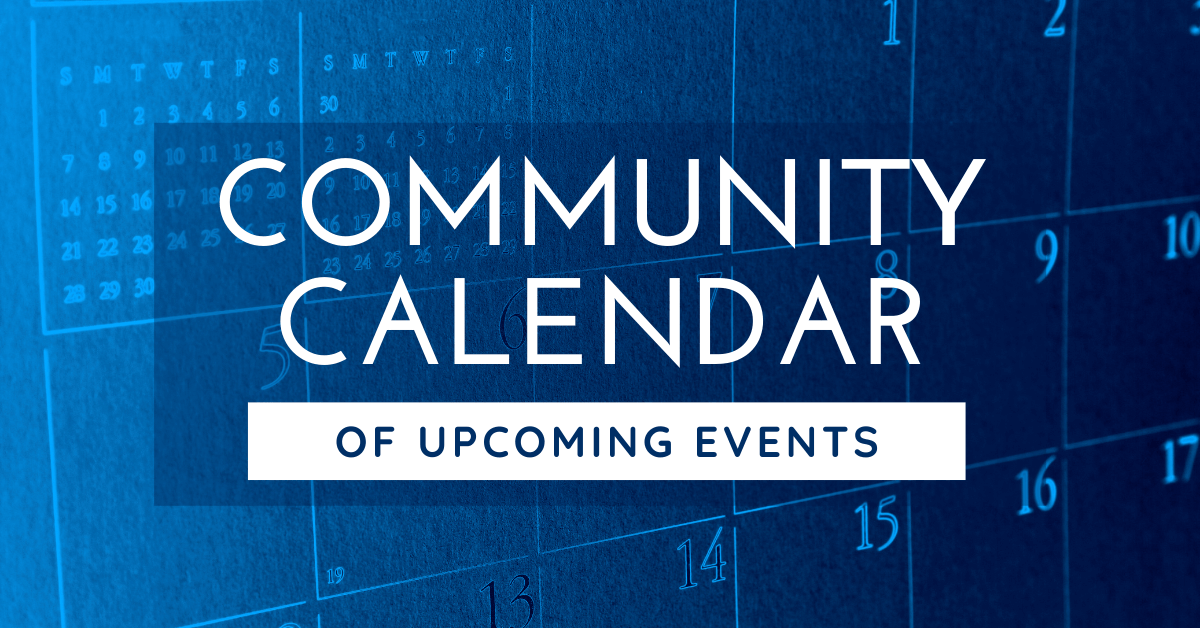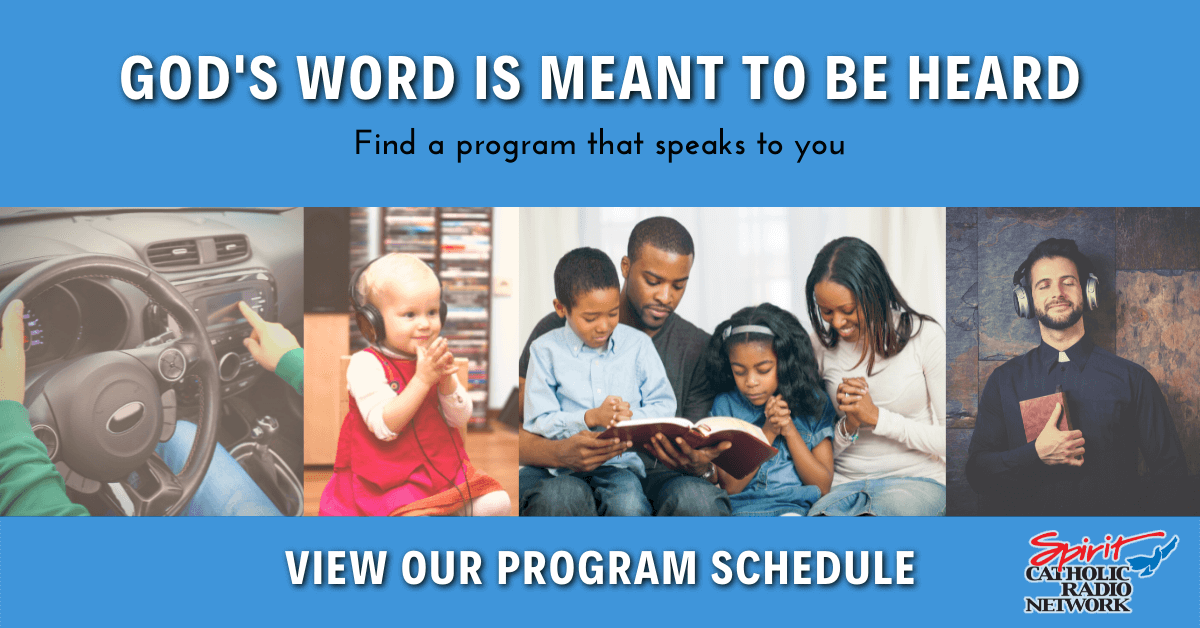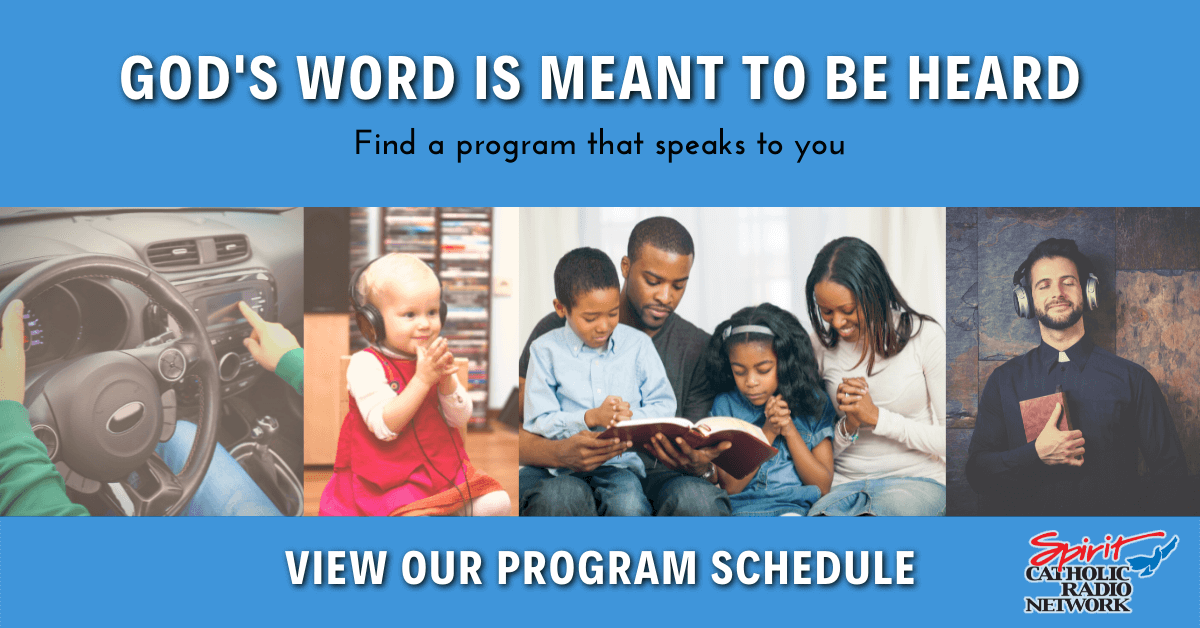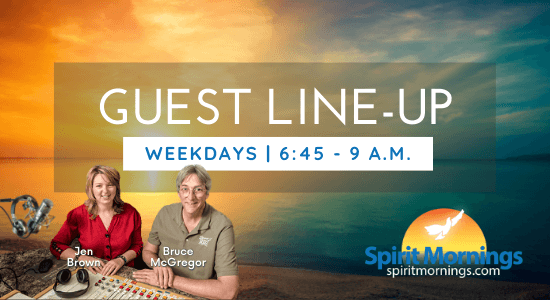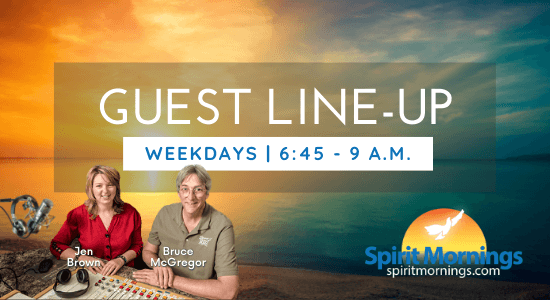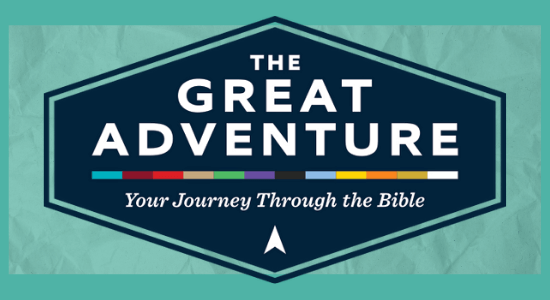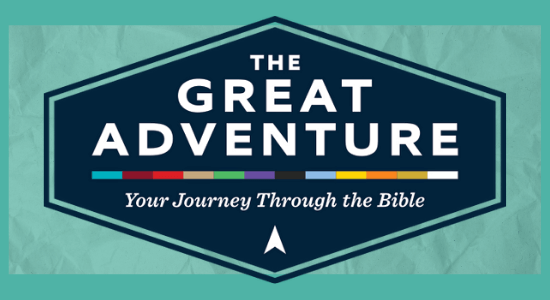 Guest Line-up Spirit Mornings
The Great Adventure Bible Study!