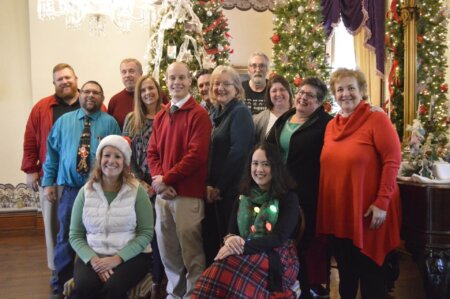 We are thankful for… Christ, our families, and pizza!
You're guaranteed a couple of things if you are at our station, Spirit Catholic Radio event, or staff gathering – Christ-like comraderie, memorable conversations, and laughter. We are very grateful to be a part of this mission of helping others encounter Jesus and are passionate about the gifts each of us have that create these encounters. Our staff recently recorded on-air spots briefly highlighting what we are most thankful for this year. Give a listen below – the staff member's audio is located with their photo. Meet our team HERE.
We pray you experience joy this Advent and Christmas season in your passions and God-given talents!
---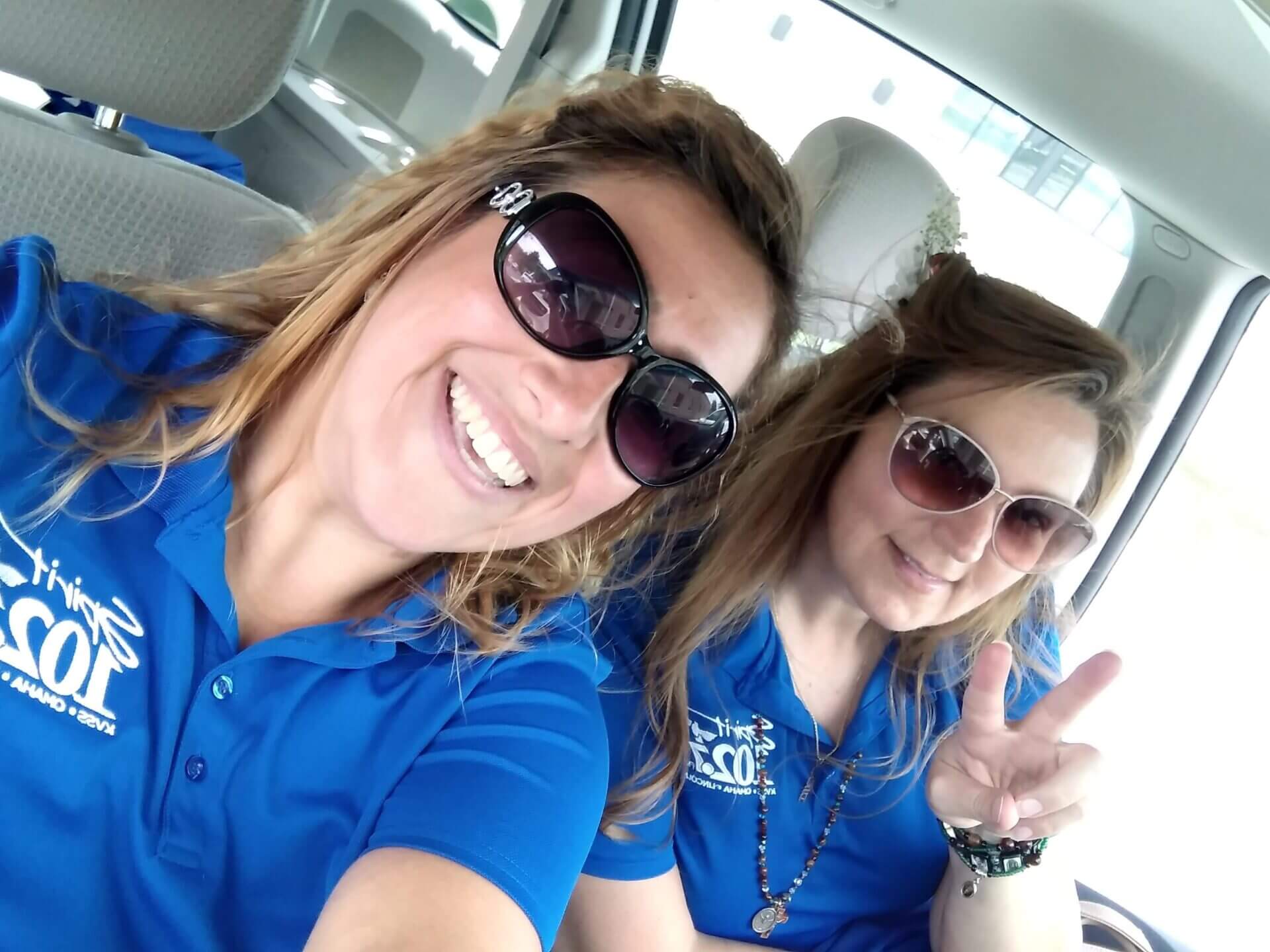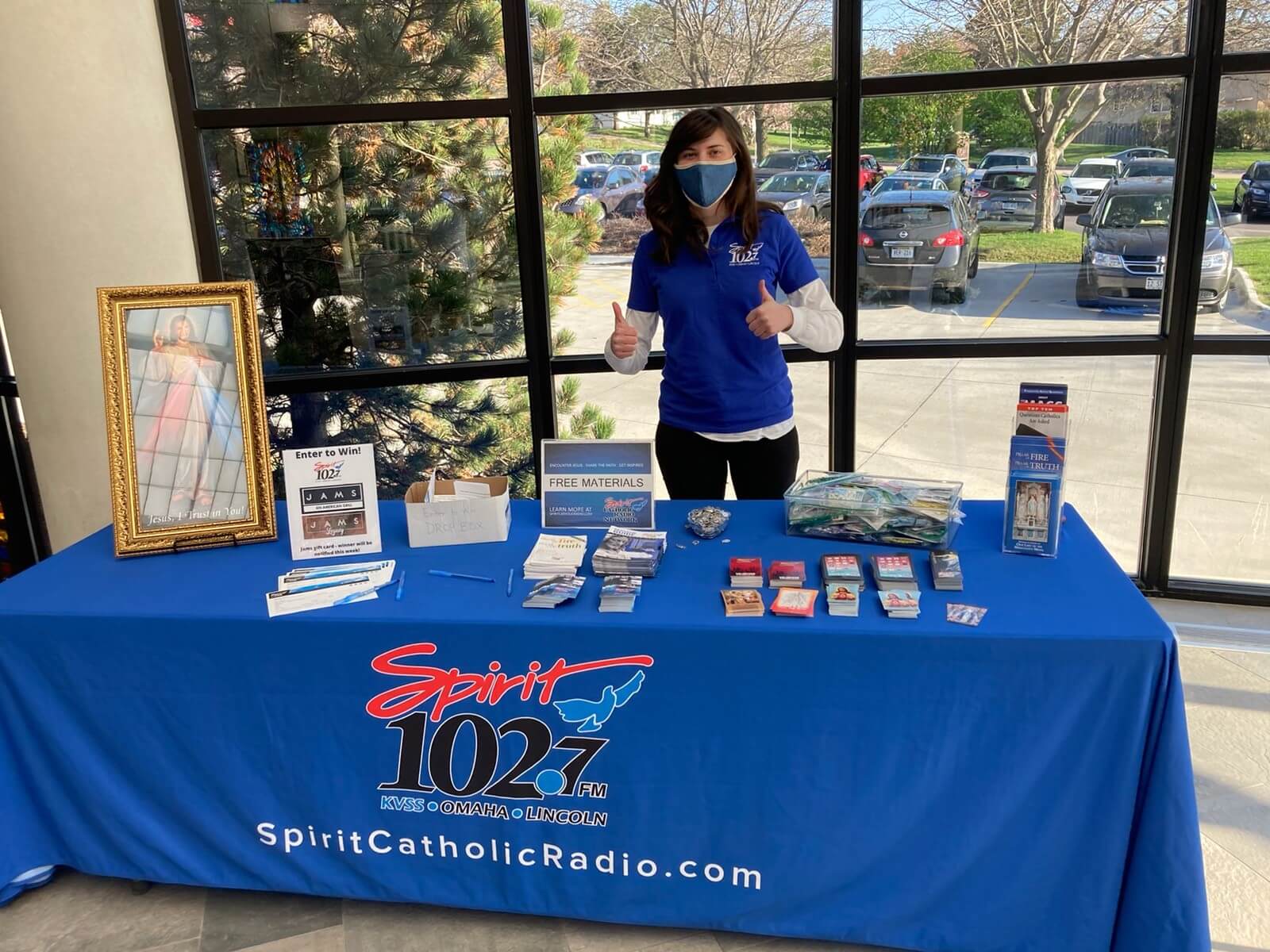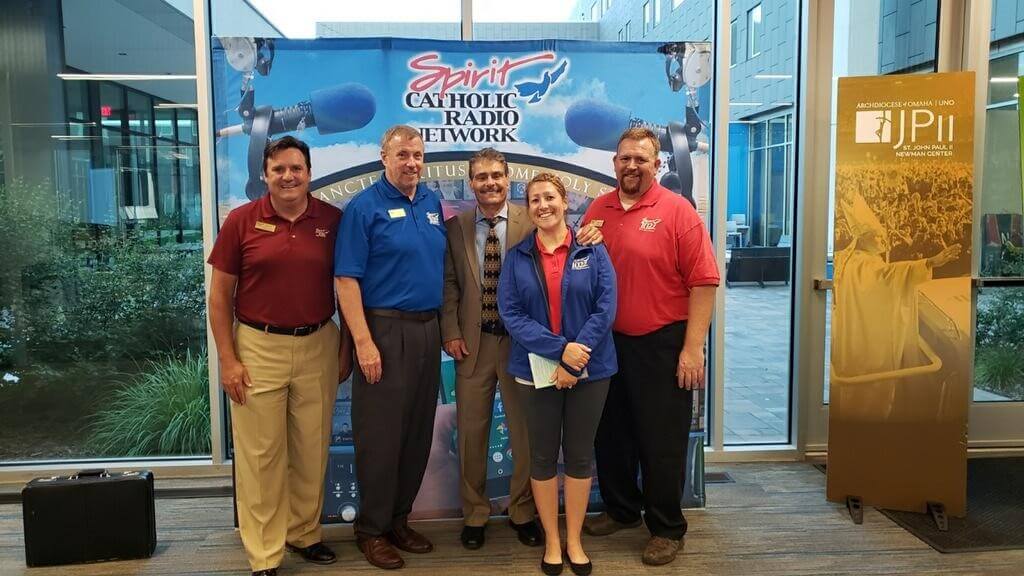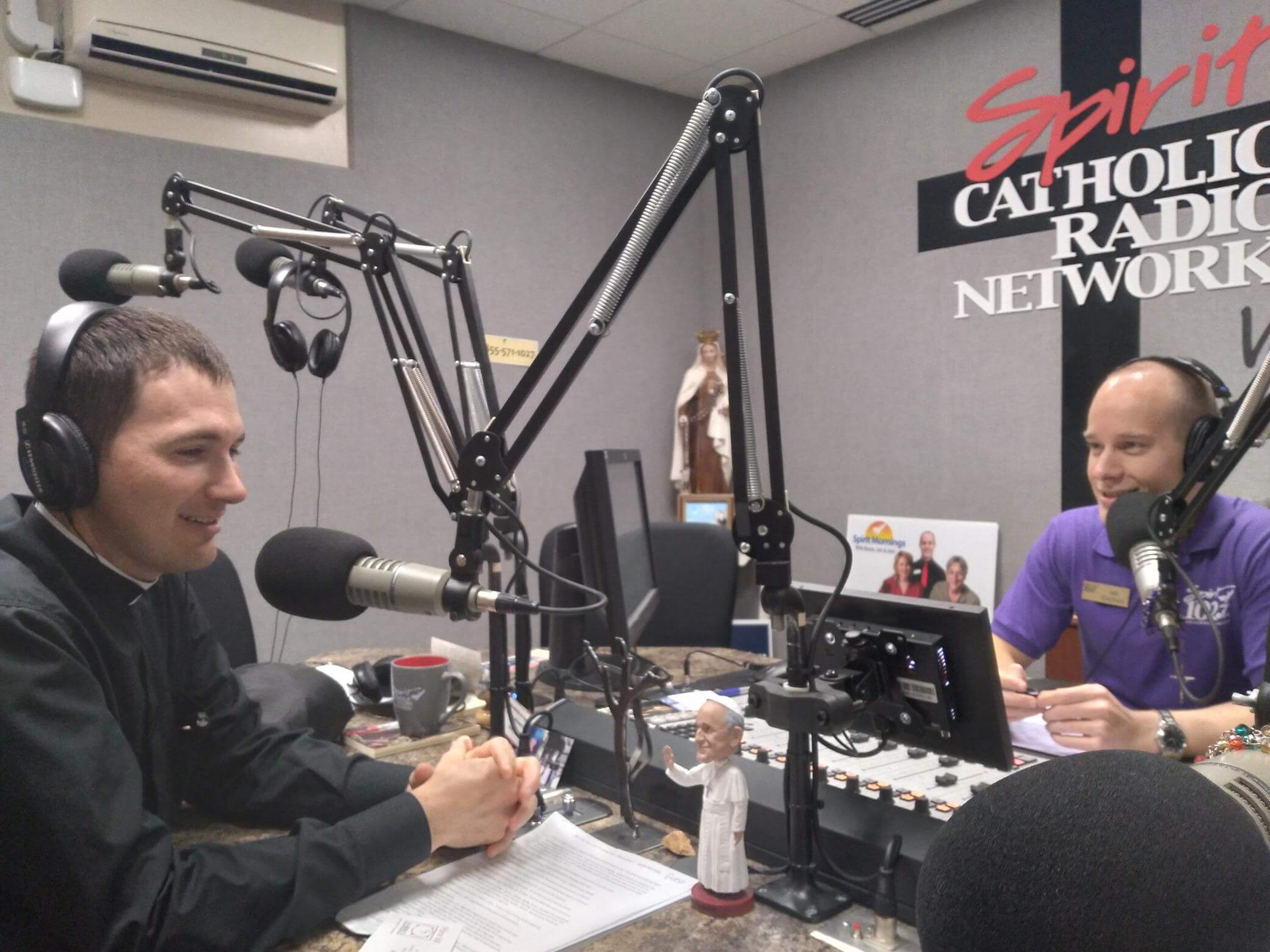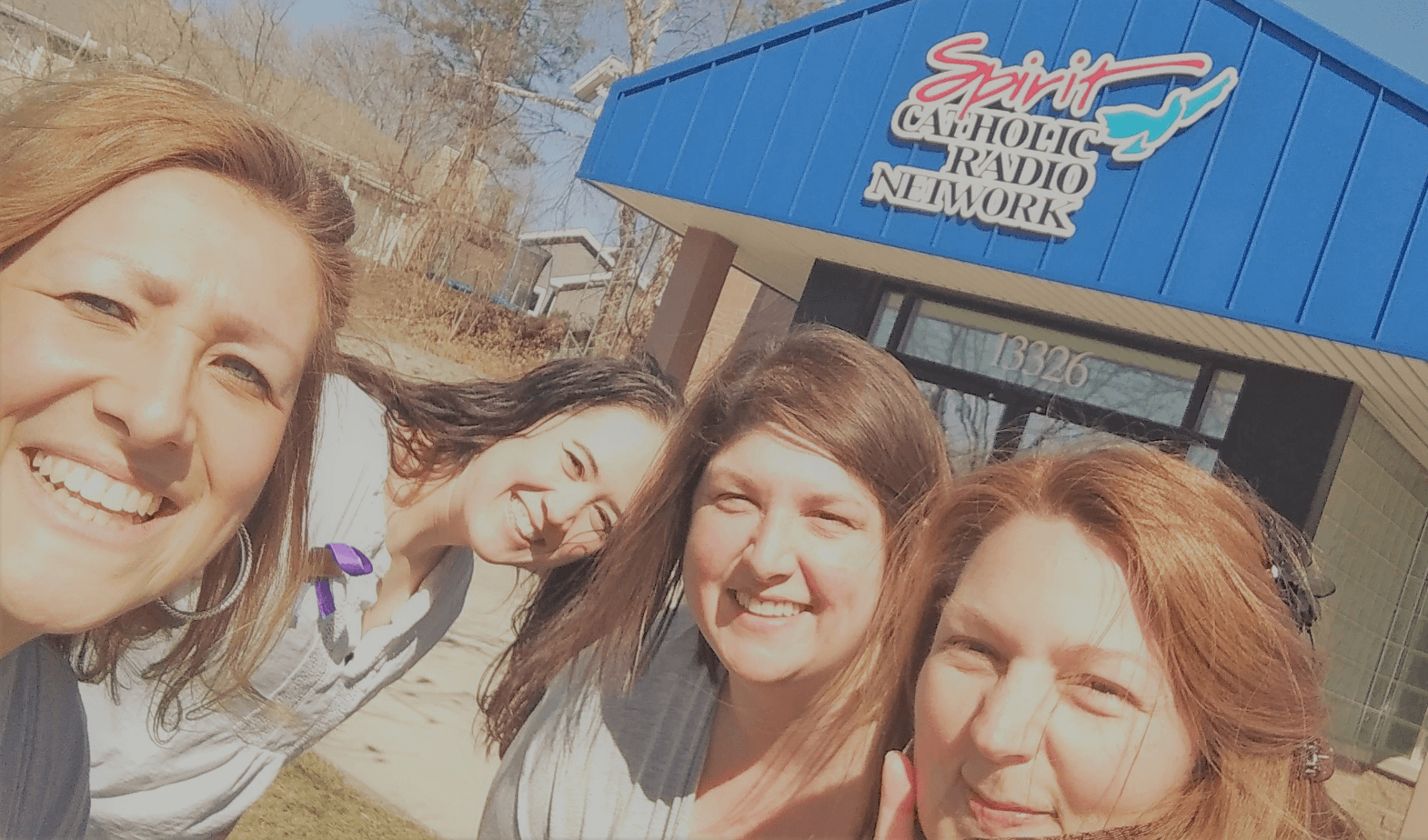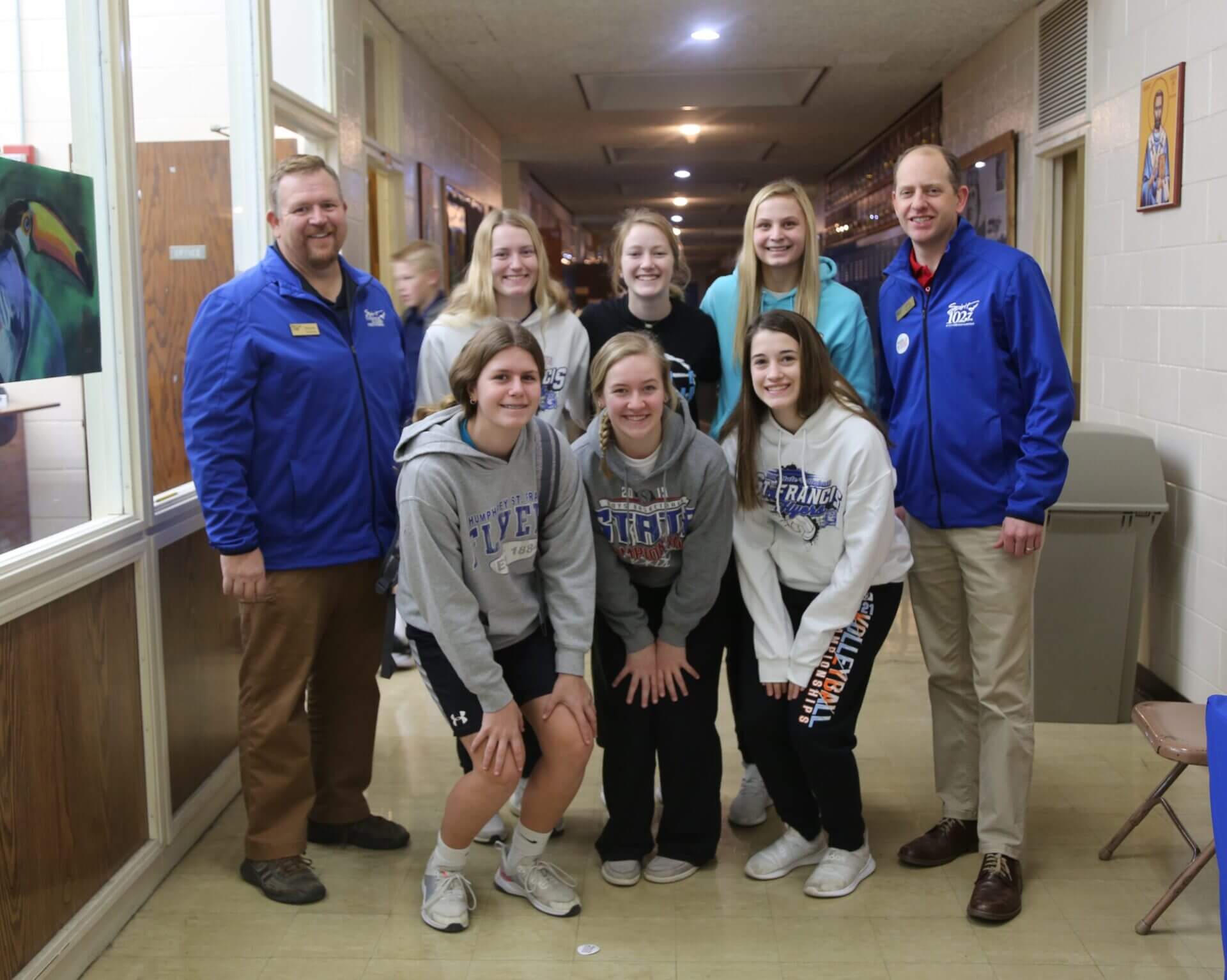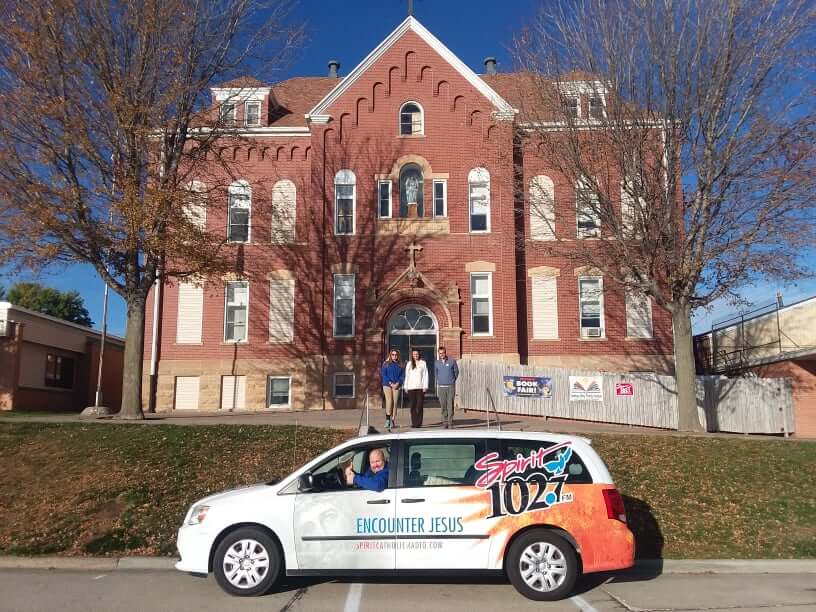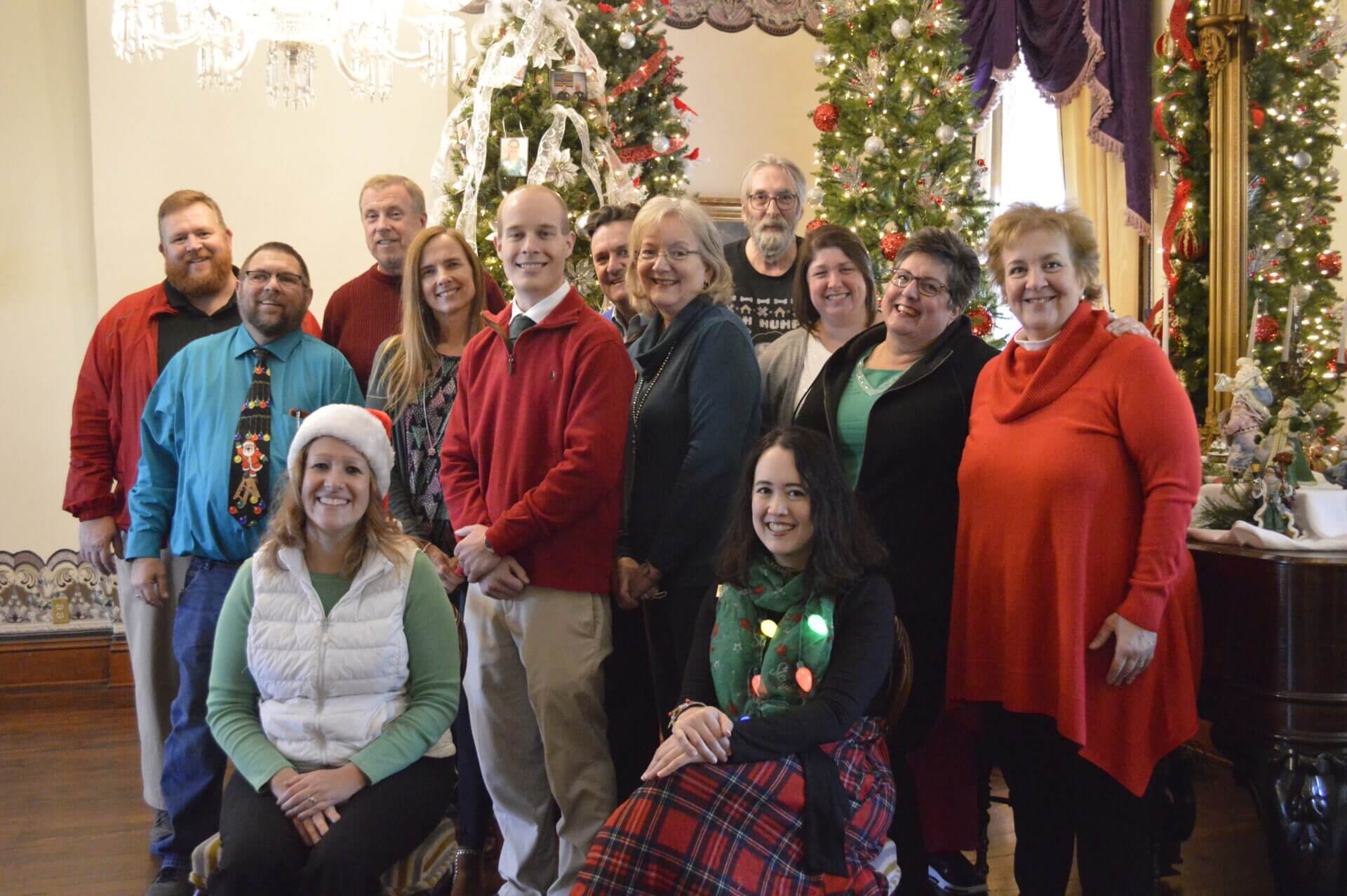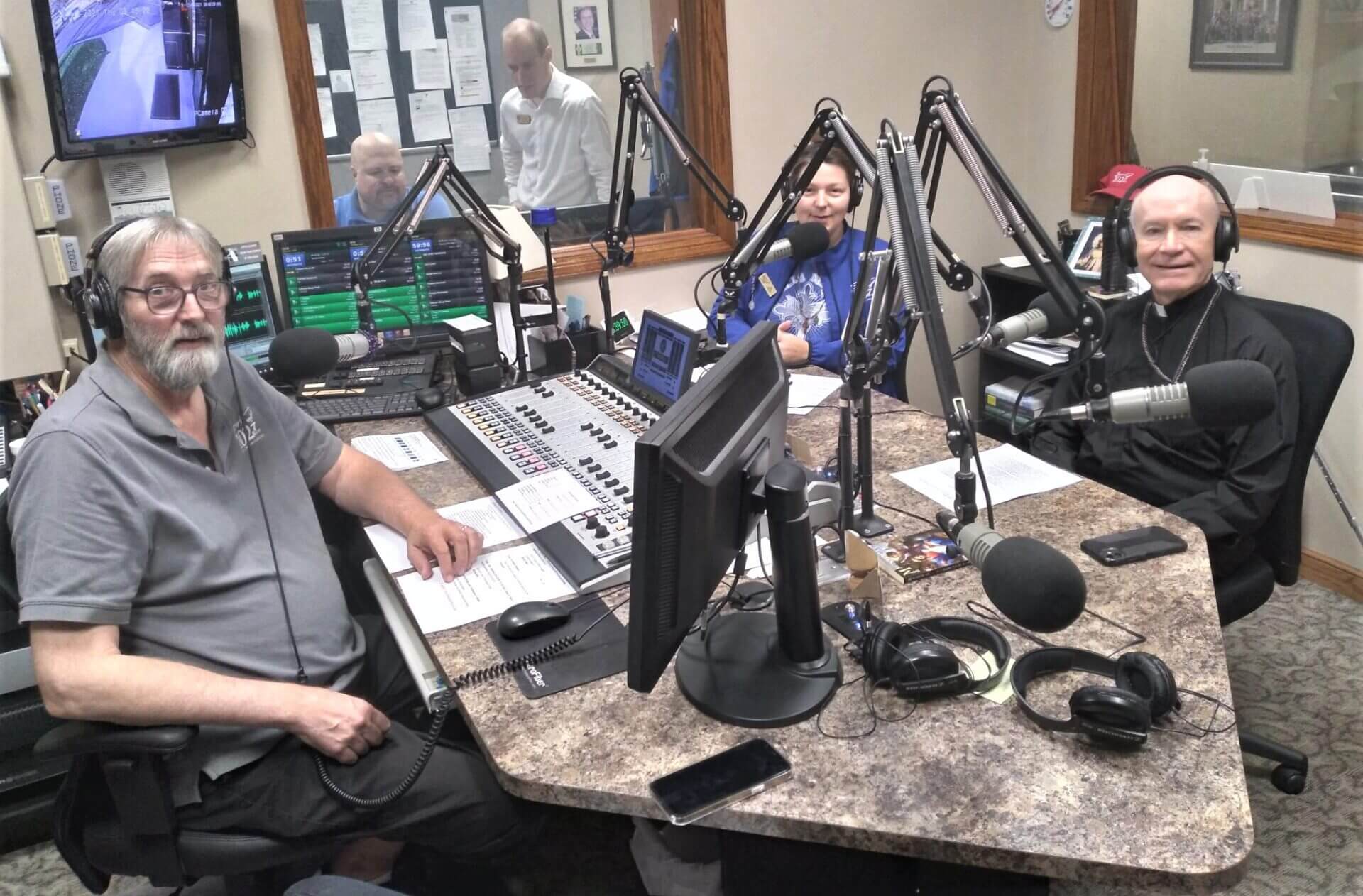 bruce – co-host spirit mornings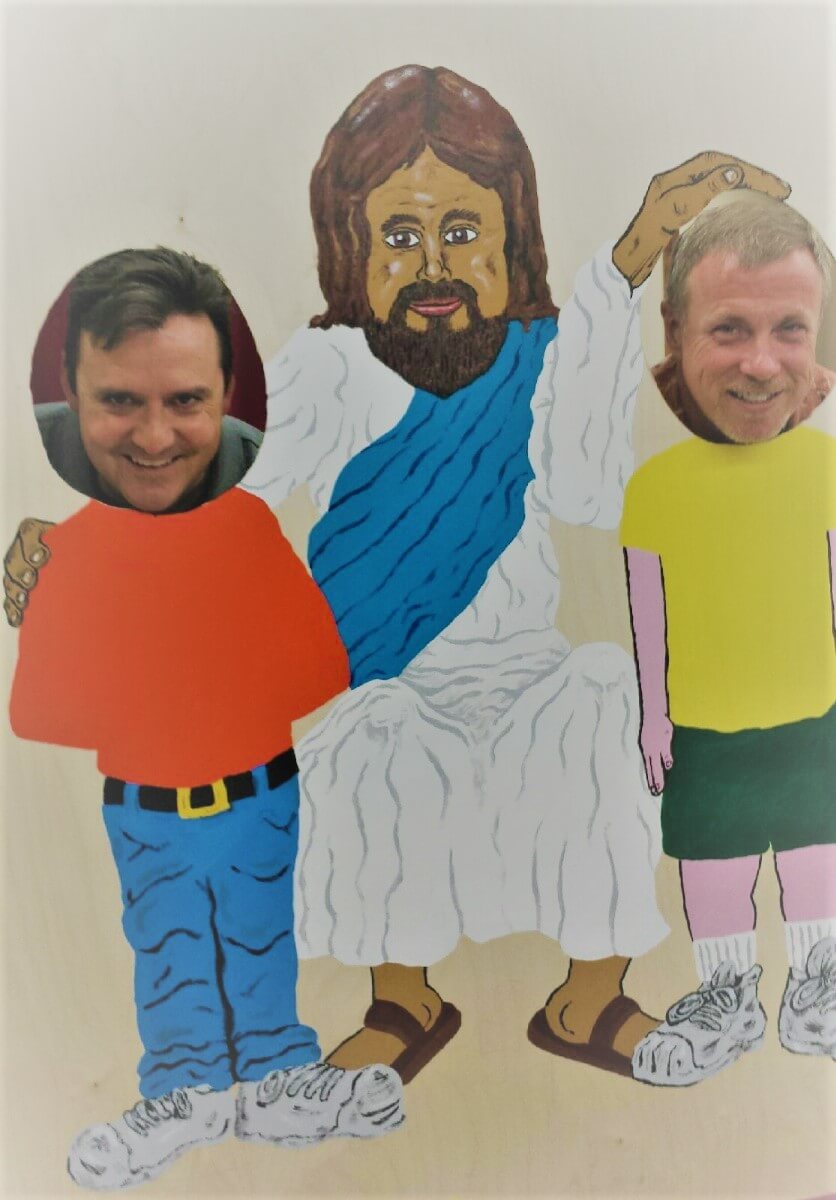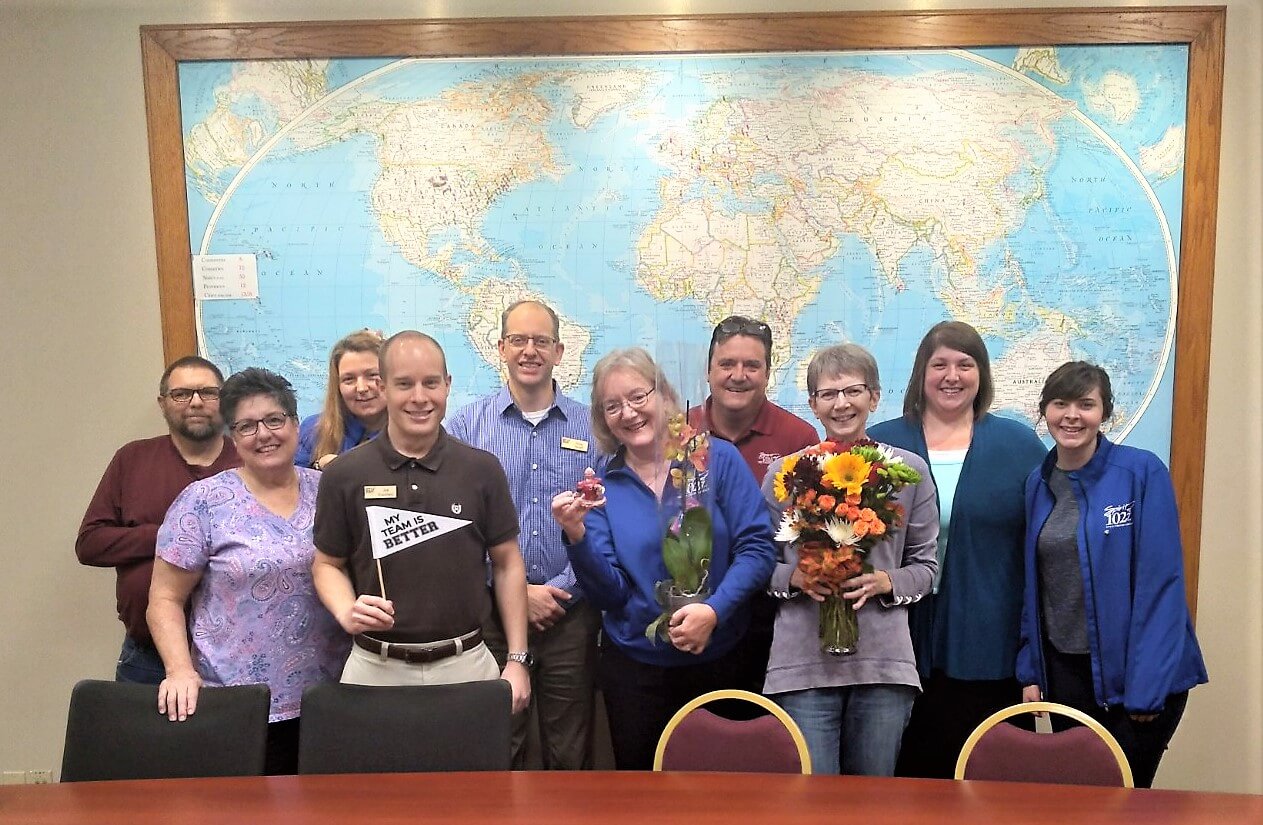 ---