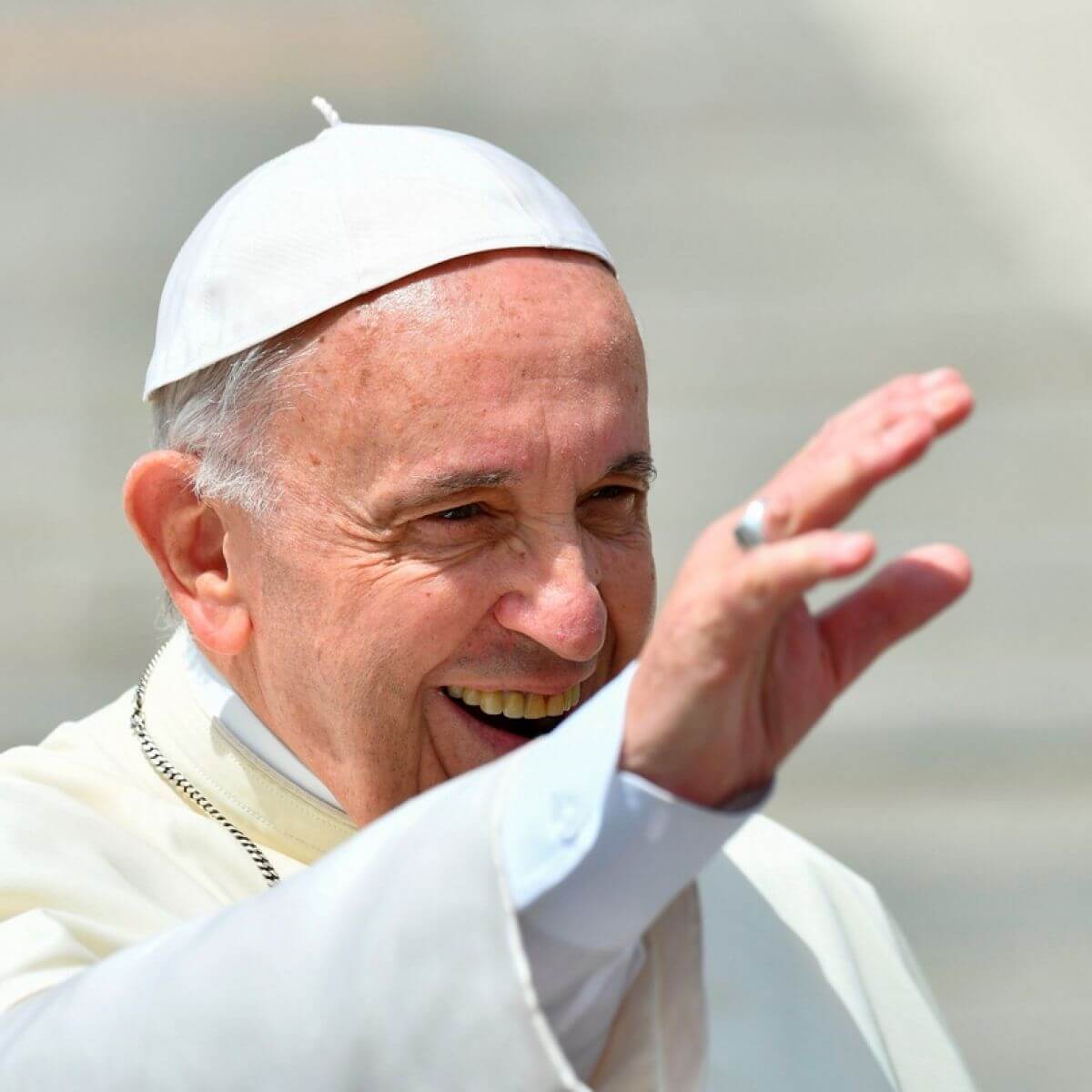 News article published March 27, 2020
Uri et Orbi (special Papal blessing) by Pope Francis grants a plenary indulgence to those who listen. Broadcast live at www.vaticannews.va Friday at noon CDT and 11 a.m. MDT Spirit Catholic Radio will carry EWTNs recorded broadcast at 7 p.m. CDT and 6 p.m. MDT. Tune in to your local Spirit station or spiritcatholicradio.com.
The ceremony will consist in readings from the Scriptures, prayers of supplication, and adoration of the Blessed Sacrament; and will conclude with Pope Francis giving the Urbi et orbi Blessing, with the possibility of gaining a plenary indulgence for all those who listen to it live through the various forms of communication. The blessing "to the City [of Rome] and to the World" is normally only given on Christmas and Easter.