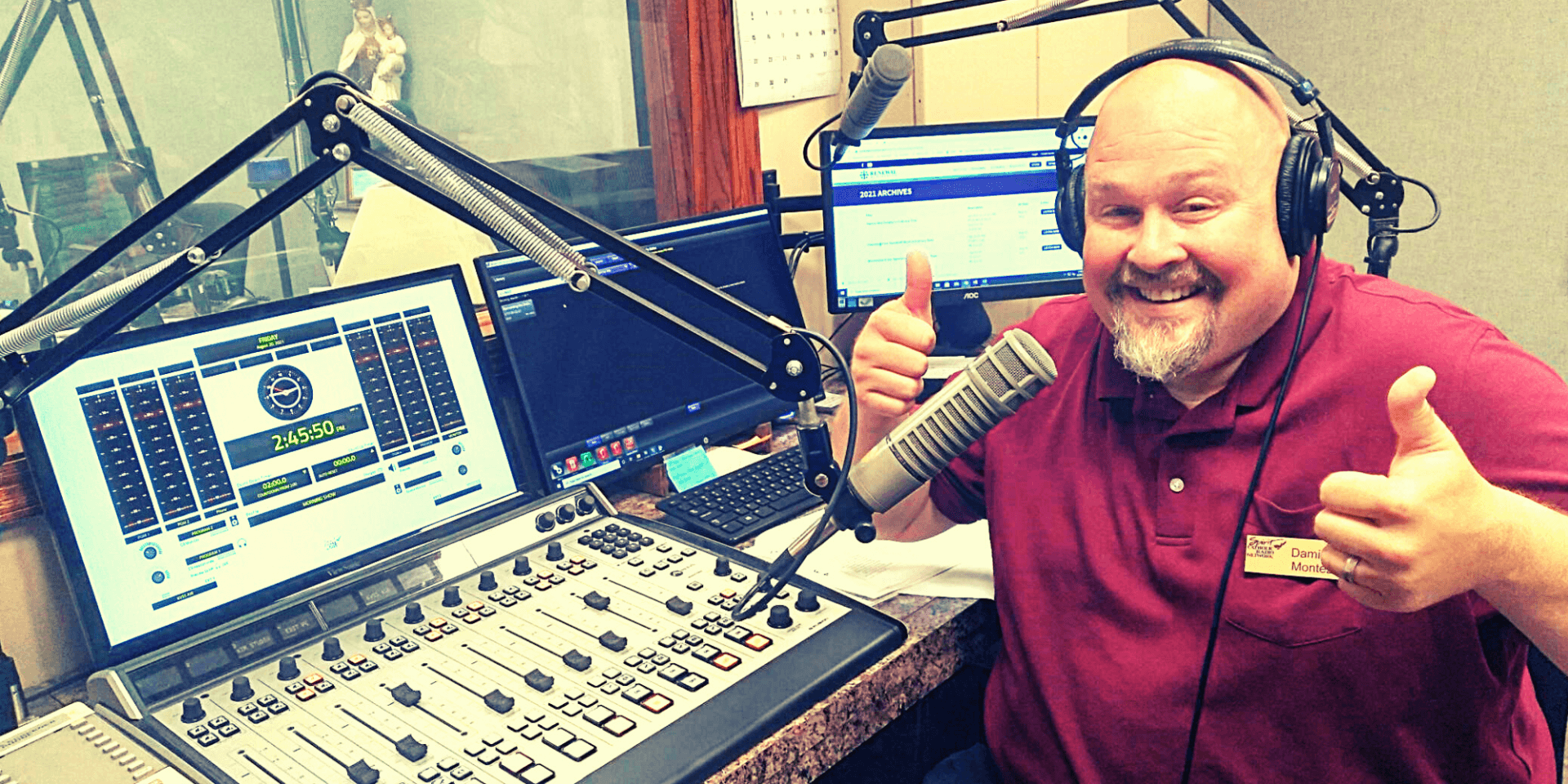 Begin your day with light shining through darkness. The "Good News Update" with Spirit Catholic Radio team member,

Damian Montez

, heard four times each weekday during the

Spirit Mornings

program, contains uplifting, heart-warming, joyful, and refreshing news guaranteed to make you feel – GOOD!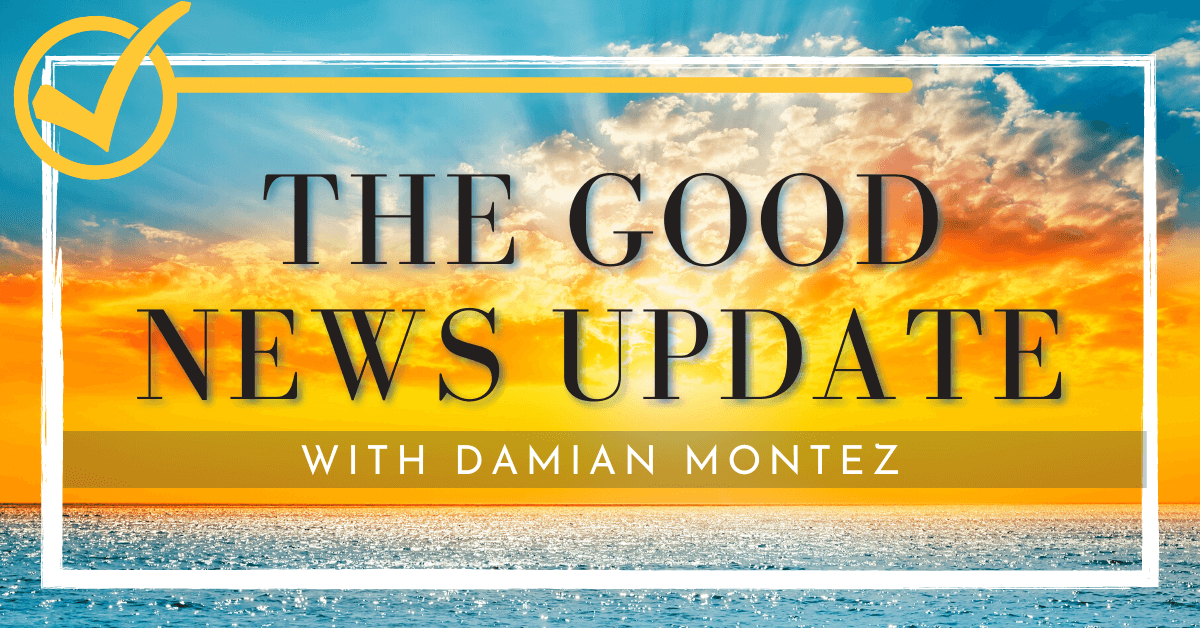 Hear these stories on Spirit Mornings – view them on the Spirit Mornings webpage!
Smiles are infectious. Share with your friends and family.