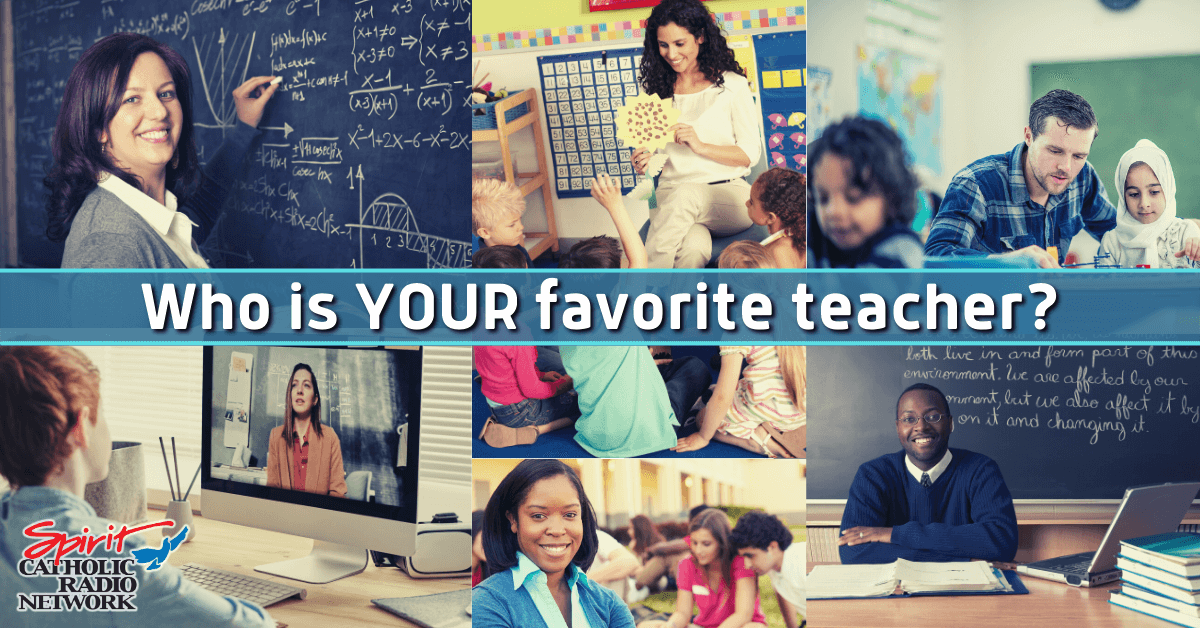 Who is YOUR favorite teacher?  
From April 25th to May 7th  submit their name and a brief summary of their impact below. (There is no restriction on grade level, or location of school).
---
PRIZES:
The winning teacher receives an overnight stay at the new Kimpton Cottonwood Hotel in the Blackstone District of Omaha, overnight stay includes valet service, and breakfast for two.
And you have a chance to win a prize for nominating your favorite teacher!  Anyone who nominates a teacher is entered to win one prize package – to qualify – you have to submit a teacher name –  the prize includes $30 of Mystic Monk coffee gift cards and $100 worth of Papio Fun Park passes!
---
Celebrate a memorable school year and the outstanding dedication our teachers have displayed!