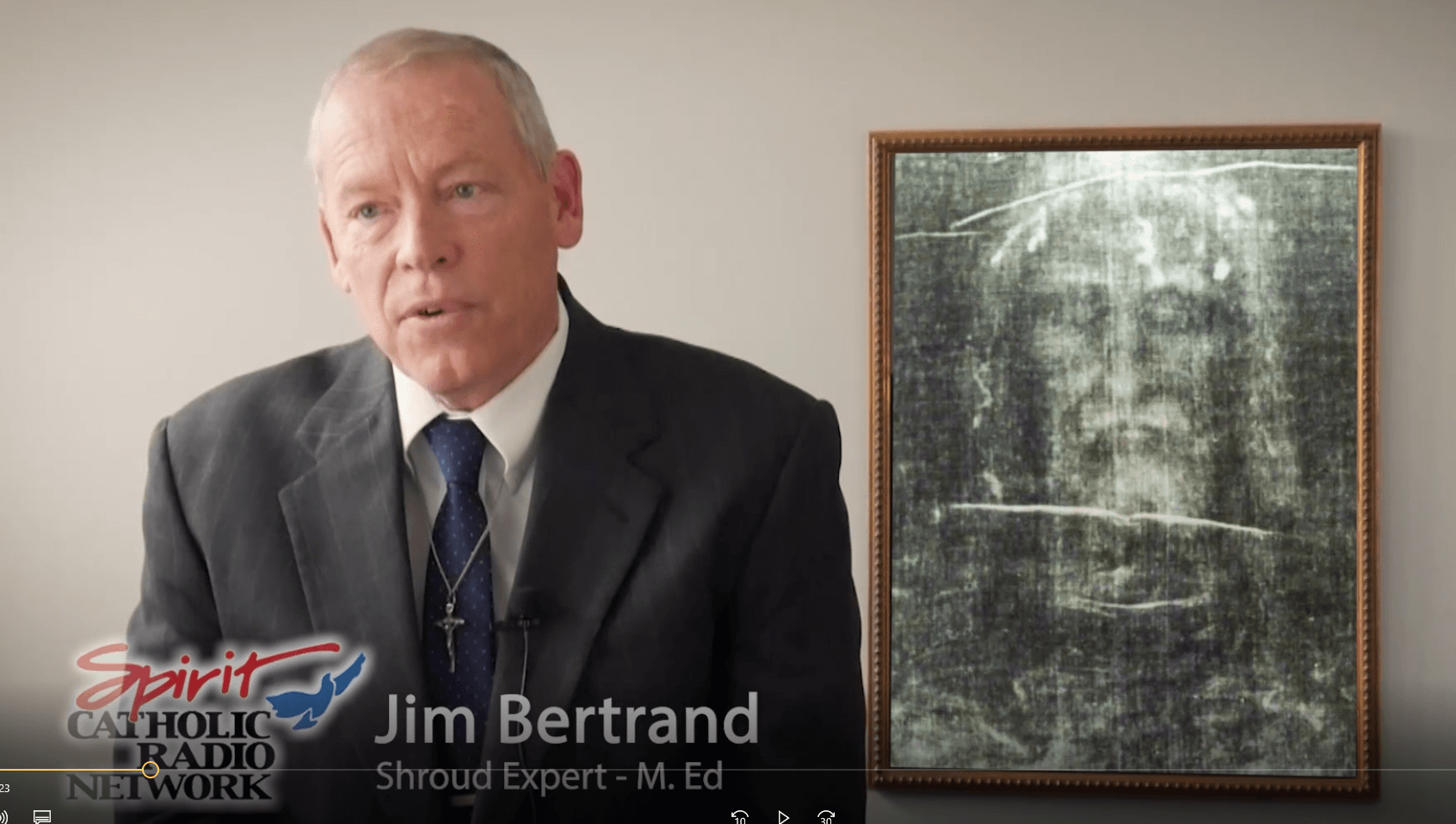 The Man of the Shroud Exhibit Tour across Nebraska and western Iowa is on a roll!
Tour dates will be detailed on our webpage as they are confirmed: spiritcatholicradio.com/shroud
Tour Exhibit will include:
– *Rare viewing* of a full-size replica of the Shroud of Turin
– Replicas of the Crown of Thorns, whip, nails and Holy Sponge
– Spirit Catholic Radio's 42-panel information display
– Confessions, Eucharistic Adoration and Benediction (at participating parishes)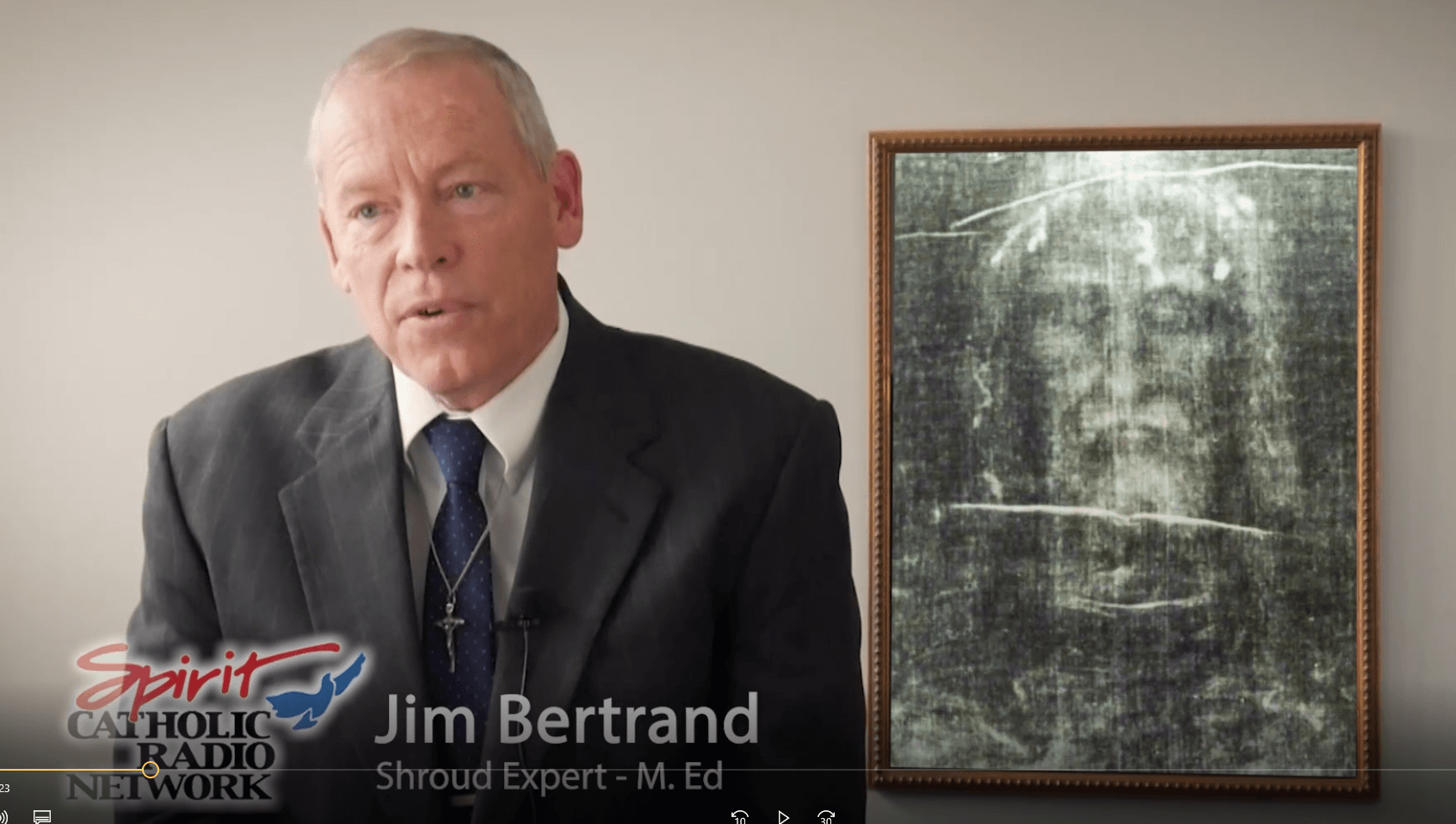 View a sneak peek of the exhibit here
Jim Bertrand – M. Ed. & Shroud Expert and Tour Speaker
Mr. Bertrand is Nebraska's local Shroud expert speaker and has been presenting on the Shroud for several years. Along with his powerful presentation, he brings with him a full-size replica of the Holy Shroud. We encourage parishes reserving the Man of the Shroud exhibit throughout the year to check his availability.
---
To bring the Man of the Shroud to your group (which is separate from the tour listed above), complete our online request form by clicking the following button: