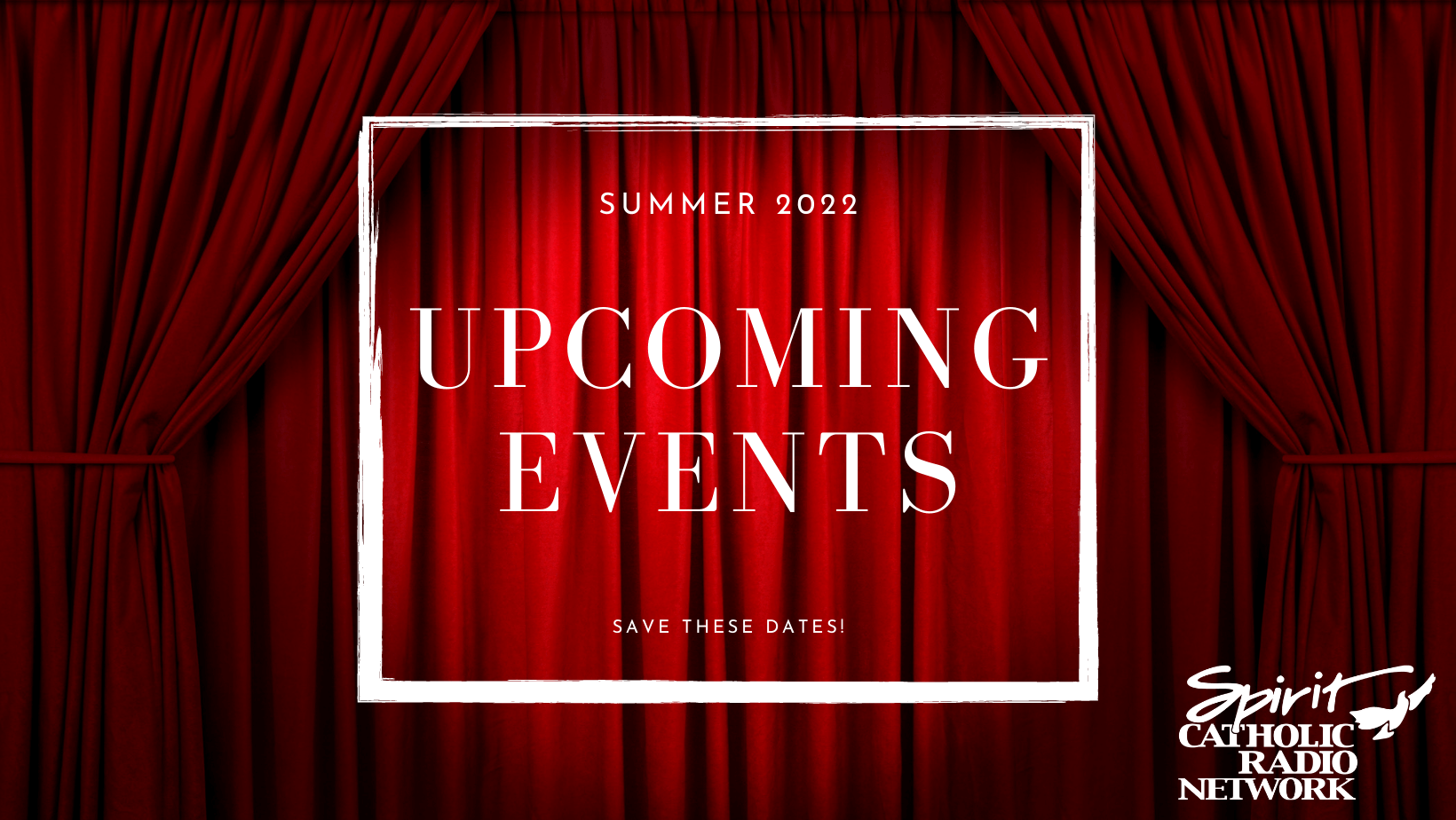 Summer is only a couple months away! And this means multiple opportunities to strengthen your faith and meet others from the Catholic community. You'll find three of these major events summarized below. We will keep you posted on when tickets become available.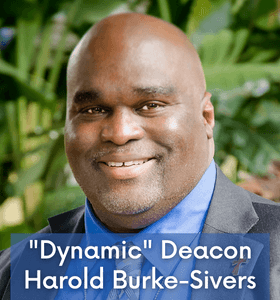 "The Dynamic" Deacon Harold Burke-Sivers
June 9th at 7 p.m. | St. Robert Bellarmine, Omaha
Tickets will be $5 for this evening gathering with Deacon Harold Burke-Sivers
reserve your seat!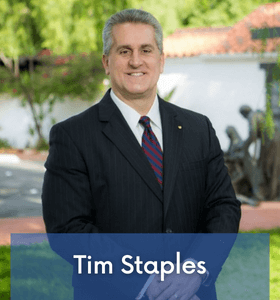 Tim Staples – Catholic Answers Apologist and Speaker

July 26-28 | Columbus, Kearney & Lincoln
Tickets will be $5 for each of these evening gatherings with Tim Staples. Each night will feature a different topic delivered by Tim.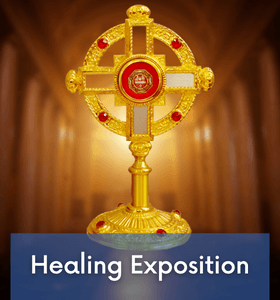 Healing Exposition – Led by Fr. Carlos Martins
June 17-25 | Various cities across our listening area beginning at the western end of Nebraska moving across the state to the eastern end
Experience a faith-deepening encounter through the form of exposition of over 150 saint relics.
---