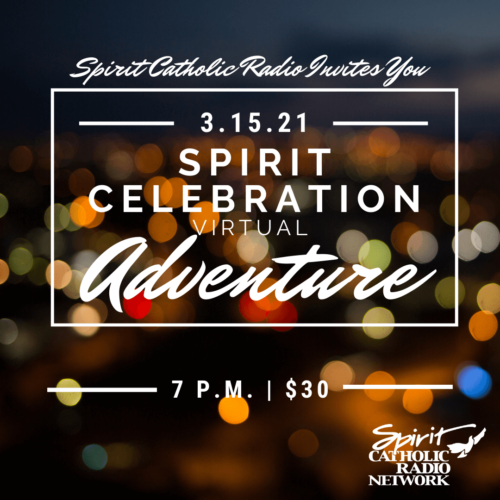 Registration is open for our March 15 Spirit Celebration Adventure! Scroll down to access the registration link by clicking the blue "BUY TICKETS" button. If you've been given a discount code, have that handy.
For 15 years, Spirit Catholic Radio has been hosting a Celebration dinner event for our listeners. This year, though the event format may look a bit different than in years past, we are excited to announce that you will get to join us virtually for this year's celebration event – the Spirit Celebration Adventure! 
This live video event will begin at 7 p.m. on March 15th via a unique Zoom link that you'll receive via email after March 1st.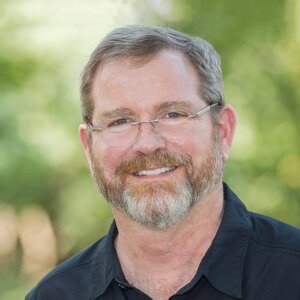 Jeff Cavins, speaker, author, TV host, podcaster, and pilgrimage leader, joins us this year. Jeff's theme of "Overcoming the World – What is the Proclamation of the Gospel?" will break open seven truths everyone should know about boldly proclaiming the good news of the Gospel.
---