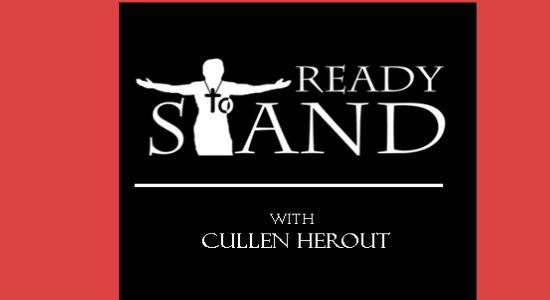 Details
SUN | 5:30 PM CT
Email Cullen
Scroll down to access previous shows.
About Ready To Stand
If you are looking for in-depth analysis on how to build a culture of life, then you are in the right place. Covering abortion, assisted suicide, euthanasia, Marriage and family issues, religious liberty and absolutely everything in between, host Cullen Herout leaves no stone unturned when examining cultural trends and what it means to uphold the dignity and sanctity of human life in all its phases. Scroll down for Cullen's bio.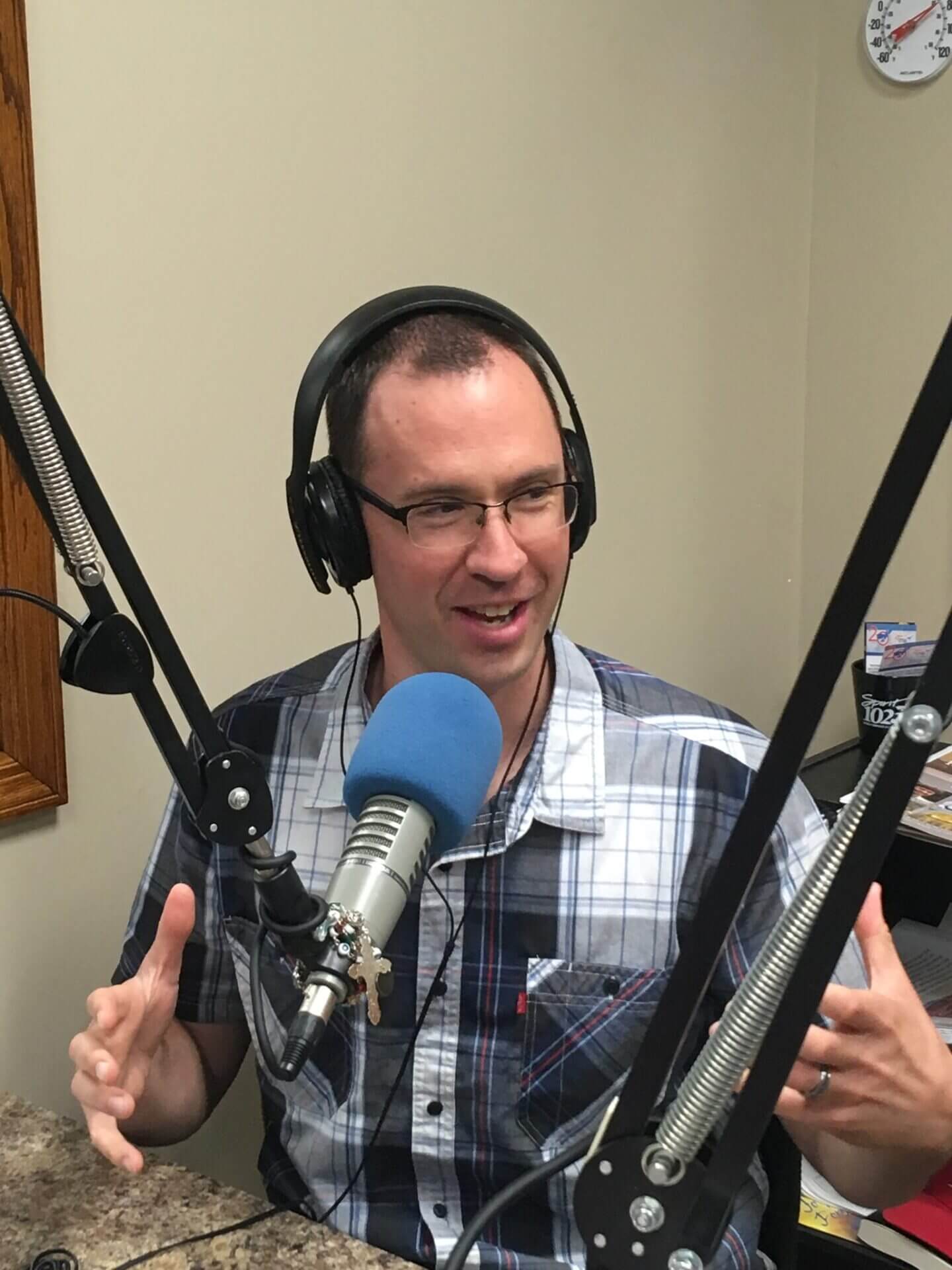 About Cullen
Cullen Herout is a husband, father, Jesus-seeker, and lover of Truth. Through his work with the post-abortion ministry Rachel's Vineyard, he got a close up look at how abortion impacts women, men, families, and society. Wanting to share his experiences, Cullen began writing on the topic of abortion in 2015. His work has been published at The Federalist, The Washington Examiner, Crisis Magazine, The Blaze, LifeSiteNews, Catholic Stand, and more. In 2016, Cullen began hosting Ready To Stand on the Spirit Catholic Radio network. While the lens has broadened and the topics-covered list has expanded, the goal of the show remains the same: build a cultural of life, and empower others to do the same.
Cullen has been married to his wife for seven years, and together they have three children including a newborn daughter who never lets them sleep.
<iframe src="https://w.soundcloud.com/player/?url=https%3A//api.soundcloud.com/playlists/1202076106&amp;color=%23ff5500&amp;auto_play=true&amp;hide_related=false&amp;show_comments=true&amp;show_user=true&amp;show_reposts=false&amp;show_teaser=true" width="100%" height="450" frameborder="no" scrolling="no"></iframe> <div style="font-size: 10px; color: #cccccc; line-break: anywhere; word-break: normal; overflow: hidden; white-space: nowrap; text-overflow: ellipsis; font-family: Interstate,Lucida Grande,Lucida Sans Unicode,Lucida Sans,Garuda,Verdana,Tahoma,sans-serif; font-weight: 100;"><a style="color: #cccccc; text-decoration: none;" title="SpiritCatholicRadio" href="https://soundcloud.com/user-240811127" target="_blank" rel="noopener">SpiritCatholicRadio</a> · <a style="color: #cccccc; text-decoration: none;" title="Ready To Stand with Cullen Herout" href="https://soundcloud.com/user-240811127/sets/ready-to-stand-with-cullen" target="_blank" rel="noopener">Ready To Stand with Cullen Herout</a></div>