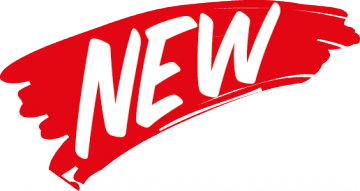 We're excited to welcome visitors to the all-new spiritcatholicradio.com!
Our hope is that you'll find the site easier to navigate, more engaging and will enjoy using it as a resource to bring you closer to Christ.
We thank you for your patience as we get the site up and running. We're currently making changes, additions and working out a few wrinkles.
-The team at Spirit Catholic Radio