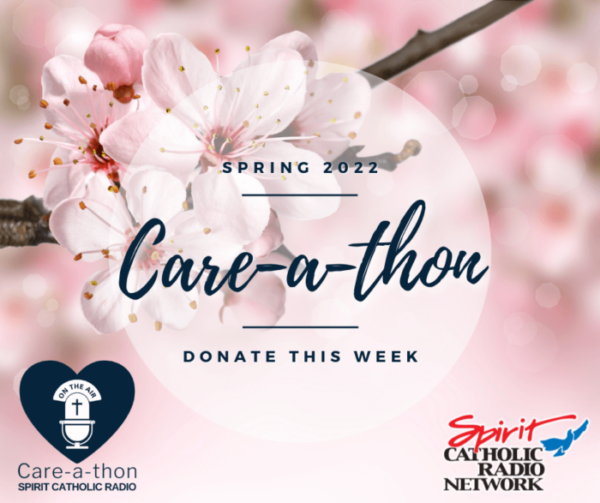 We are excited to bring you new audio and digital care-a-thon gifts this year as a way to thank you for your selfless donations! Your donation of $30/month ($360/yr) and above will qualify you to access the items displayed below – thanks to our dear friends at Catholic Answers. These items will be accessible for six months by visiting our gifts page and entering the password you'll be given after completing your pledge.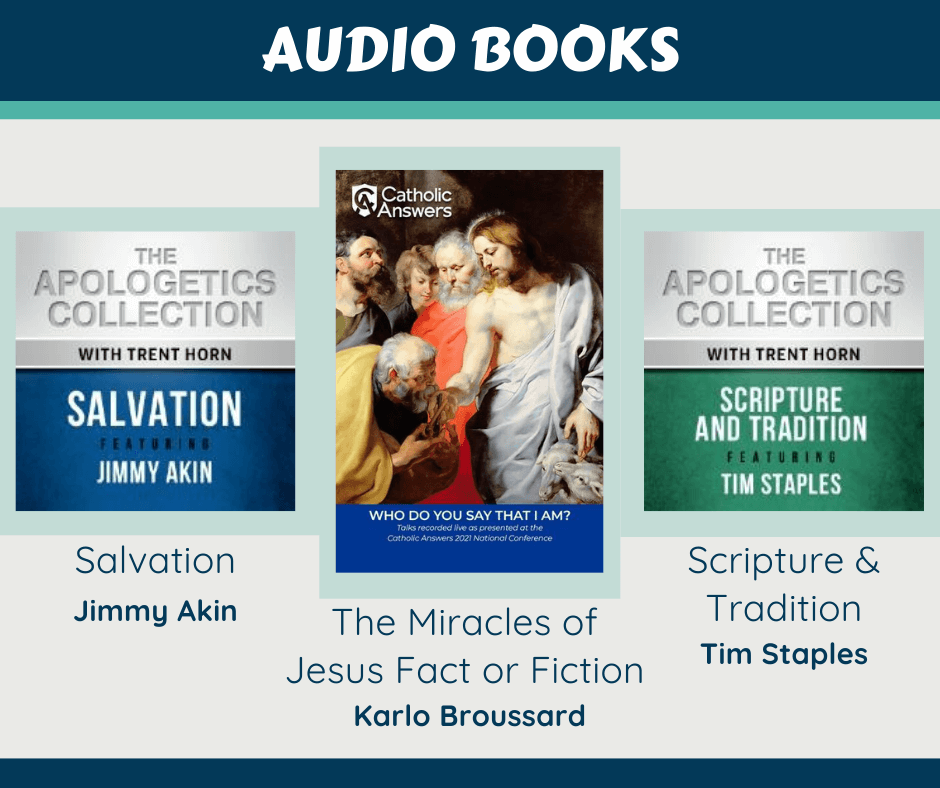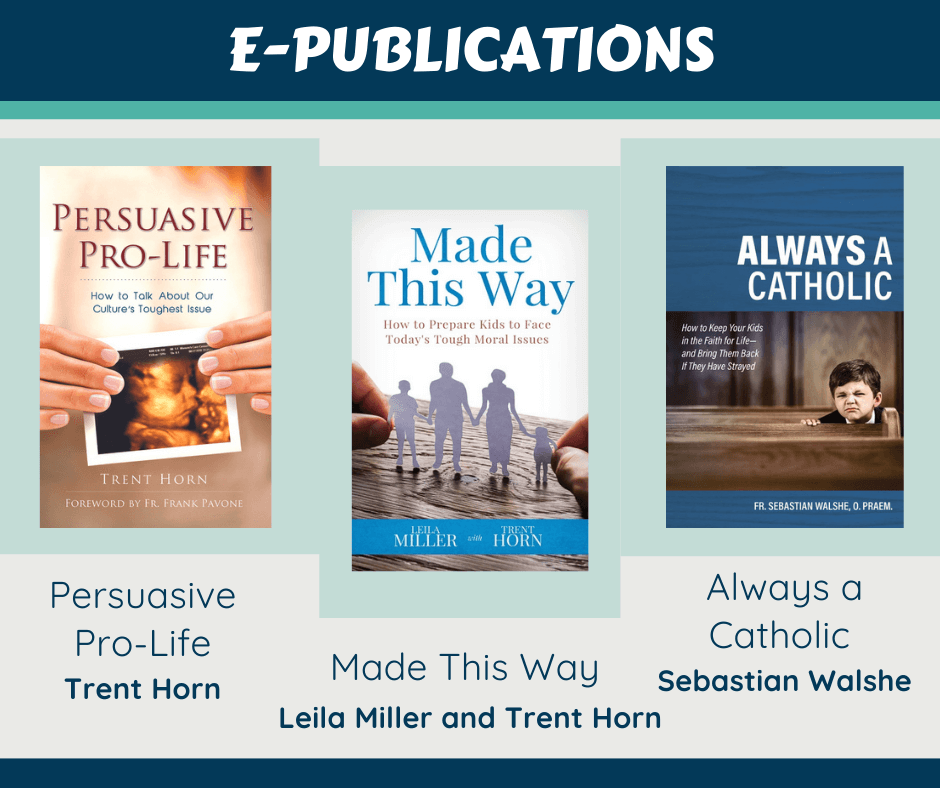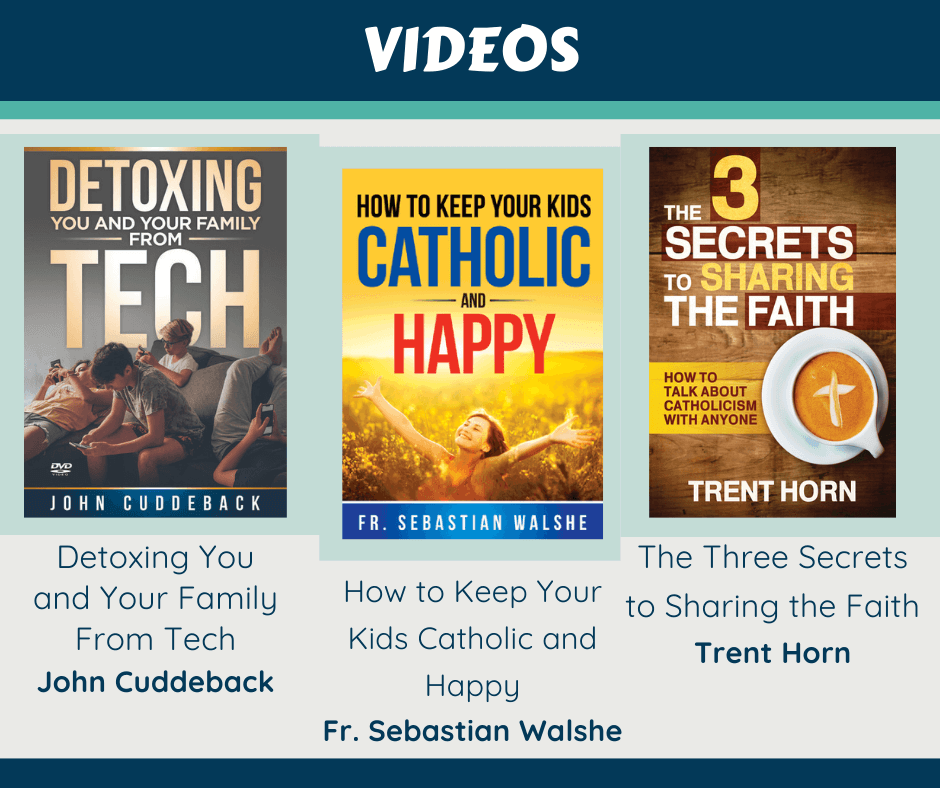 ---
Learn more about the Spring Care-a-thon, including different levels of giving that are available, details about our St. Luke Society, a glossary of commonly heard Care-a-thon terms, and more.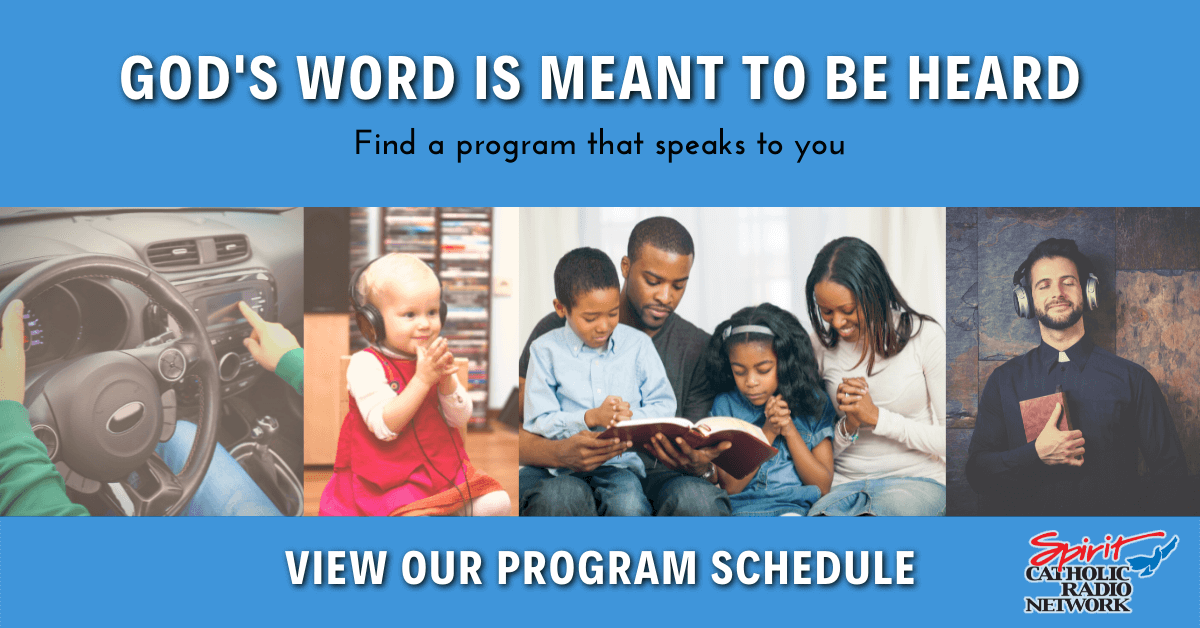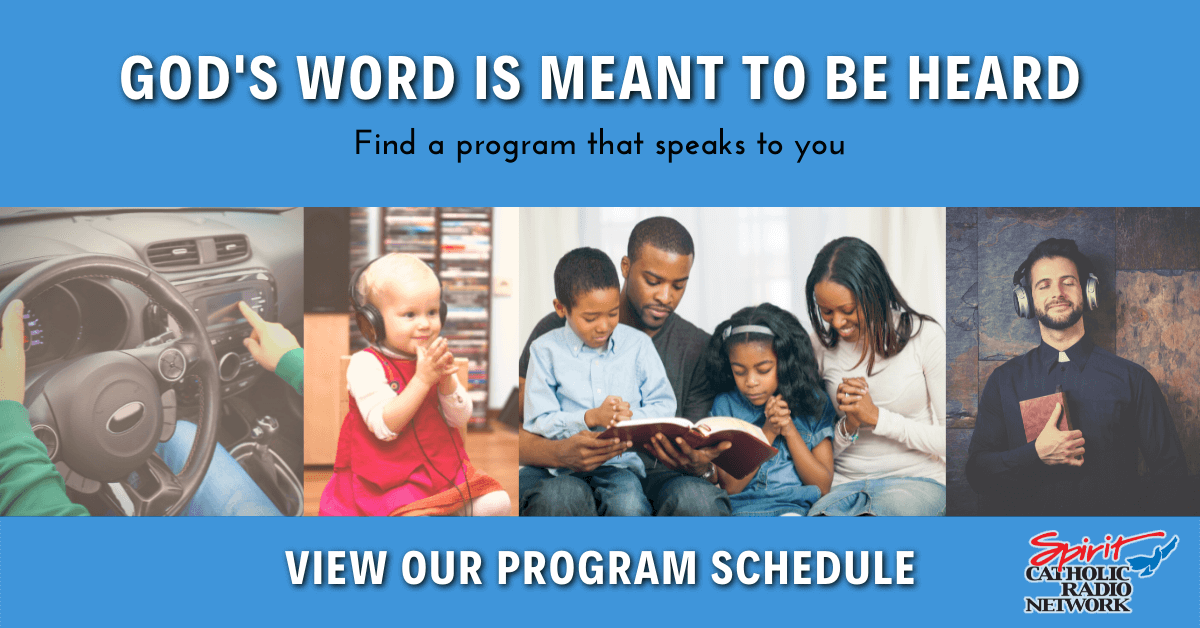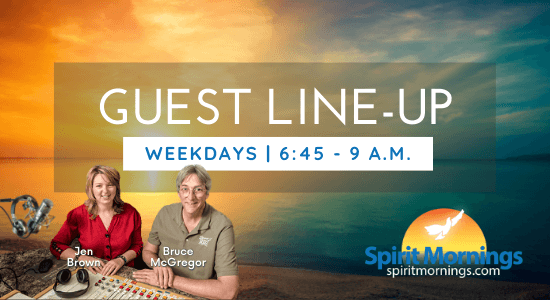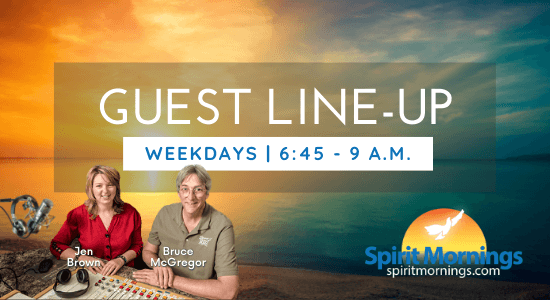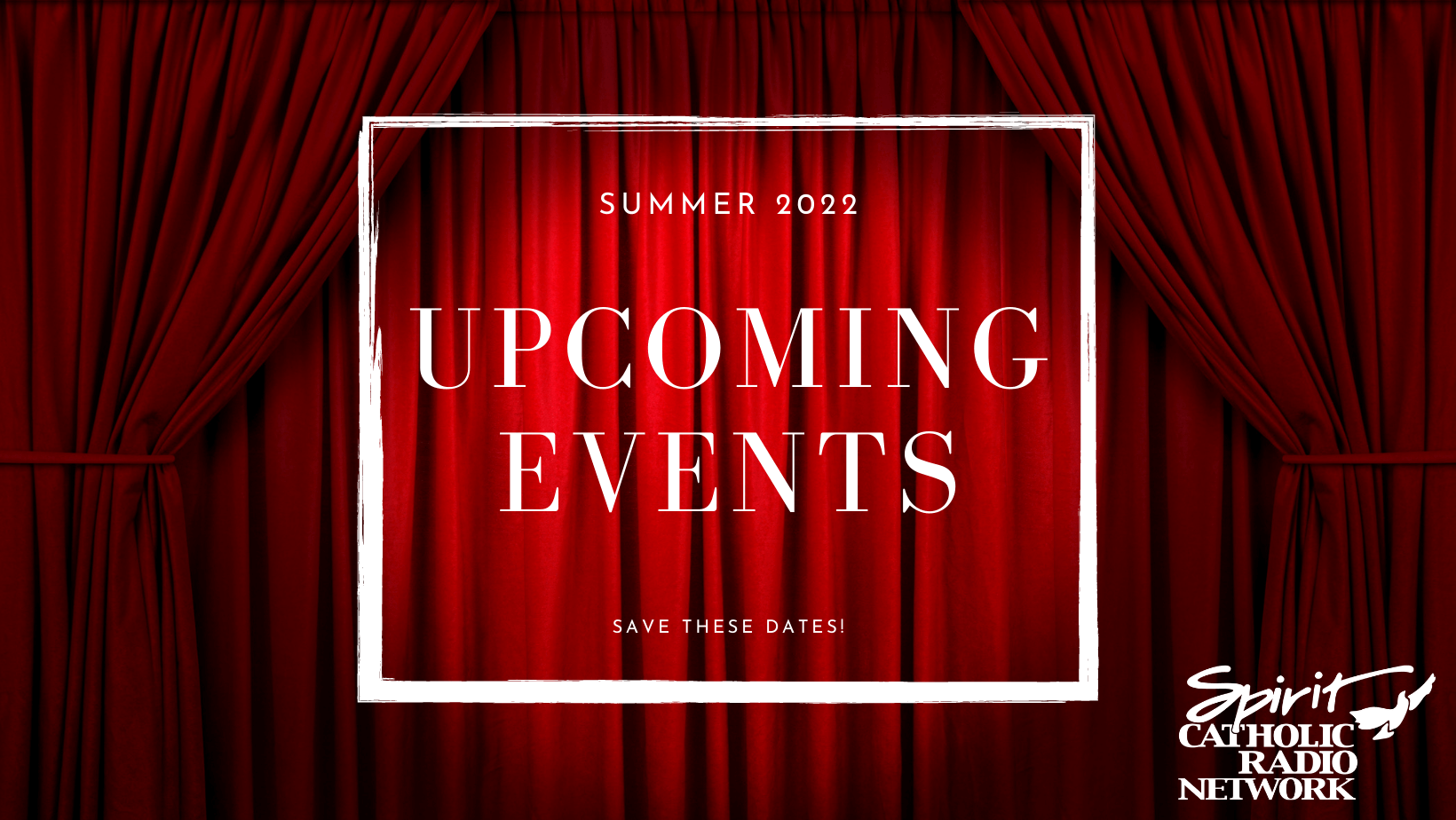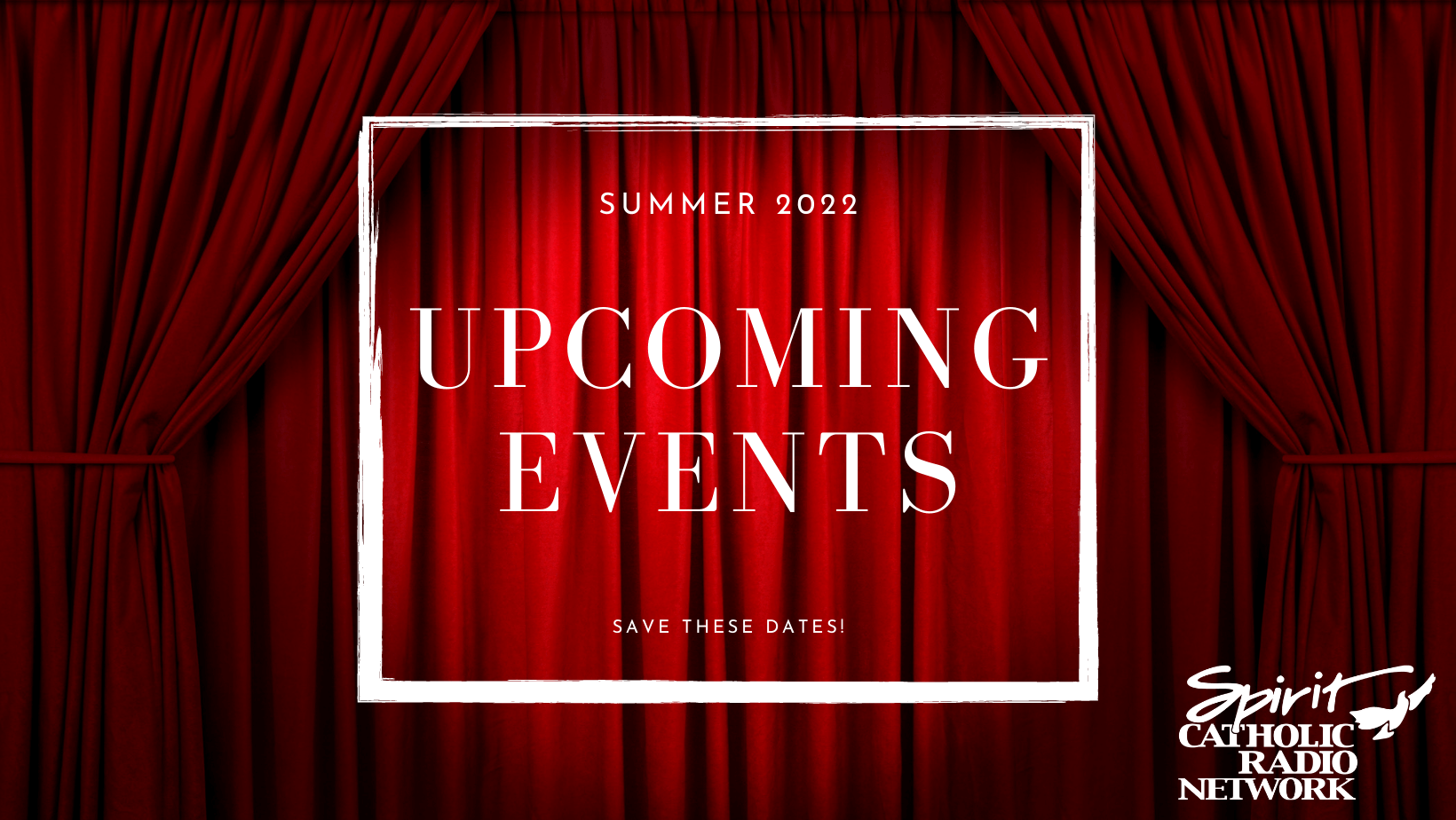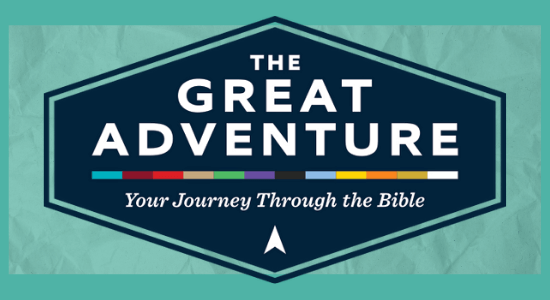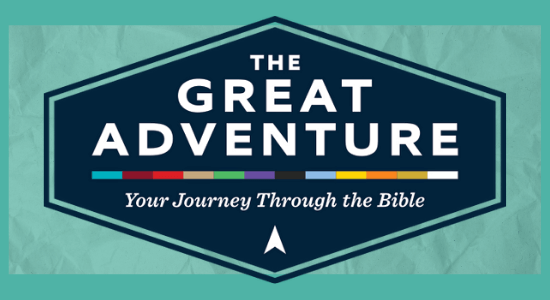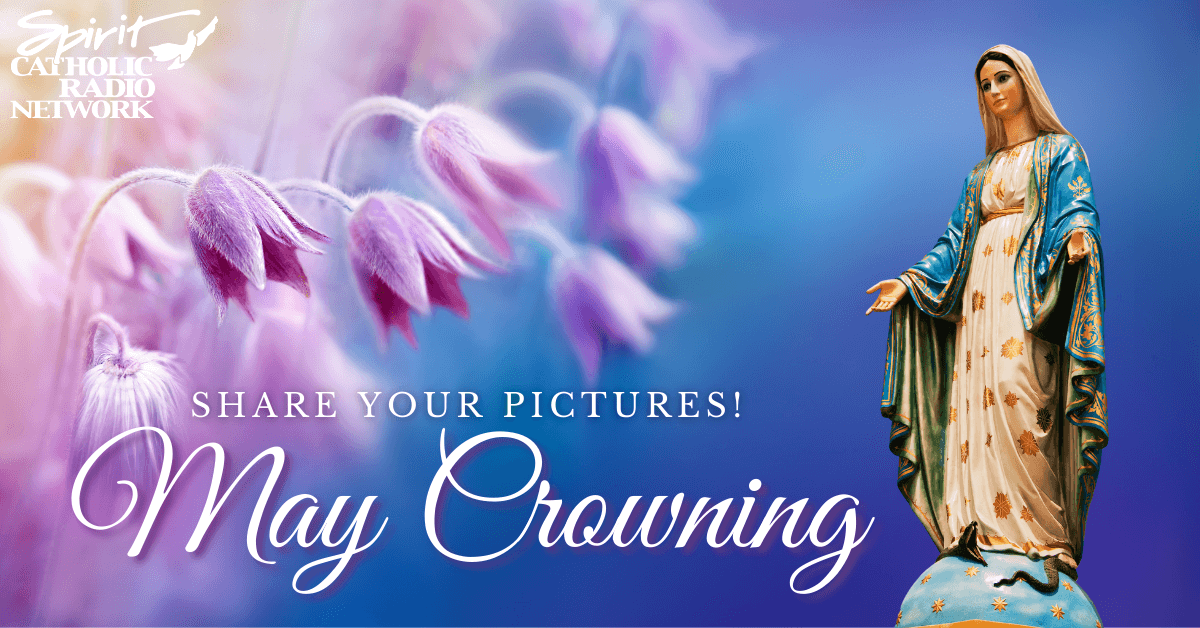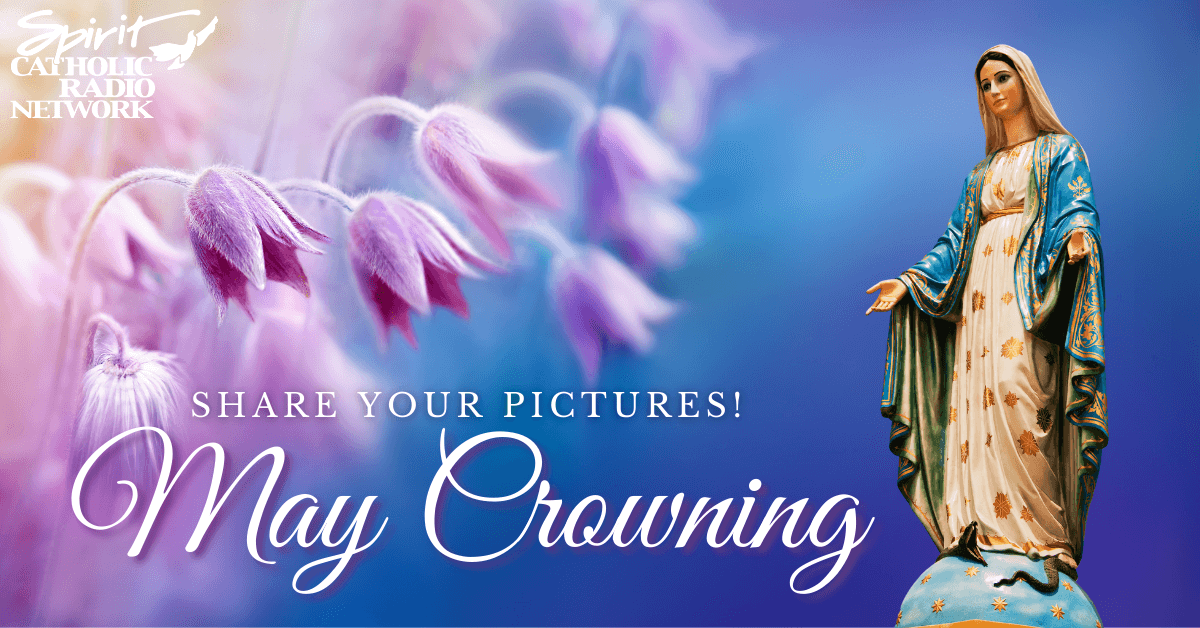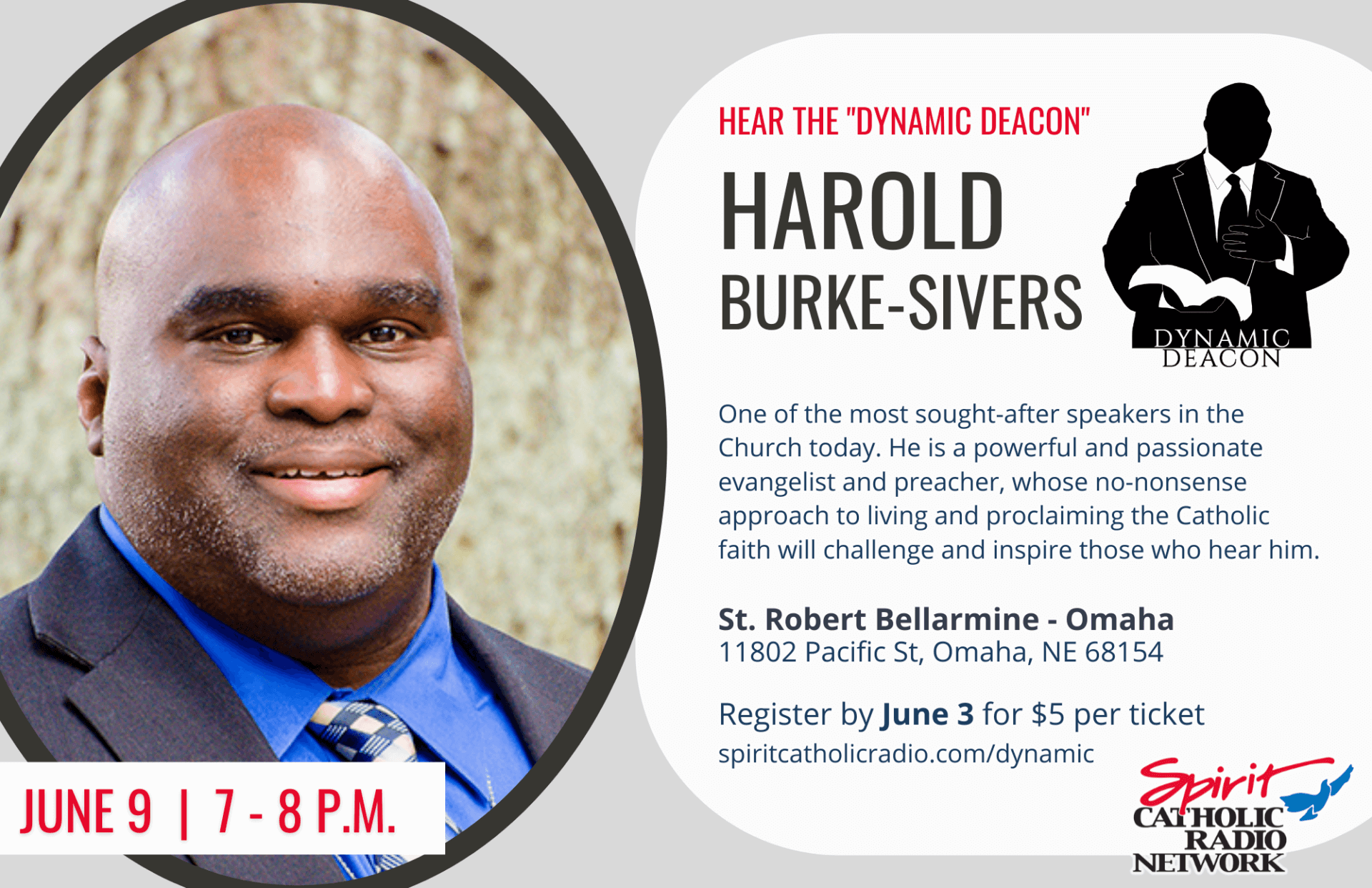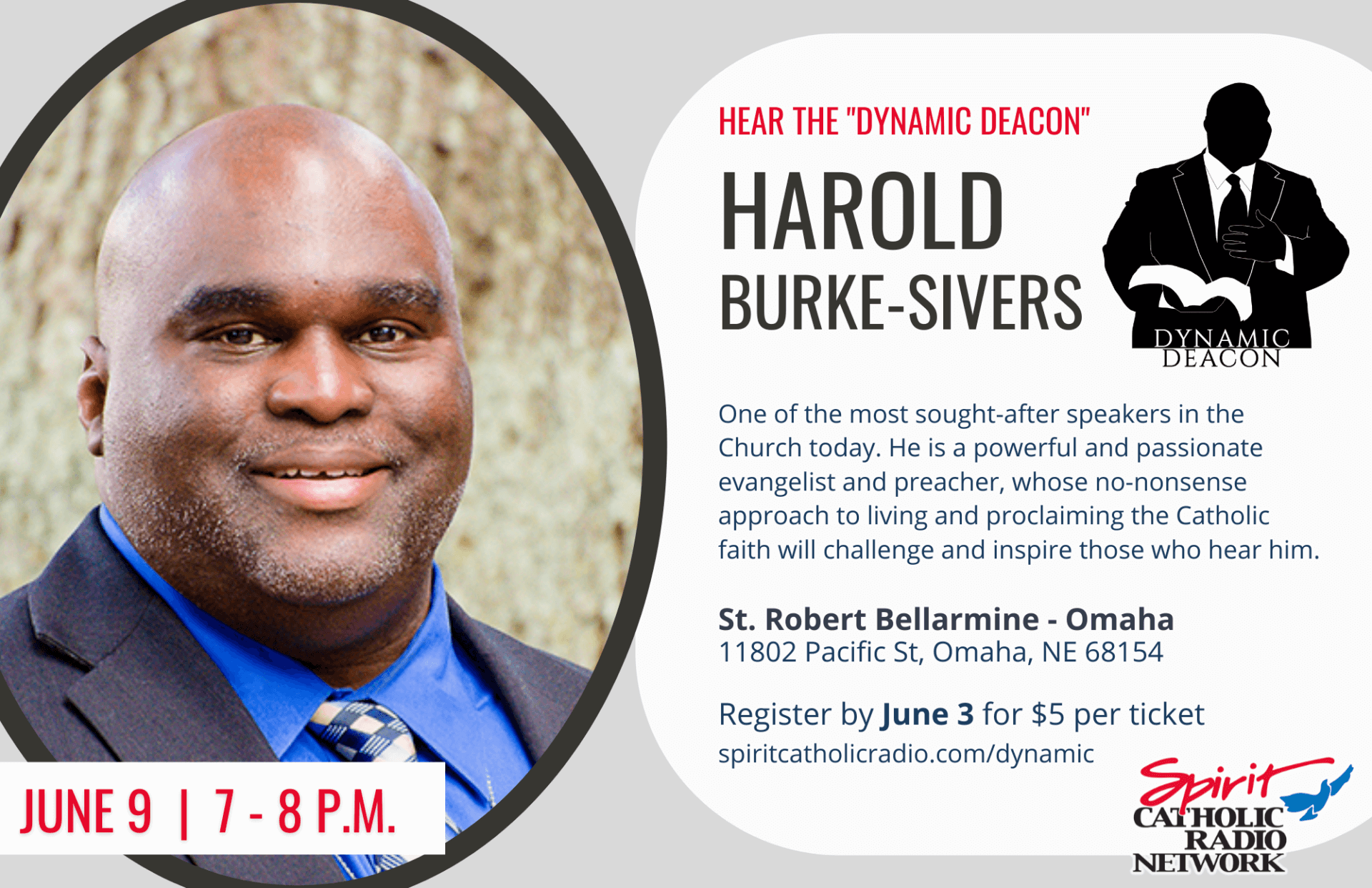 Guest Line-up Spirit Mornings
The Great Adventure Bible Study!
Share May Crowning Pics
Share Your May Crowning Pictures If you are participating in a May Crowning event at your parish, school, or home garden, we'd love to collect these photos and share on social media! Email your photo to [email protected] or direct message them to us on the Spirit Catholic Radio Facebook accounts. Your picture could inspire others […]
See the "Dynamic" Deacon – June 9th
See the "Dynamic" Deacon – June 9th
June 9th  |  7 p.m. One of the most sought-after speakers in the Church today. He is a powerful and passionate evangelist and preacher, whose no-nonsense approach to living and proclaiming the Catholic faith will challenge and inspire those who hear him. Your Spirit Catholic Radio family invites you to hear The "Dynamic" Deacon Harold […]