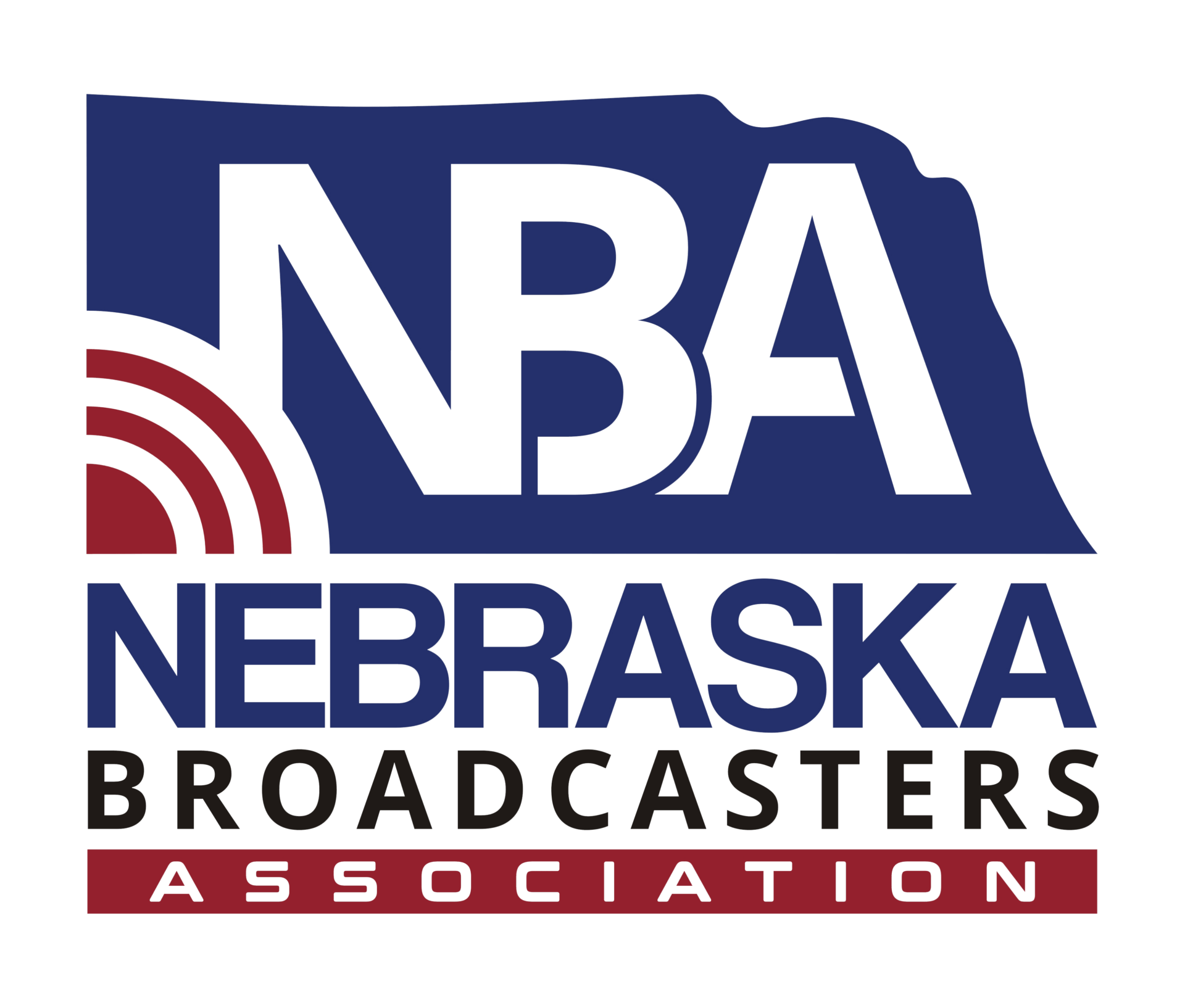 Each year, the Nebraska Broadcasters Association (NBA) Foundation offers scholarships to assist college students enrolled in broadcasting-related educational programs.
This year, they are offering two $2,000 scholarships to four-year college and university students who have completed 30 credits as of May 31, 2022.
All applications must be submitted online by clicking the link below. Applications will be accepted starting January 1, 2023 and must be received no later than March 1, 2023.
Find out more about eligibility requirements here: Scholarships
If you are considering a career in broadcasting, you can also contact Spirit Catholic Radio at [email protected] or toll-free at 855-571-0200.