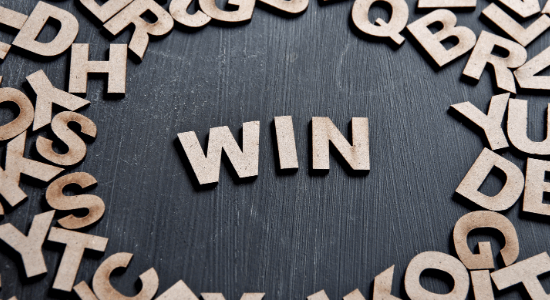 Register your name in the Spirit Catholic Radio Listen-to-Win on-air contest. The contest is running NOW with great new WEEKLY prize packages! (If you already registered for our last Listen-to-Win giveaway, your name is STILL in!)
REGISTER YOUR NAME – LISTEN TO WIN CONTEST
---
Contest Rules & Info | Listen-to-Win (Daily)
(1)  Register your name by clicking here. You only need to do this once!
(2)  We announce four names on the air per day, Mon-Fri.: one name at 7:07 a.m; 8:08 a.m. ;12:26 p.m. and 4:18 p.m.
(3)  If you hear your name, you have 10 minutes and 27 seconds to call 855-571-0200 (toll-free) to claim your qualification to win a  prize from our prize closet and entered into a drawing for the grand prize. A different name will be called each time!
Beware: Your name can be called more than once during the contest. We never throw out your name once you're registered! (So listen as much as possible!) The person whose name is called MUST be the one who calls in. Of all those qualifying for the grand prize, we'll draw one winner to win. You don't have to be listening when we announce the weekly grand prize winner. We'll contact you. Questions? Call 855-571-0200