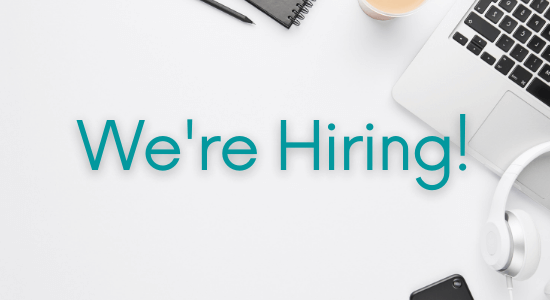 We Are Hiring For a Community Engagement Associate – Full-time exempt, Mon-Fri 8-5 p.m. (some evenings and weekends will be required). This position will operate from our Omaha, NE office located at 13326 A Street.
Click here to view the job description: Community Engagement Associate
All positions require a solid understanding and respect for the teachings of the Catholic Church, an ability and willingness to travel, and a valid driver's license. Qualified individuals may submit their resume and a brief cover letter using our online form. Click APPLY NOW to begin.
Learn more about our mission, culture, benefits, and christ-centered values here.