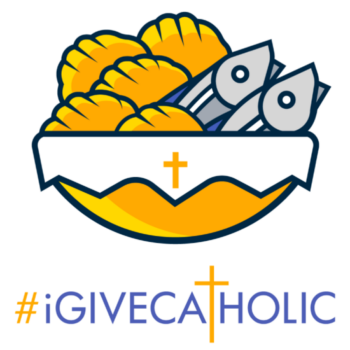 November 15-30 (including the national Giving Tuesday event on November 30), support various Catholic organizations, including the Spirit Catholic Radio apostolate, in the Grand Island Diocese!
The goal of this day is to unite our Catholic community in Central Nebraska to Give Back and Give Catholic in support of the organizations that have been there for the faithful for generations: our parishes, schools, and nonprofit ministries.
All donations received by Spirit Catholic Radio during #iGiveCatholic will be used to make a difference in the lives of the countless brothers and sisters we are called to serve in our communities and help us build the body of Christ.
Thank you for giving back in gratitude for all you've received and thank you for "Giving Catholic" on #GivingTuesday.
May God bless you!
---
The countdown is on!
Giving Tuesday is November 30th this year.
Thank you for showing support to non-profit organizations and doing your part to enhance our communities through your donations. Donations are accepted prior to November 30th!