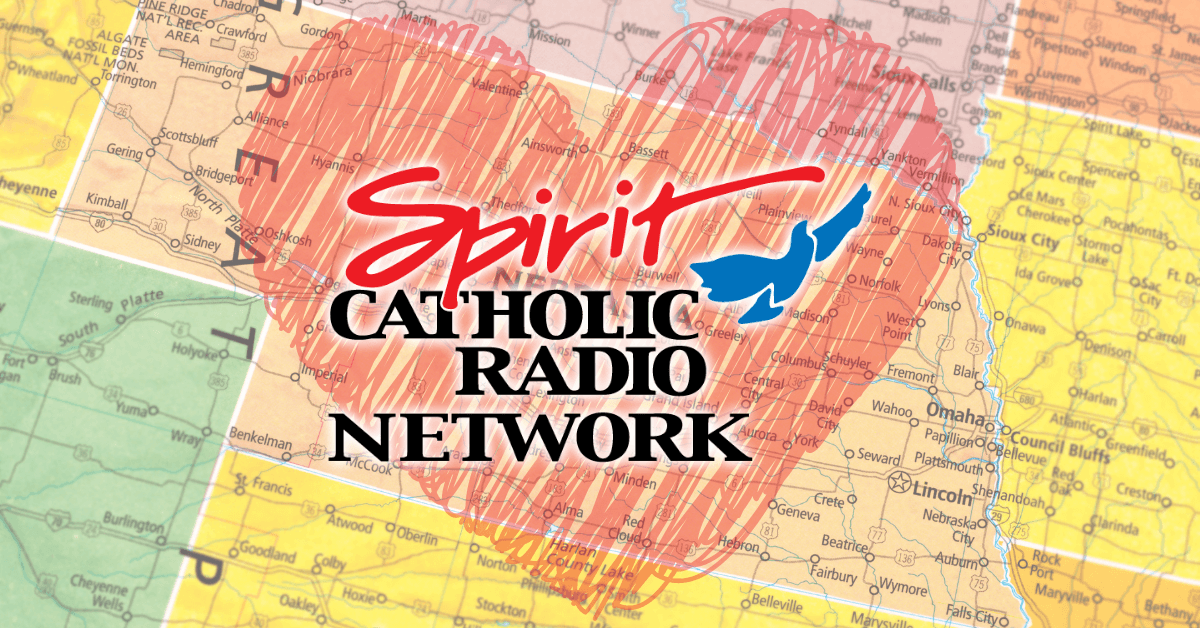 The month of May contains numerous opportunities for you to show your financial support of organizations in your community. We've gathered a few here that Spirit Catholic Radio is participating in.
Our Mission

VSS Catholic Communications, Inc. is dedicated to answering the call of the late Holy Father, St. John Paul II, for a New Evangelization. Our charism in the mission of evangelization is to broadly employ broadcast media to transmit the Gospel of Jesus Christ with the fullness of the living Tradition as preserved, revered and proclaimed by the Catholic Church for 2000 years. Everyone involved recognizes this apostolate as an extraordinary gift, which we receive anew each day.
Donations made to the Spirit Catholic Radio Network are used very efficiently, keeping our mission at the forefront every step of the way. Learn more about our funding efforts below. Know that you can donate HERE to support our mission at any time. Or pick the Giving Day happening in or near your community listed here and make your donation that way. God bless you for your selfless dedication to Catholic radio!
JOY OF GIVING DAY – Archdiocese of Omaha #IGiveCatholic |  MAY 18
DOnate here

DO GOOD DAYS – by Share Omaha  |  May 17-19
donate here

GIVE TO LINCOLN DAY  |  MAY 26
donate here

---
Funding
Spirit Catholic Radio is 100 percent supported by listeners and business owners like you! The board of directors is made up of sixteen non-paid individuals with a deep love of the faith. Spirit Catholic Radio depends upon the guidance of the Holy Spirit, God's gift of grace and the generosity of the Catholic faithful throughout eastern Nebraska and western Iowa to bring this work to complete realization. Please pray for this lay apostolate, its board of directors and staff members and ask the Holy Spirit to inspire and guide your financial support of this missionary work of spreading the Gospel.