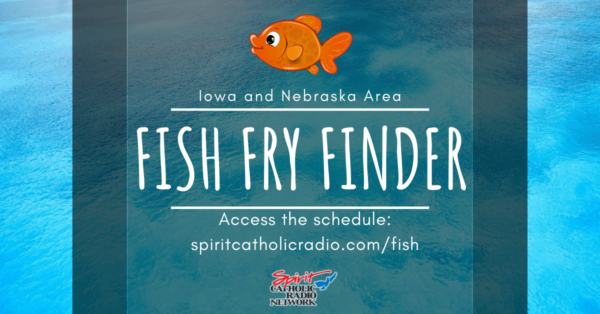 Fish fry season is upon us! Reel in a tasty catch in your area by finding the fish fry nearest you. Click "Find a Fish Fry" below to view the Fish Fry Finder, which features local fish fry information across Nebraska and Western Iowa.
Check back often as the list is updated frequently! And please note that many are drive-thru only this year.
View the Fish Fry Finder!
If you are in charge of a fish fry, click here to add your information. We will then post it to the Fish Fry Finder for others to view.
Add your fish fry
Better yet, these advertising packages will help get the word out quickly across our listening area! Just click below to provide details about your fish fry event.
Purchase An Advertising Package