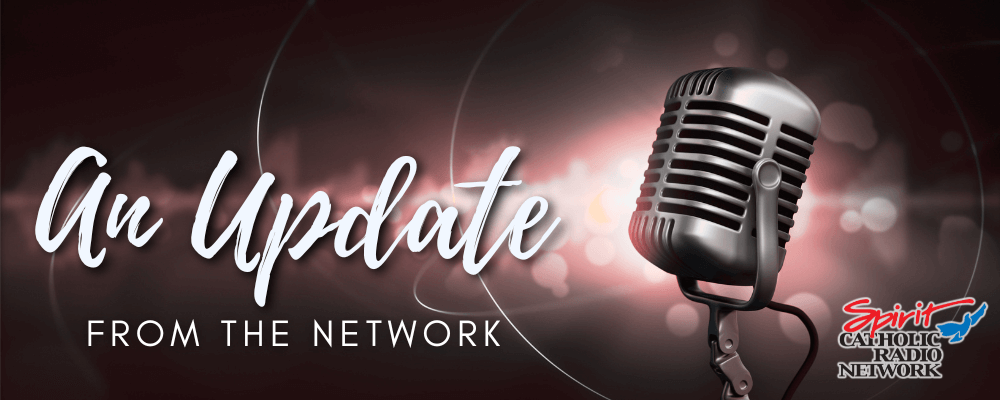 Thursday evening,

Spirit Catholic Radio

learned of a fire reported west of Scottsbluff that was quickly engulfing structures in its path, including the auxiliary tower that our 99.3 FM signal was temporarily broadcasting from while the new tower we are soon moving to is under construction. The building housing the electronic equipment was completely destroyed as you can see in the pictures from our chief engineer below. Please keep the firefighters and land owners in that area in your prayers, along with our friends at

Rural Radio Nebraska,

who owns the impacted tower.

We are still hopeful that the new 99.5 FM signal will be up and running for the Scottsbluff area in a little over a week at our new site! We will keep you posted, but in the meantime we wanted to remind those impacted in the Scottsbluff area to listen to your favorite Spirit Catholic Radio programming 24/7 on your mobile device or via

  internet stream.

Thank you for your patience.