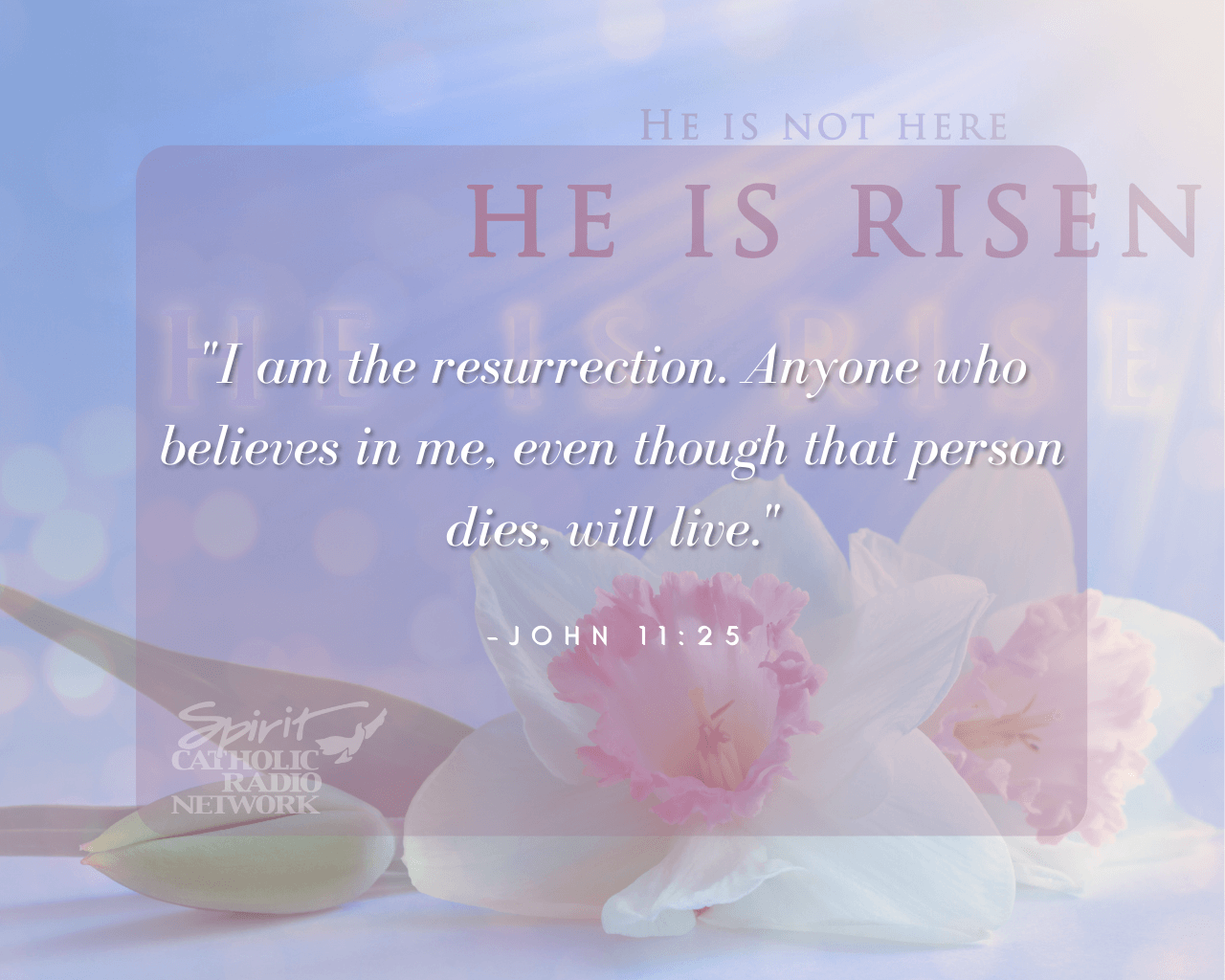 Searching for a prayerful, thoughtful, visual reminder of the Easter season?
Select a desktop wallpaper design below (there are three different designs) for your computer. Note, there are three common sizes offered for each design.
Simply right-click the image and select "Save As". Name the photo as you wish. You will then be able to set it as your desktop background using your computer's desktop image selection process.
Enjoy!
DESIGN #1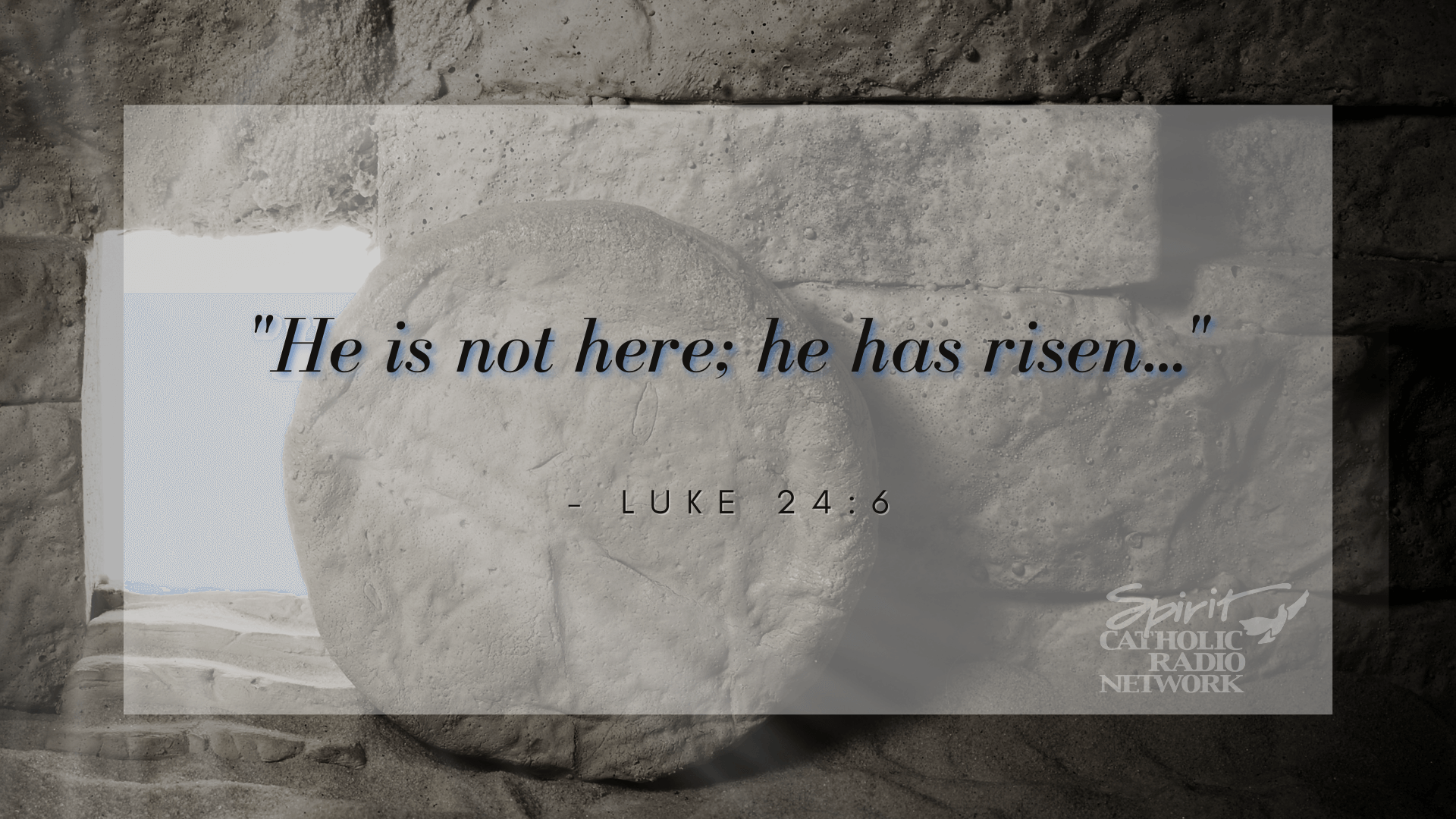 ---
DESIGN #2
Size: 1024 x 768
---
DESIGN #3
Size: 1024 x 768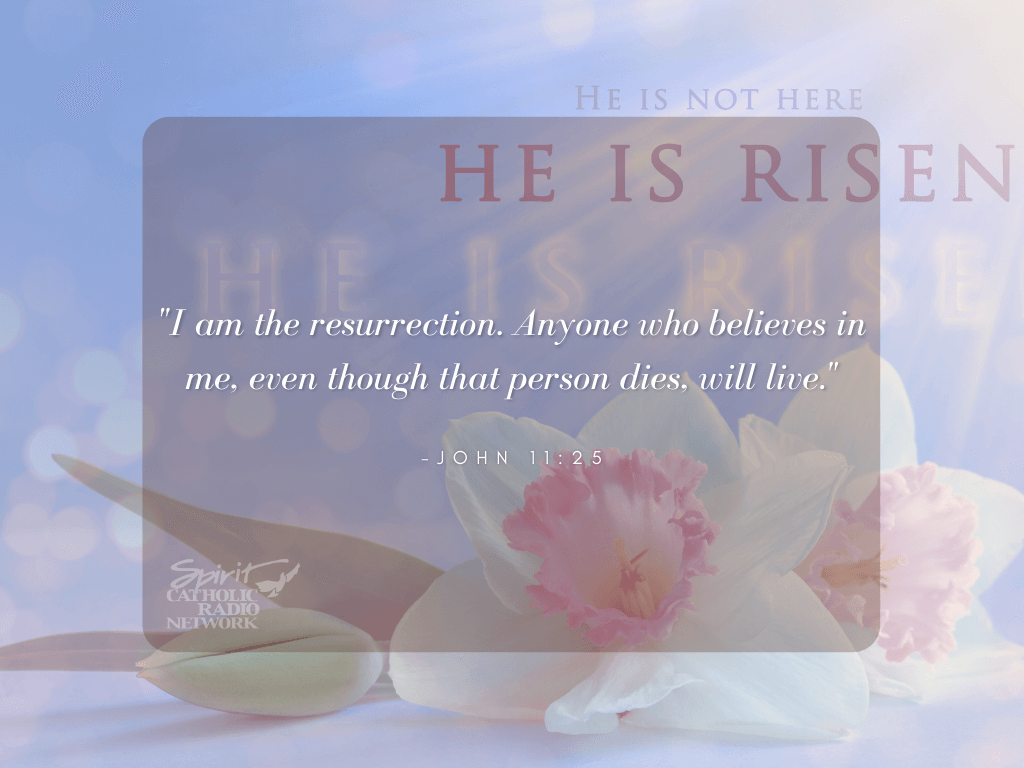 Size: 1280 x 1024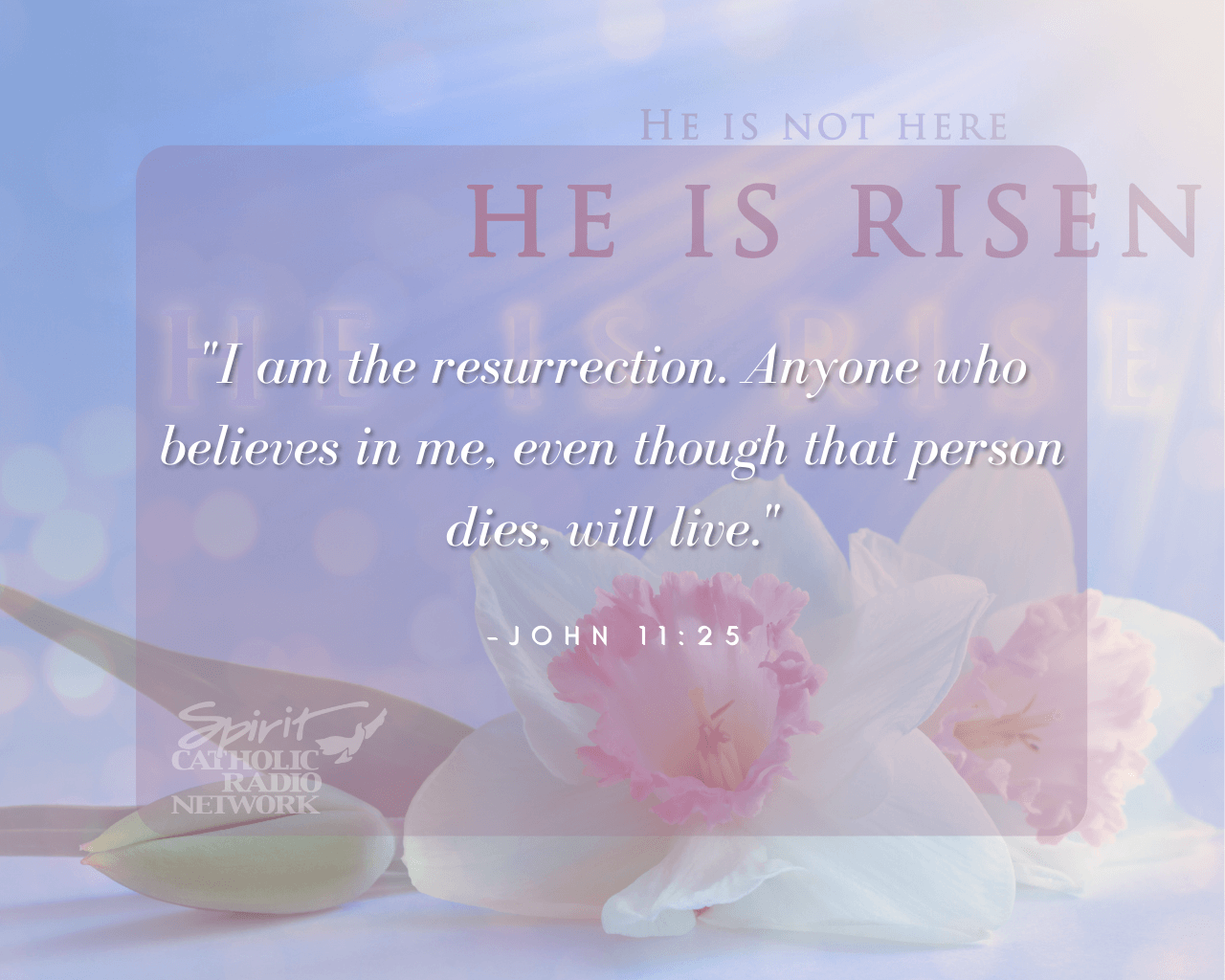 Size: 1920 x 1080