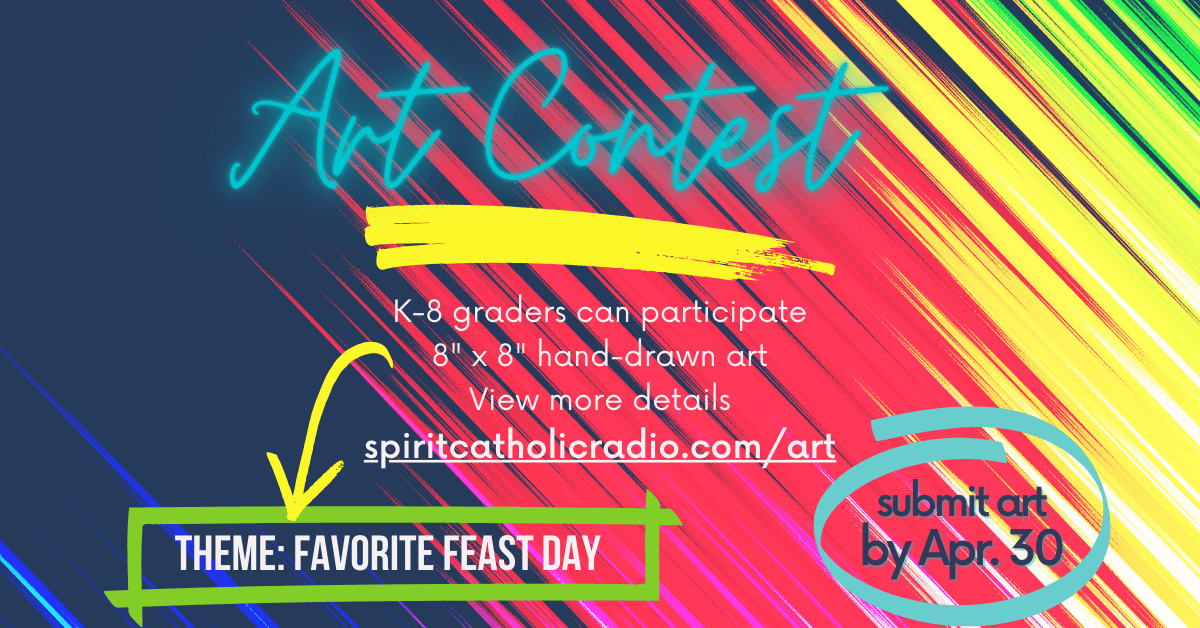 Winners of the 2021-22 Art Contest will be announced this week! We'll announce the names on Spirit Mornings, social media, and here on our website!
What INCREDIBLE young artists we have in this world!
---
ORIGINAL INFORMATION:
Students grades Kindergarten through Eighth Grade, homeschooled, and/or attending a Catholic school are eligible to participate. This year's theme is:
Favorite Feast Day!

DEADLINE: APRIL 30!
Submit a hand-drawn (no computer-generated artwork) picture of a feast day that carries a special meaning to you and your family. Consider using the feast days of:
Baptism of the Lord
Ash Wednesday
The Annunciation
Easter Sunday
Mary's Visitation
Most Sacred Heart of Jesus
Feast Day of the Holy Family
All Saints and All Souls Day


---
Winners will receive prizes, and runners-up and honorable mentions will also receive prize packages! All award-winning art will be featured on the 2021-22 School Calendar!
Submitting artwork is simple. Use any technique you'd like (except computer) on a piece of 8-inch tall by 8-inch wide paper. You can send or hand-deliver art to our studios.
ATTN: ART CONTEST
13326 A Street
Omaha, NE 68144
Contest categories are K-3rd grade; 4th-6th grade; and 7th & 8th grade. We welcome art from children in Catholic/private schools, public schools, homeschool, and religious education programs.
---
Winners From 2020
Kindergarten-Third Grade Category – First row, left to right:
Grand Prize: Monica Haden, 1st grade, St. John the Apostle, Lincoln, Neb.
Runner-up: Preston Hutchinson, kindergarten, St. Anthony School, Columbus, Neb.
Honorable Mention: Christeena Dofeliz, 3rd grade, St. Mary School in Ord, Neb.
Fourth through Sixth Grade  – Second row, left to right:
Grand Prize: Isabel Nunez, 5th grade, homeschool student, Omaha, Neb.
Runner-up: Mike Krienke, 6th grade, St. Anthony School, Columbus, Neb.
Honorable Mention: Emry Brandon, 4th grade, homeschool student, Bellevue, Neb.
Seventh and Eighth Grades  – Third row, left to right:
Grand Prize: Isabella Faith Brooking, 8th grade, homeschool student, Omaha, Neb.
Runner-up: Rachel Fernandes, 8th grade, St. Stephen the Martyr School, Omaha, Neb.
Honorable Mention: Kaitey Schumacher, 7th grade, Pope John XXIII school in Elgin, Neb.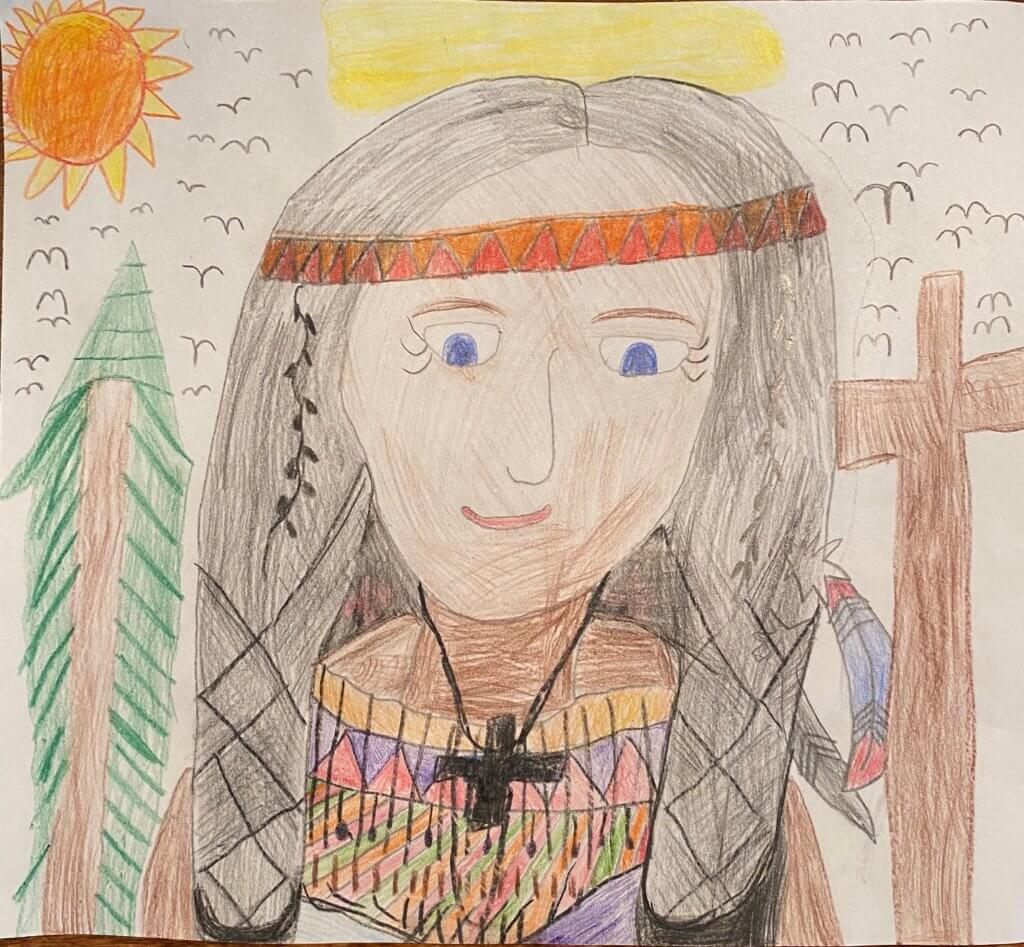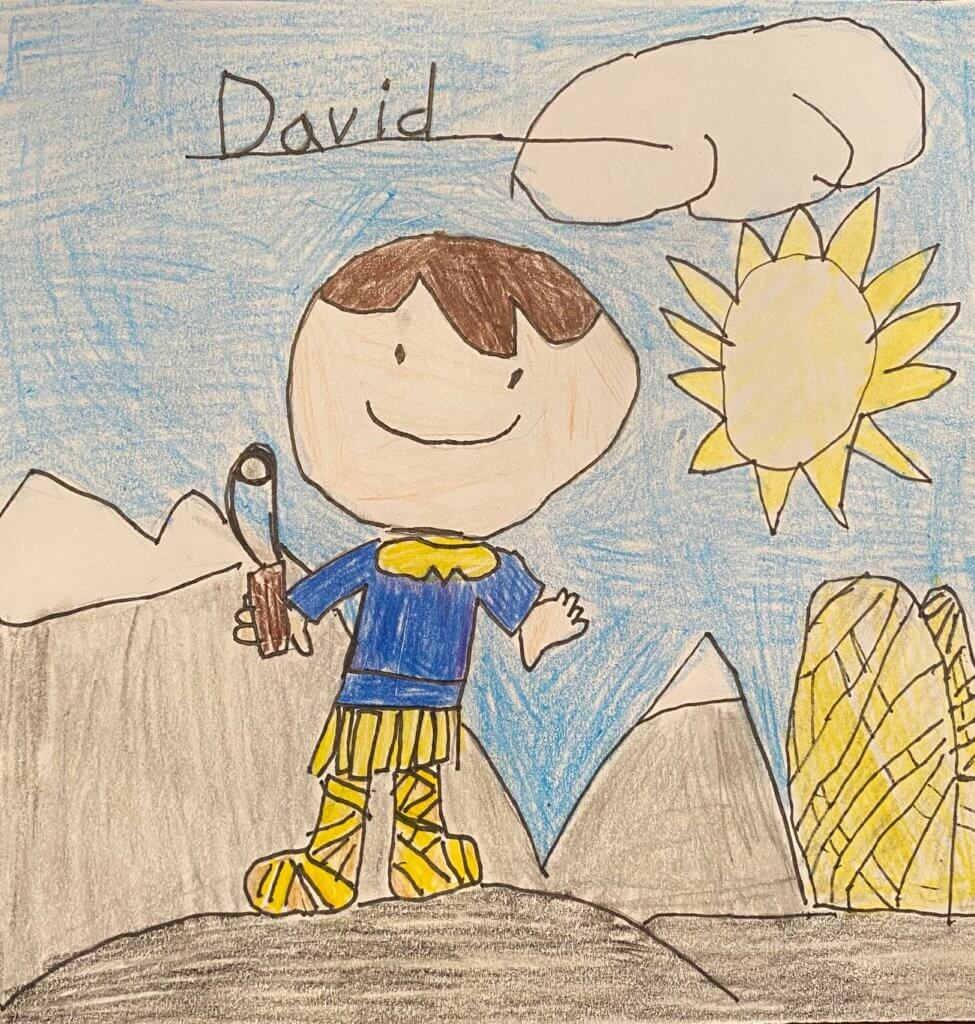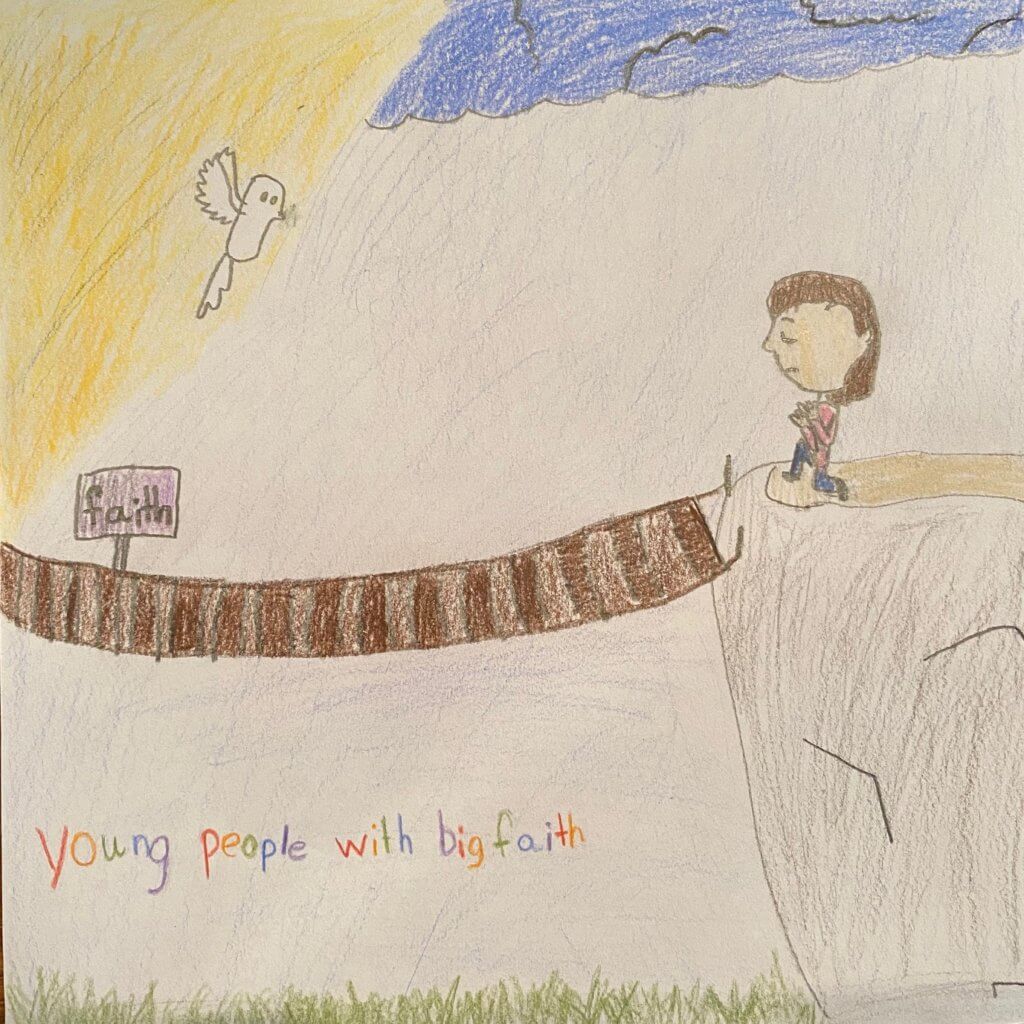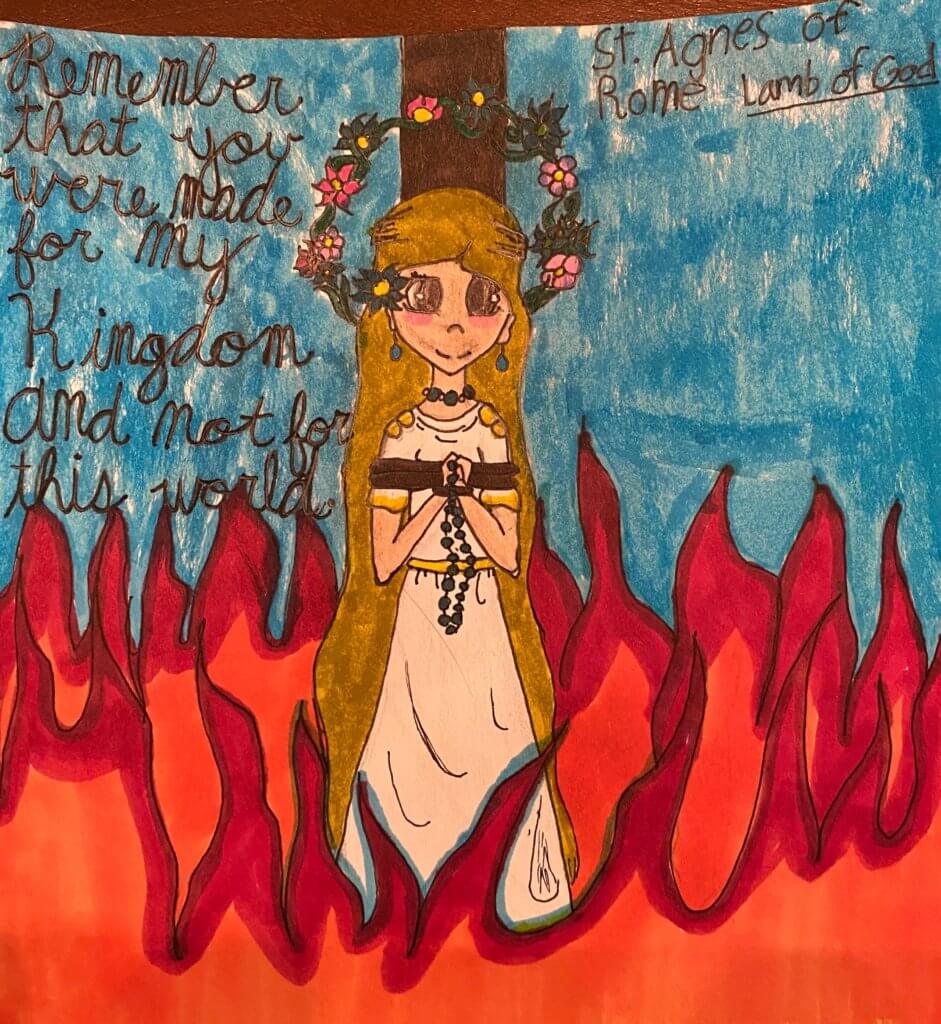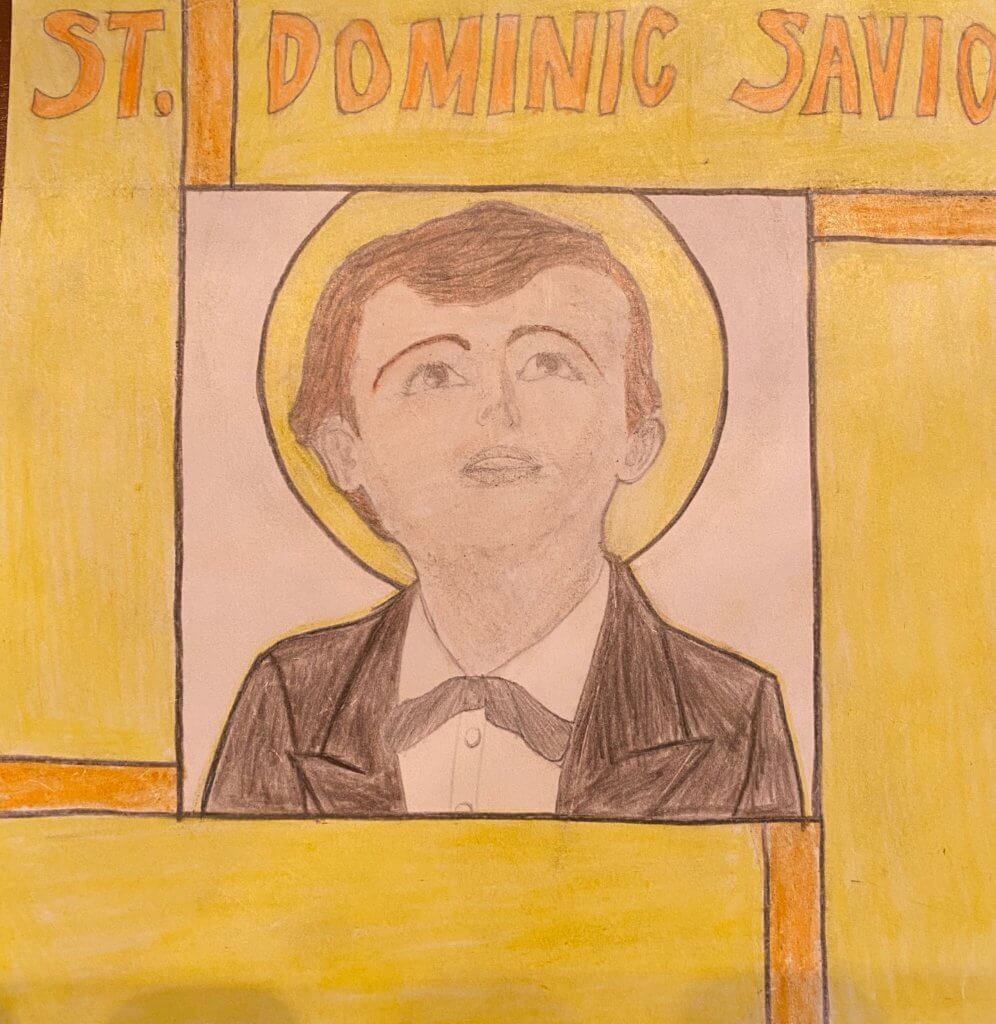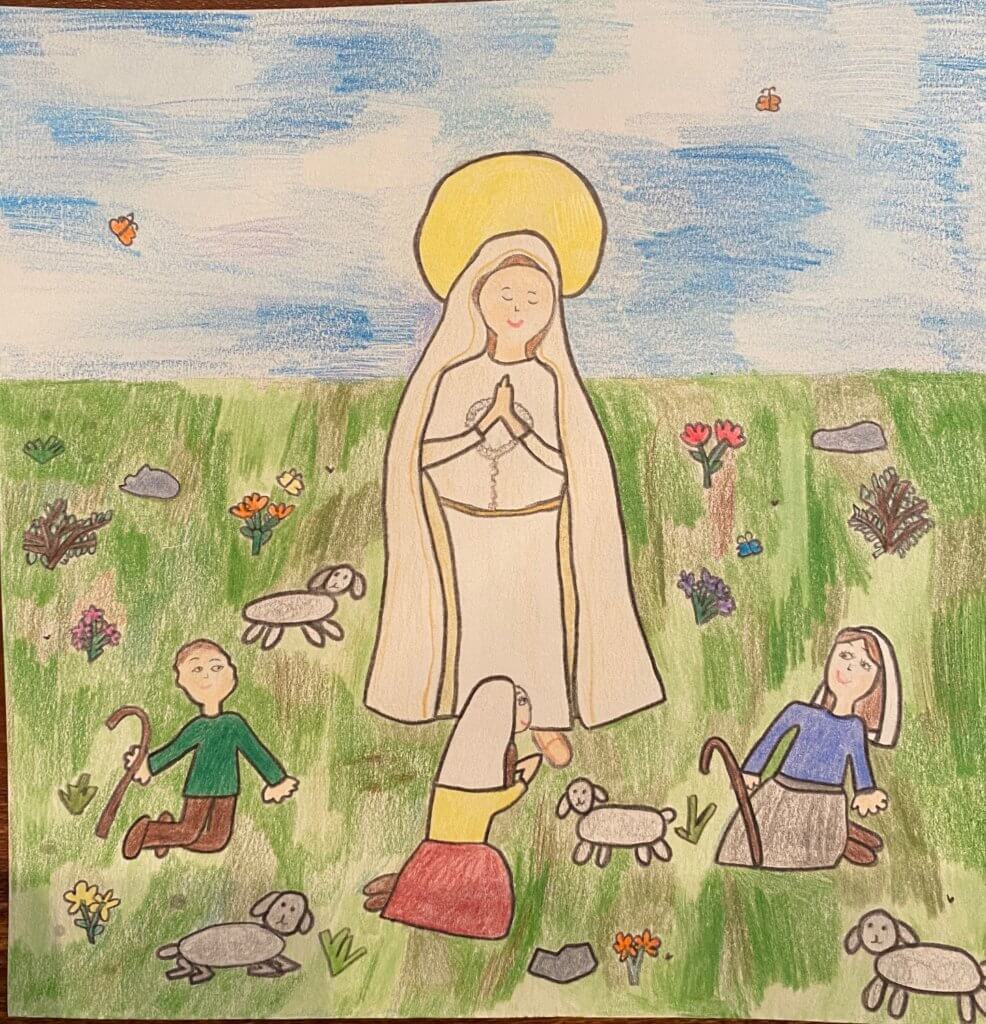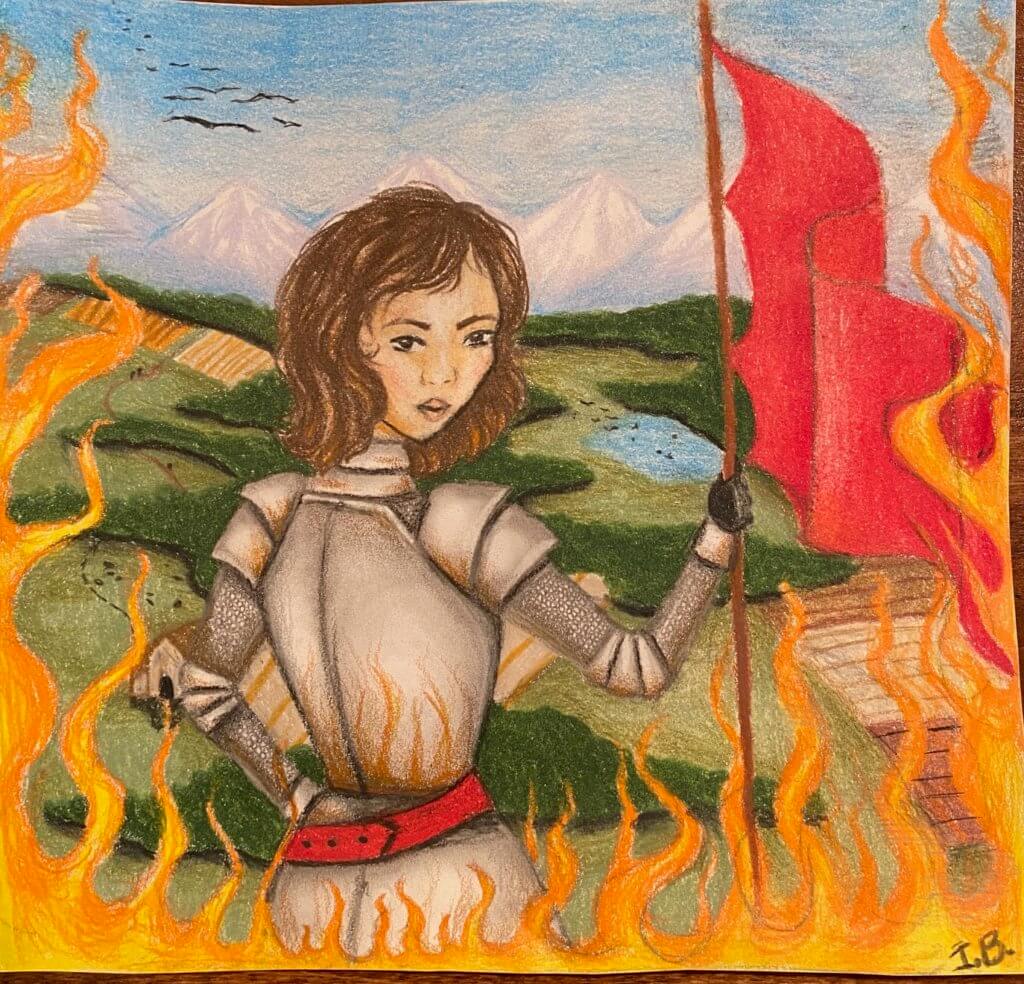 .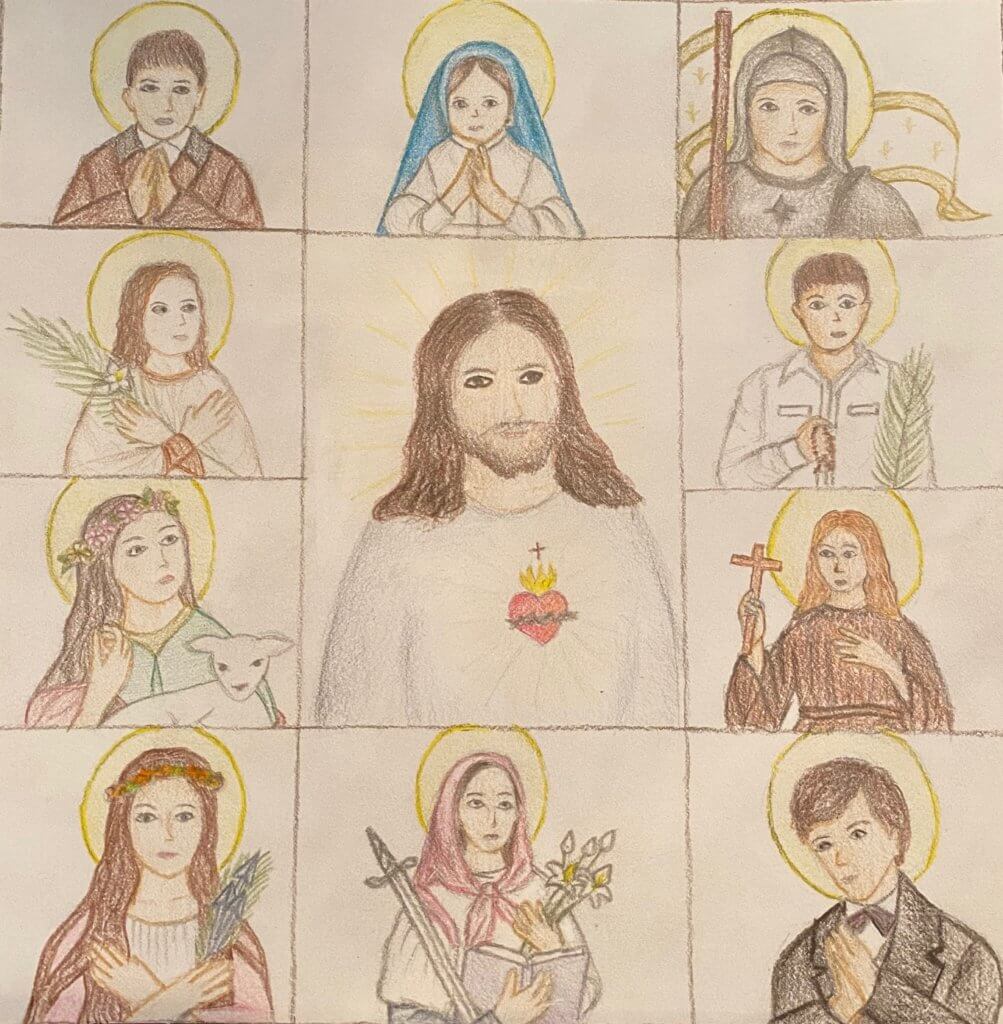 .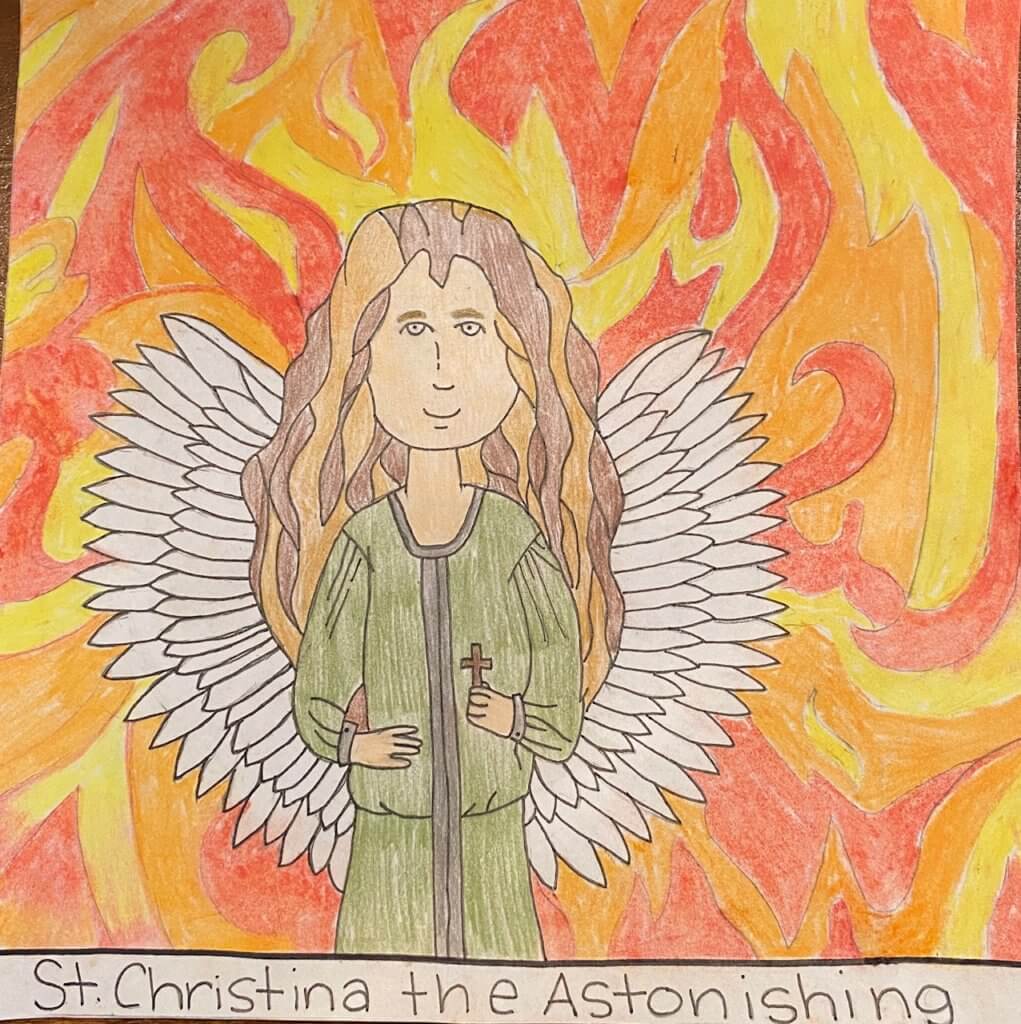 ---
Our Calendar
Winning designs are displayed in our School Art Calendar and distributed to Catholic K-8 Catholic students throughout the Nebraska surrounding areas. Calendars are limited but available while supplies last. Stop by one of our studio locations to pick one up.
Weekly Drawing!
Don't forget to check your calendar number on the inside of the back page of your calendar and listen to Spirit Mornings on First Fridays to hear your winning number called!