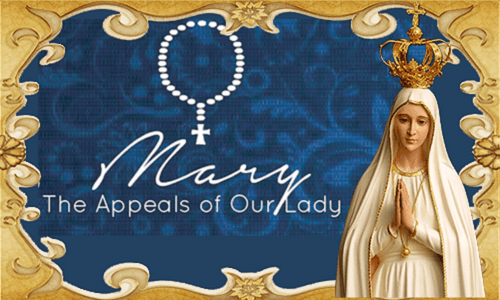 Mother's day is coming up (May 14) and this year, Spirit Catholic Radio challenges you to not only show your earthly mother that you love her, but also your spiritual mother. Mary desires your love, and the best way to show her is by getting to know her better. Reserve the Appeals of Our Lady display from Spirit Catholic Radio to evangelize about our Blessed Mother and her Apparitions. Fill your parish hall, narthex, school cafeteria, or conference room with this impactful and beautiful display or visit one of the places listed below where the display will be present!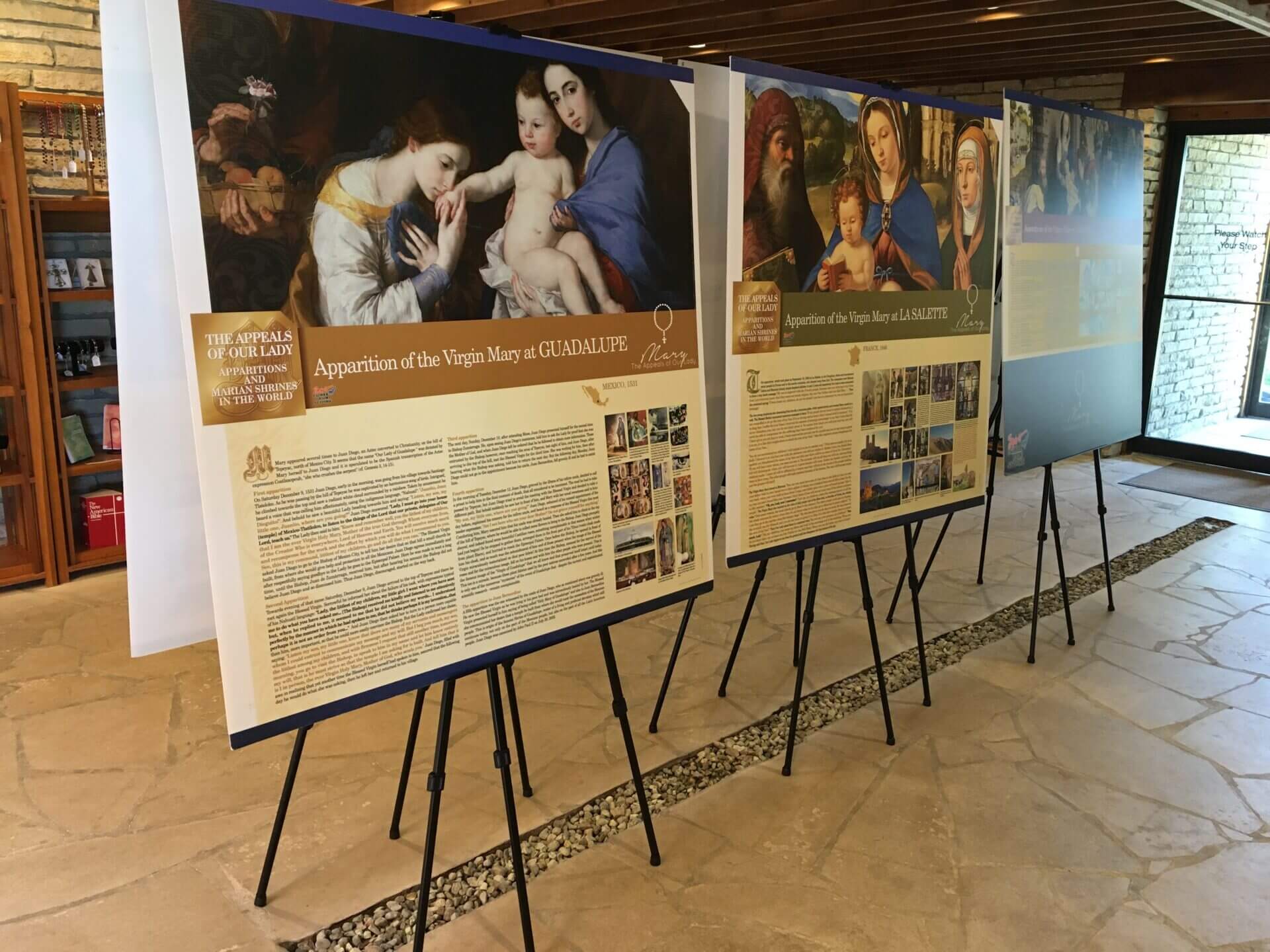 The exhibit is presented in the United States by the Real Presence Eucharistic Education and Adoration Society. It features beautiful panels highlighting Marian Apparitions around the world. They include stunning images of Mary as well as well-documented facts and historical information about the apparitions. All of the apparitions displayed in this exhibition have been recognized by their local bishops. The display's purpose is to increase the faith of people on earth through awareness of the miracles of Marian apparitions.
To reserve or learn more, click the button below. (Display quantity and availability is limited).
---
Where is the Exhibit on Display Near Me?

March 20 – 31, 2023: Jesuit Academy, Omaha, NE