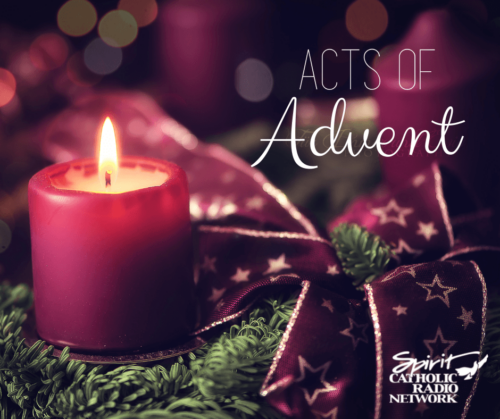 Help Spread Peace on Earth During This Prayerful and Rejoice-filled Advent Season!
The four weeks of Advent are meant to give us hope and reassurance that the Lord is coming, and also the opportunity to give hope to those around us. Whether this hope is shown through supporting local organizations or church groups who give back to your community, spending time in prayer, or making Advent memories with your loved ones, the possibilities are great.
Each week of Advent traditionally has a specific theme and meaning. We've provided you with ideas below for bringing these themes to life in your own special way either with your family, coworkers, or community. Share these ideas with your loved ones!
---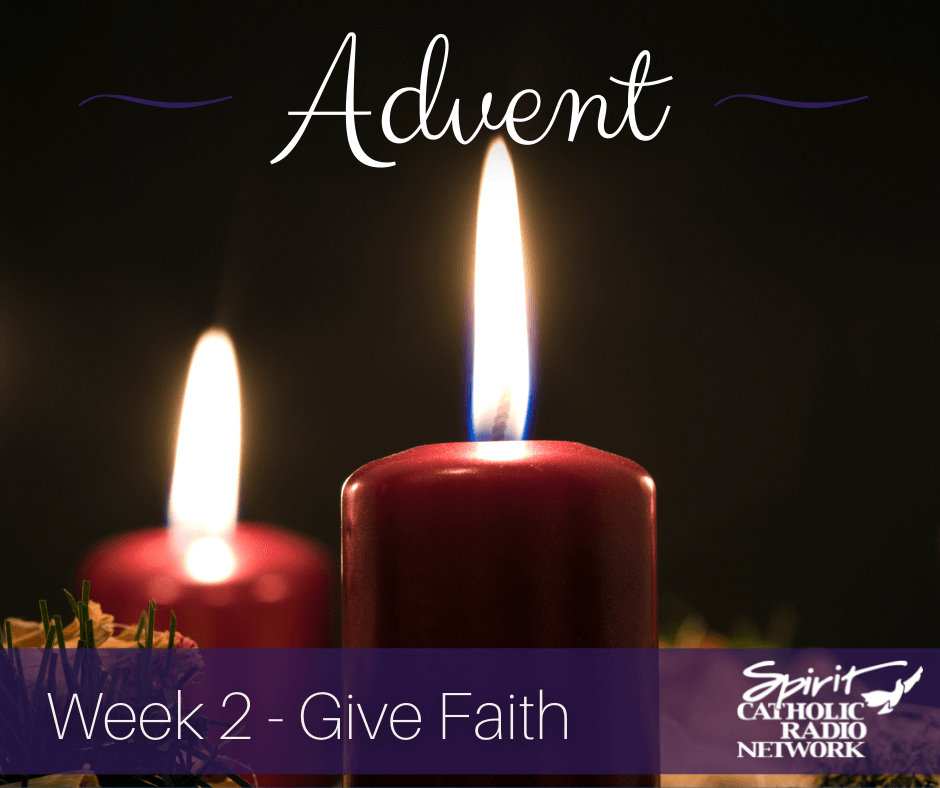 Week 2 – Give Faith and Prayerful Penance!
Attend penance services and invite someone who has been away from the Church for awhile

Many churches list their penance service times on their websites, which is very helpful if you're traveling, not familiar with parishes in your area, or need a specific reconciliation time

Make small sacrifices throughout the week. Fast, refrain from a certain food or drink, or set your phone down and pick up a rosary instead! Visit our Prayer + Faith page for audio and written forms of some of the more familiar Catholic prayers
Have your nativity scene (sans the Baby Jesus) blessed with this blessing from EWTN
Donate food, clothing, or time at a local shelter or food pantry
Participate in Eucharistic Adoration. What a beautiful time to spend in the direct presence of Jesus!
Visit your local library to check out books about the meaning of Advent
Spiritually prepare yourself for the weeks of Advent by listening to special programming on Spirit Catholic Radio
---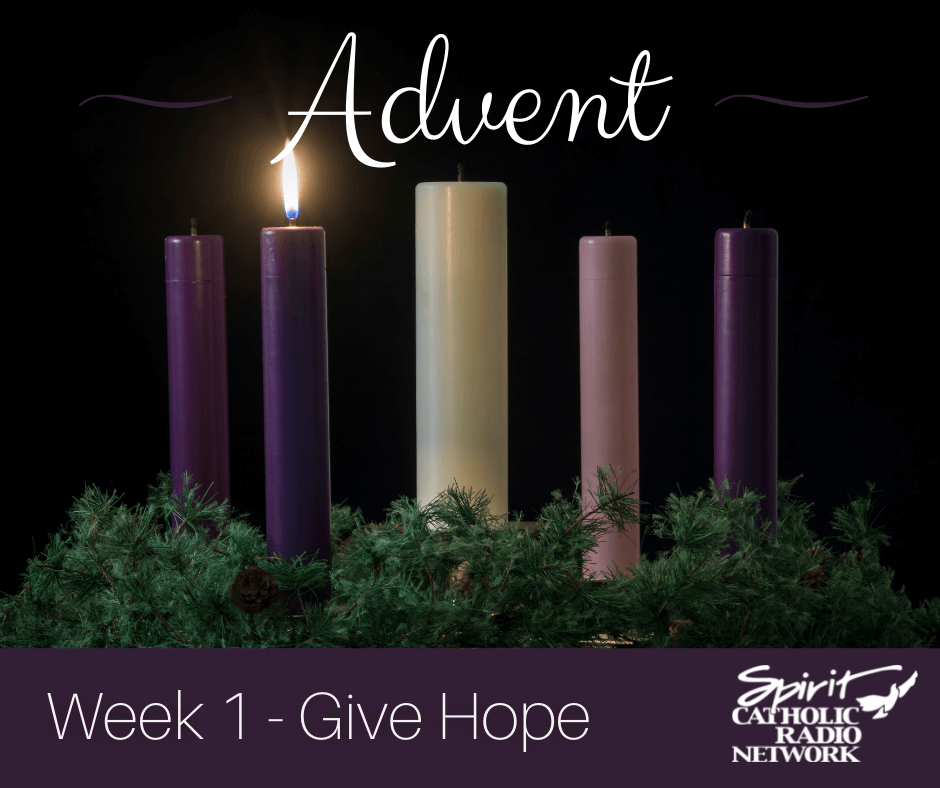 Week 1 – Give Hope, Jesus is Coming!
Create your own (virtual) Advent calendar complete with pictures and/or messages of your choosing: https://www.myadvent.net/en/
Take a selfie with your Advent wreath! Share these pictures with Spirit Catholic Radio by emailing them to [email protected] or sending them to us via our Facebook page. We'll share your pic (but not your information) with our followers
Speaking of Facebook, Associate Pastor Father Mark McKercher, of St. Robert in Omaha, posts wonderful daily reflections during Advent on his Facebook  account
Volunteer your time at a non-profit organization. Serve meals with a friend at a women's shelter, help deliver food from a food bank, or transport donated items from your church to a community organization for distribution
Take your Advent wreath to be blessed at your local parish. Or blessing your wreath at home: https://www.catholiccompany.com/magazine/the-advent-wreath-tradition-meaning-5924#
Learn more about the meaning of Advent through this video or better yet, give your students or family and friends this Advent quiz to test their knowledge!
---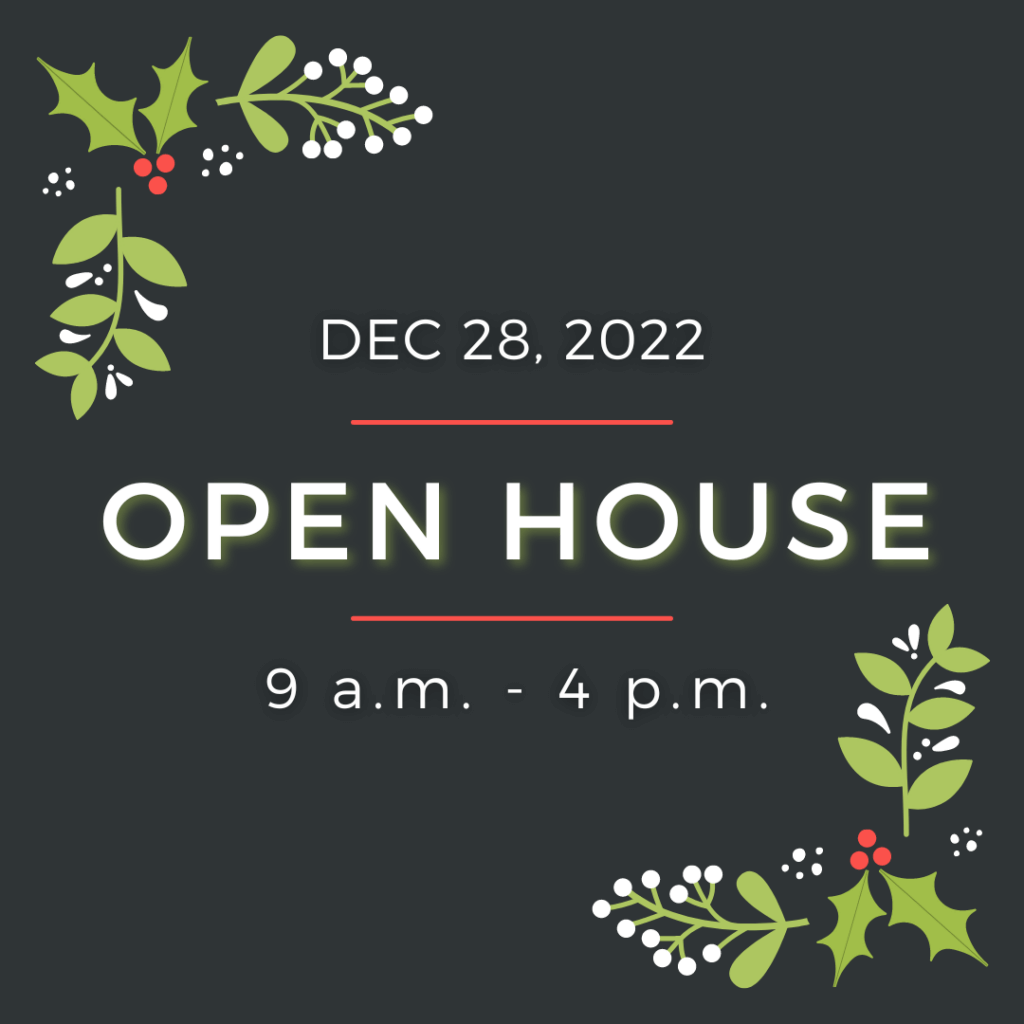 Join the Spirit Catholic Radio family for an OPEN HOUSE at our Omaha studio! Get a tour, meet our Spirit Mornings hosts, grab a cookie, record a liner your friends and family can hear on air, take a selfie with "the Pope", and more! Tune-in December 27-29 for our  3 Days of Christmas Music magic as well!

Bring hope to those around you as we wait for the birth of Jesus!
You are the light of the world … let your light shine before others, so that they may see your good works and give glory to your Father in heaven. (Matthew 5:14-16)