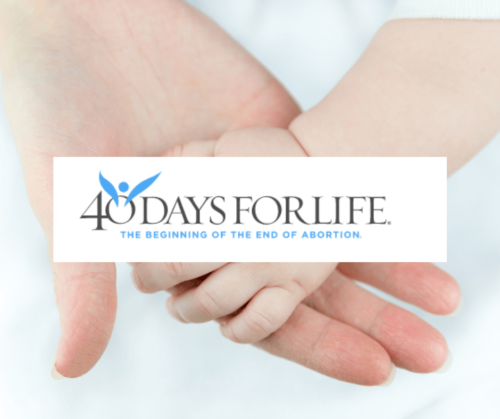 40 Days for Life is an internationally coordinated 40-day campaign that aims to end abortion locally through prayer and fasting, community outreach, and a peaceful all-day vigil in front of abortion businesses.
This year, this 40 day campaign runs from September 28 – November 6.
Click the map below to find a vigil location near you, sign up for vigil hours, review resources and contact info, and more.
In Nebraska or Iowa?
For Omaha click here.
For Lincoln click  here. (View the Lincoln Right to Life's flyer below for their Sept 27 "Kickoff Event")
For Bellevue click here.
For Council Bluffs click here.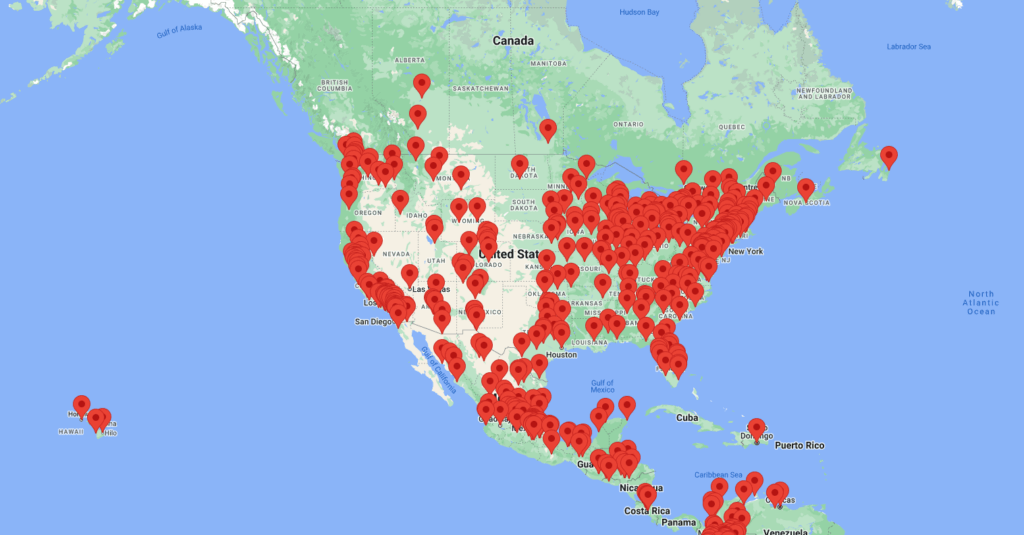 Find additional pro-life information on our Pro-Life Resources page.