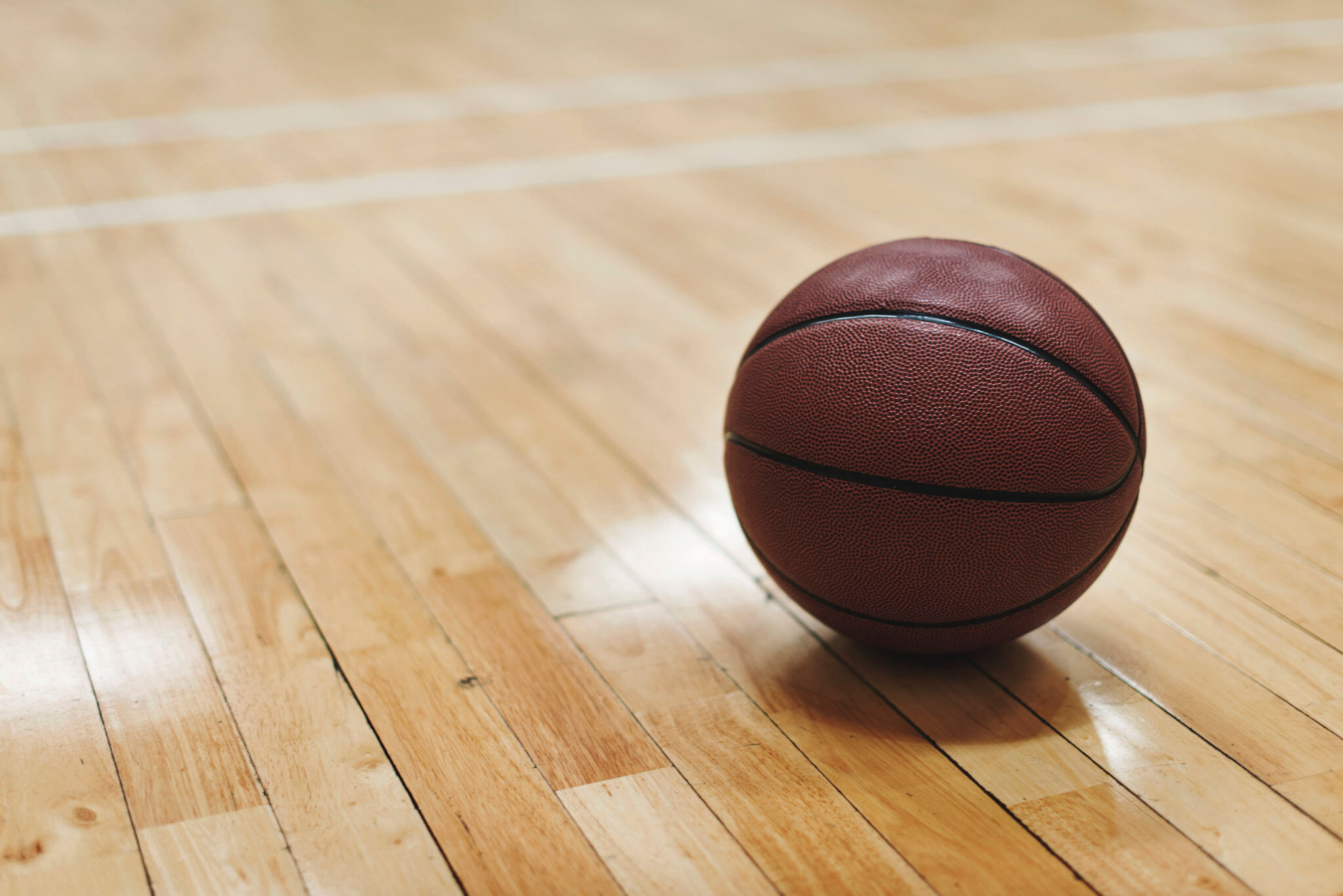 News article published Jan. 10, 2019
Every year, Spirit Catholic Radio is proud to show our support for local schools by broadcasting a number of Catholic high school basketball match-ups.
After the games have aired, we'll post the game audio on the sports page (within 24-48 hours). Click here to visit the sports page.
Best wishes to all teams this season!
Game Broadcasts for 2019
Jan. 5 –  Heelan at Skutt Catholic
Jan. 8 –  St. Albert at Mount Michael Benedictine
Jan. 19 – Hartington Cedar Catholic at Guardian Angel Central Catholic
Jan. 22 – Skutt Catholic at Pius X
Jan. 25 – Roncalli Catholic at Gross Catholic
Feb. 2 – Creighton Prep at Pius X
Feb. 7 – Grand Island Central Catholic at Hasting St. Cecilia
Feb. 9 – Lourdes Central Catholic at Bishop Neumann
Districts TBD
Girls State – TBD – March 1-3
Boys State – TBD – March 8-10