Spirit Catholic Radio is excited to announce that we're celebrating 20 years of broadcasting in 2019!
January 9, 2019 marked our 20th year of broadcasting the Gospel message in the Heartland.
The theme for our 20th Anniversary Celebration is "Together on a Journey to Sainthood."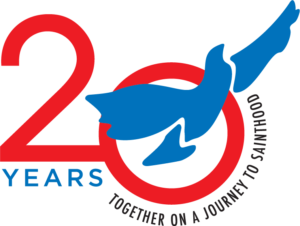 As a thank you to our friends and listeners for their support over the past 20 years, we've got a number of exciting events, activities and programs lined up.
December Relic Saints Schedule
From now through the end of the month, you can come to these studio locations to see the Relic Saints of the month:
Omaha | Map
St. Margaret Mary Alacoque
Visit between 9 a.m. and 4 p.m., Monday through Friday
Lincoln | Map
St. Birgitta, Lincoln
Visit on Mondays and Wednesdays from 9 a.m. to 4 p.m.
---
20 Day Listening Challenge
Take the challenge and change your life! Trade in your other radio station(s) for Spirit Catholic Radio for 20 days and see the difference it can make in your life. You can listen online, download our FREE smartphone app, or use the map here to find your nearest Spirit station. Let us know how the challenge goes! Email events@kvss.com.
---
20th Anniversary Events & Activities
Relic Saints
As a part of our 20th Anniversary Celebration theme, "Together on a Journey to Sainthood," we're bringing saints to YOU every month through "Relic Saints." "Relic Saints" provides a month-long opportunity to venerate a real, first-class relic of a different saint each month in our Omaha and Lincoln studios. You'll also receive a FREE prayer card specific to the Relic Saint you're visiting!
relic saints page

Treasures of the Church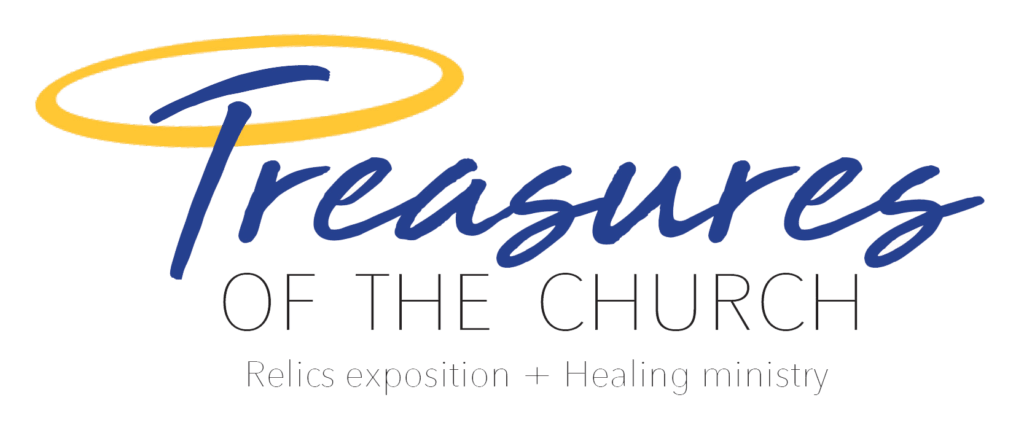 Spirit Catholic Radio, as a part of our 20th anniversary theme "Together on a Journey to Sainthood," is excited to bring you Treasures of the Church–a teaching and exposition of more than 150 sacred relics–some believed to be as old as 2,000 years. There will be stops across the listening area including Alliance, North Platte, Hastings, Grand Island, Columbus, Norfolk, Lincoln, Omaha, Geneva, Auburn, Fremont, Gretna and Council Bluffs.
Treasures of the church page
Passport Program
Spirit Catholic Radio will be celebrating its 20th anniversary in 2019 and we're starting the celebration early by rolling out a special passport. This free passport includes stops across Nebraska, Western Iowa and other areas within driving distance. Get your FREE passport at Spirit studios in Omaha, Lincoln and Grand Island; Gloria Deo in Omaha and Lincoln; Cosgraves in Omaha; the Sacred Heart Parish Office in Norfolk; St. Pat's Church in North Platte; St. James Catholic Church in Kearney; and St. Agnes and Our Lady of Guadalupe in Scottsbluff. For more info—including the prizes you can win for participating–visit spiritcatholicradio.com/passport.
VISIT THE PASSPORT PAGE
---
Upcoming Events
2019
Monthly – Relic Saints
July 14-27 – Treasures of the Church relics tour across the state of Nebraska/Western Iowa
November 2 – Spirit Catholic Radio Catholic Answers Conference in Omaha
Featuring Tim Staples, Cy Kellett, Trent Horn, Matt Fradd, Dr. Ray Guarendi
Nov. 13-22 – Holy Land Pilgrimage with Spirit staff