We're gathering feedback on how you interact and communicate digitally with Spirit Catholic Radio.
Click the button below to take the quick and easy 3-minute survey! And you'll be entered to win a $60 gift card to Mystic Monk coffee!
We will use this information to enhance your experience!
Note: we'll publish additional surveys in the coming weeks specific to programming, so stay tuned for more details.

---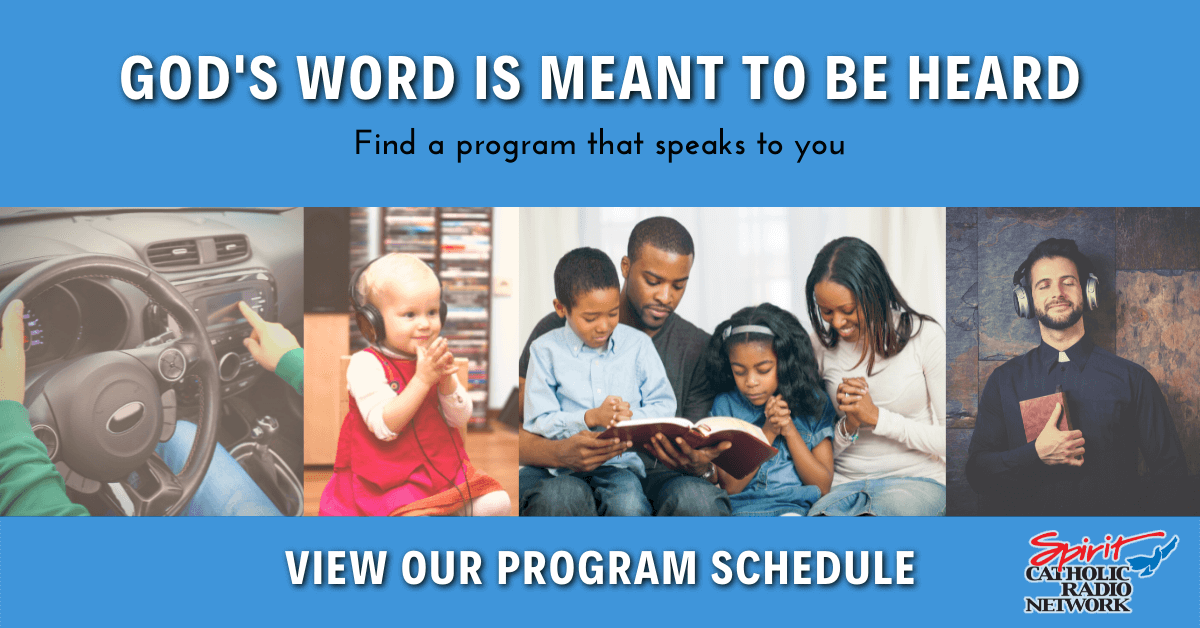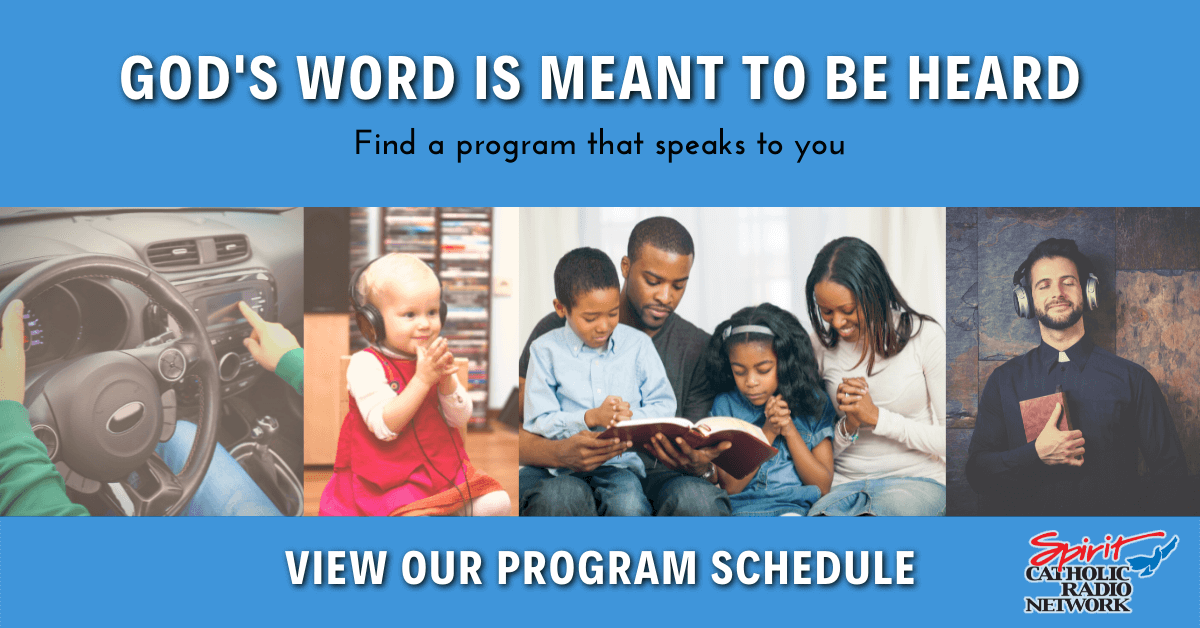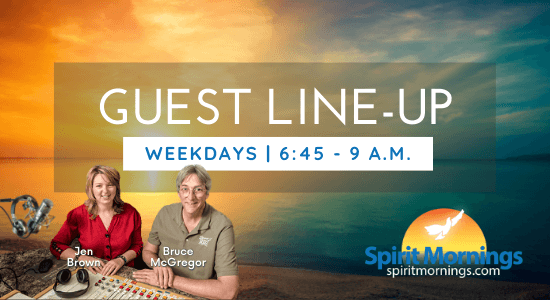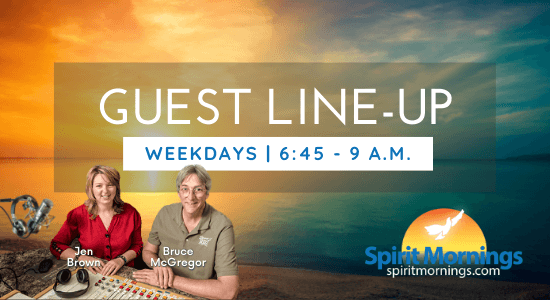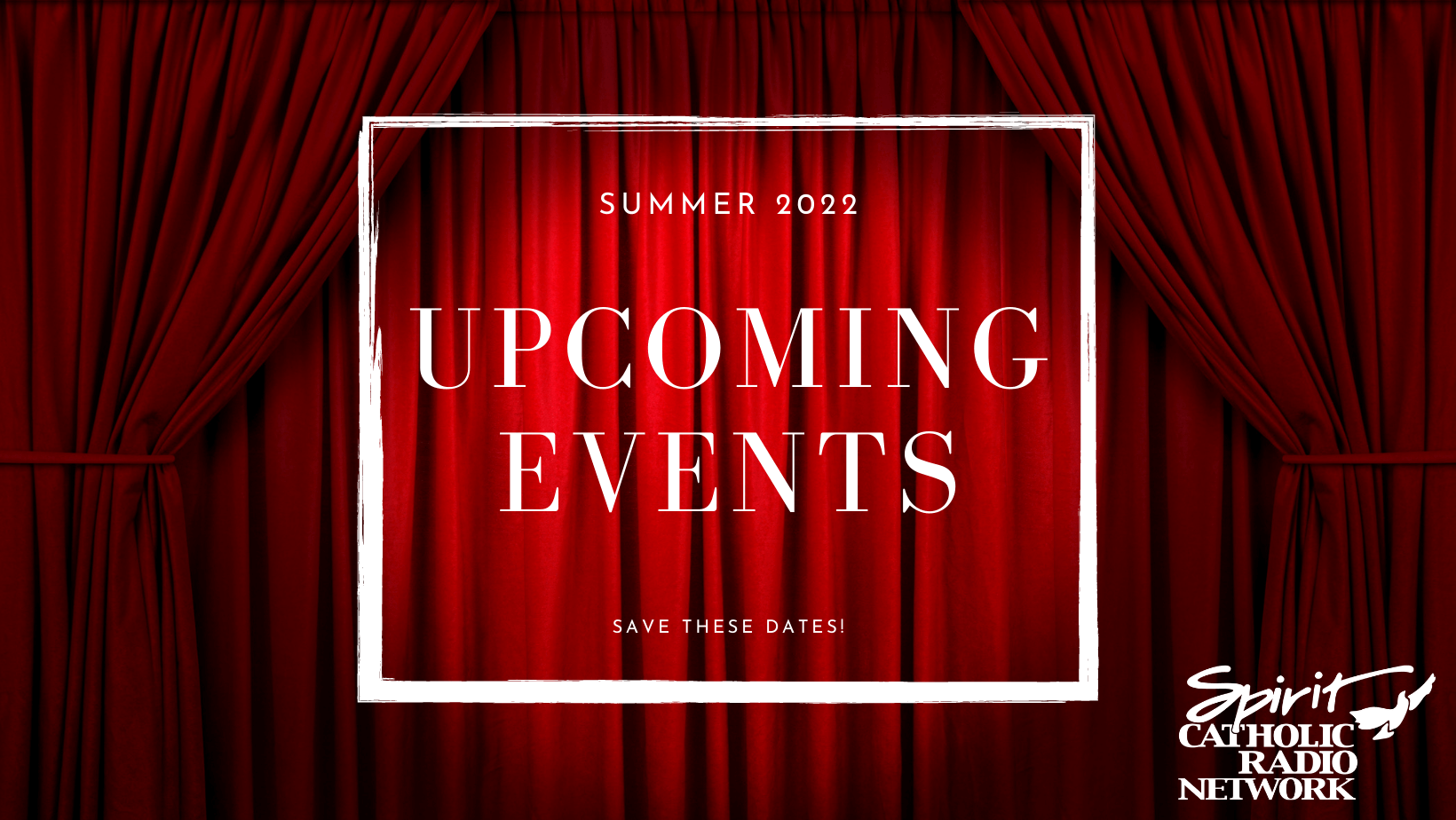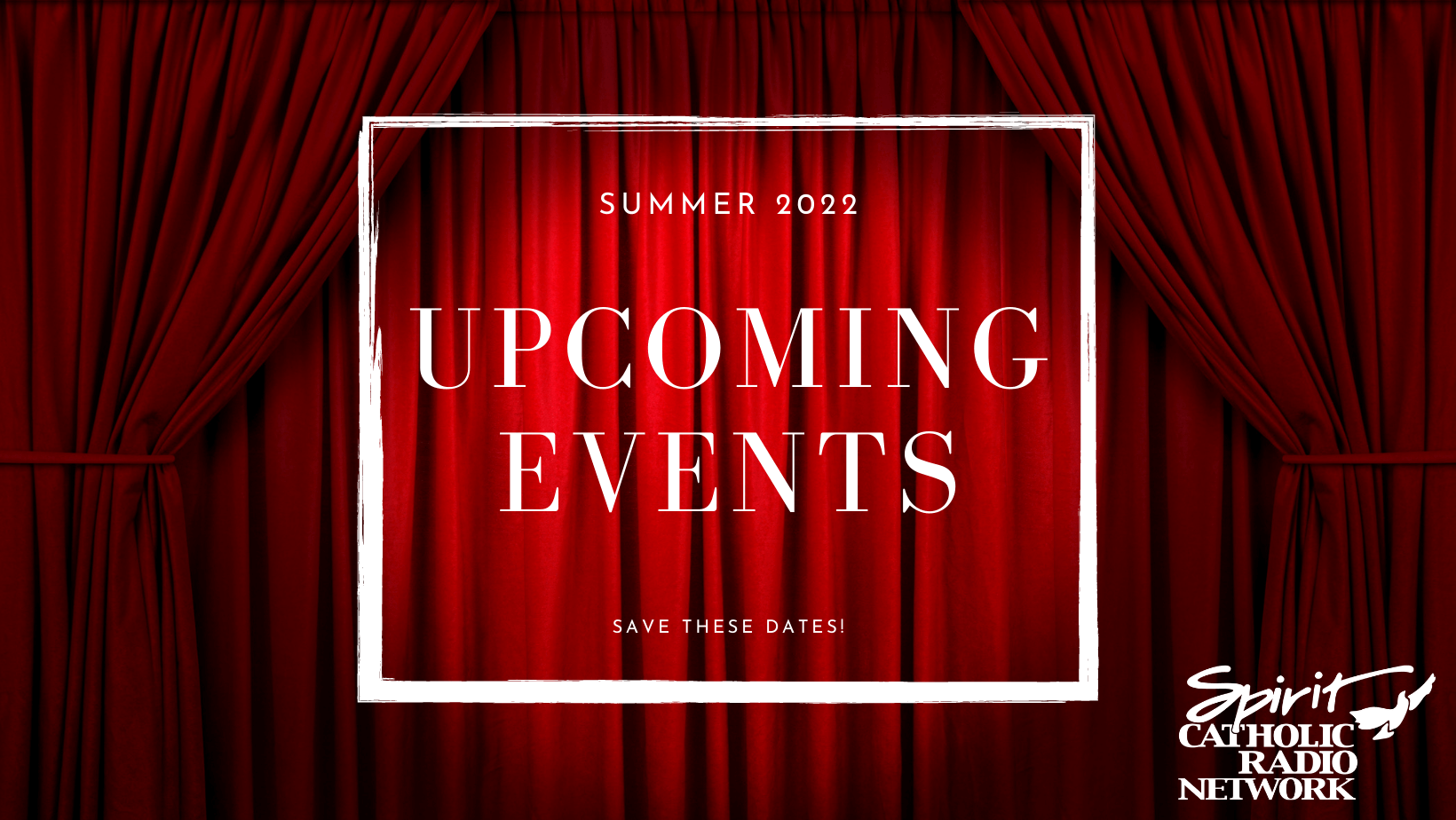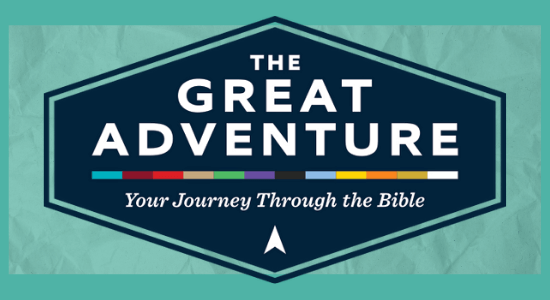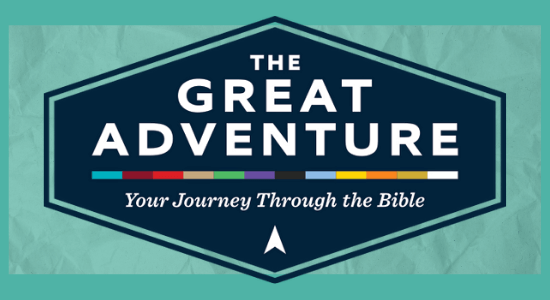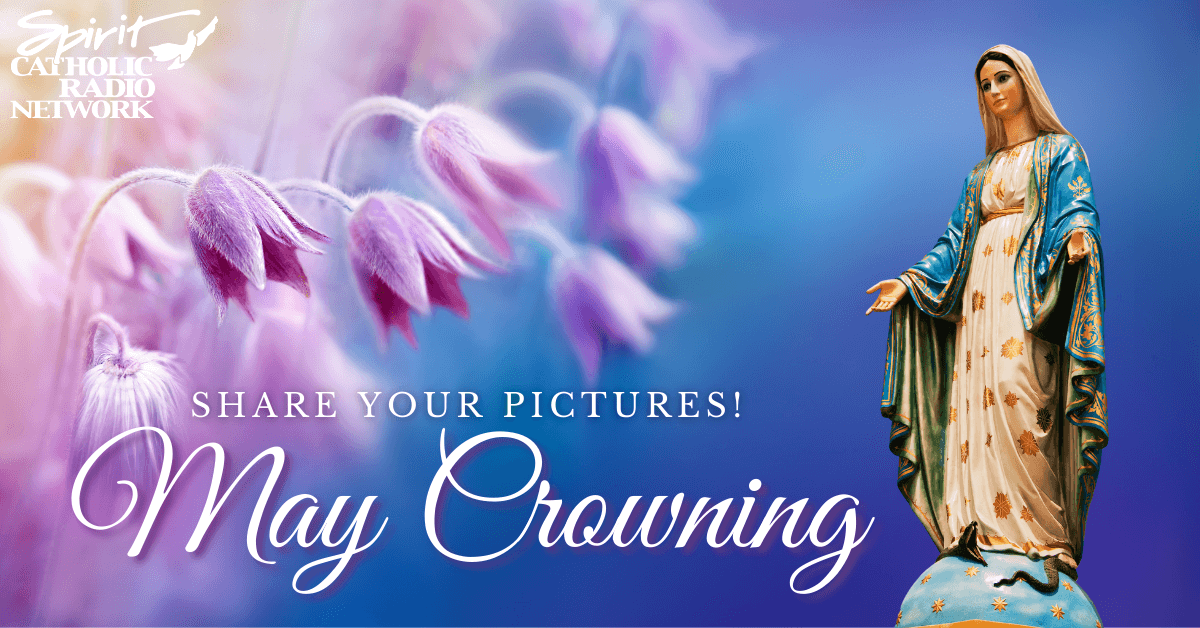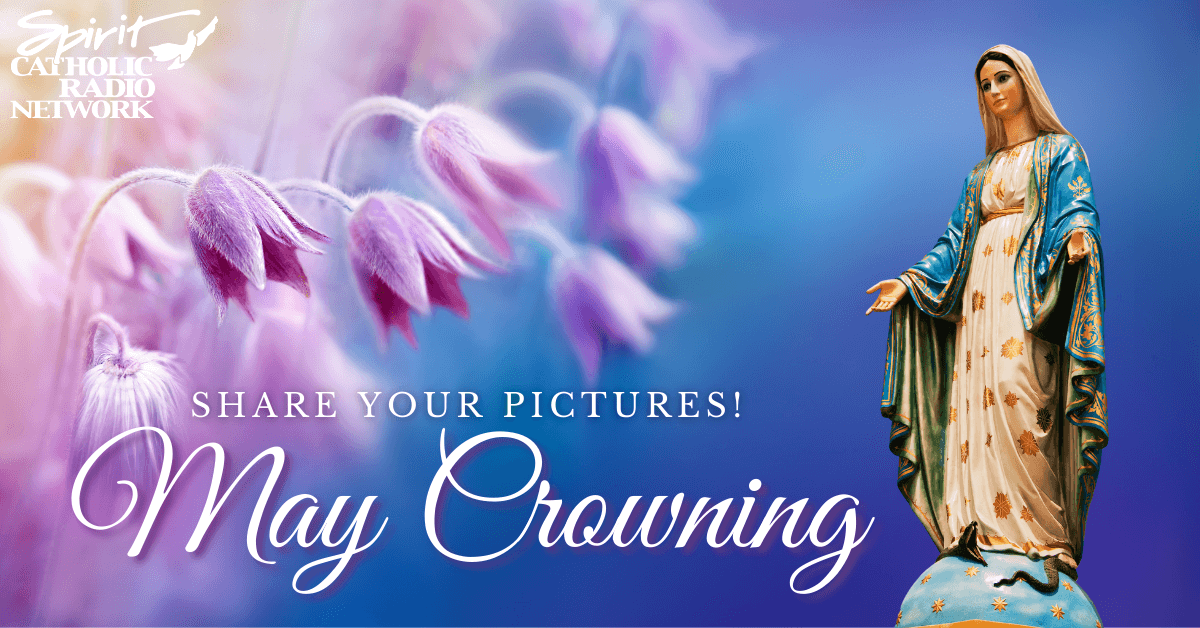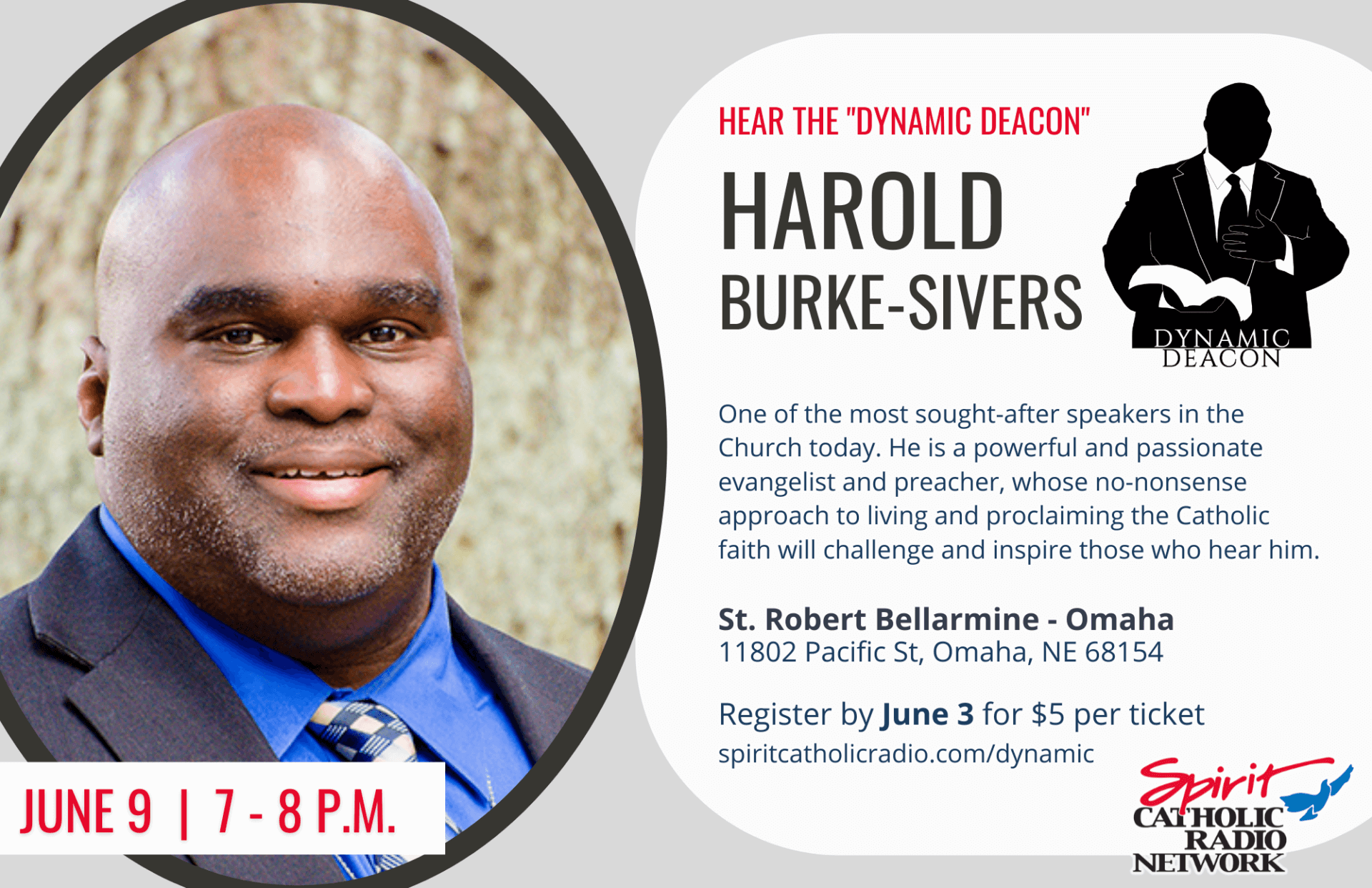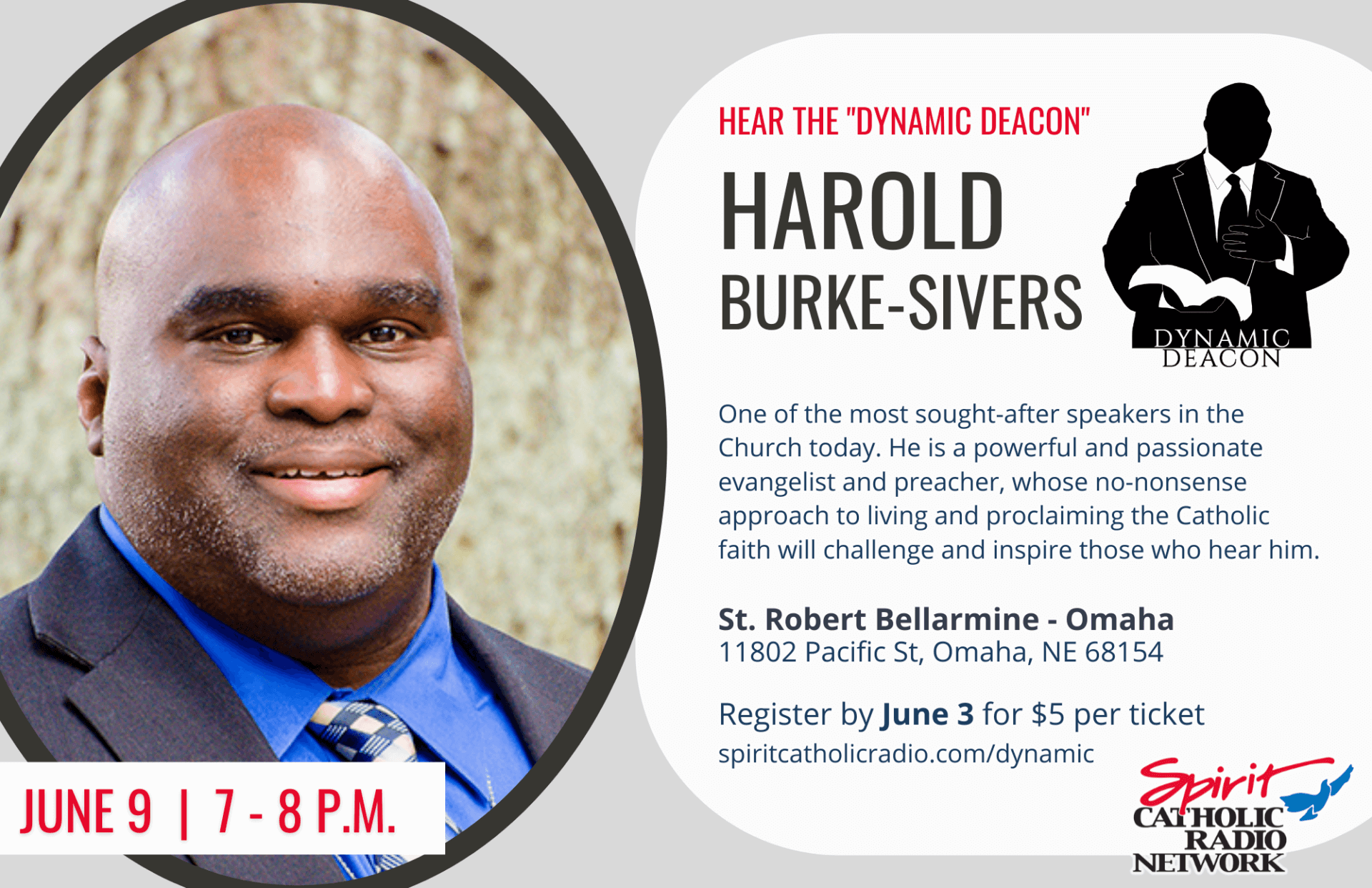 Guest Line-up Spirit Mornings
The Great Adventure Bible Study!
Share May Crowning Pics
Share Your May Crowning Pictures If you are participating in a May Crowning event at your parish, school, or home garden, we'd love to collect these photos and share on social media! Email your photo to [email protected] or direct message them to us on the Spirit Catholic Radio Facebook accounts. Your picture could inspire others […]
See the "Dynamic" Deacon – June 9th
See the "Dynamic" Deacon – June 9th
June 9th  |  7 p.m. One of the most sought-after speakers in the Church today. He is a powerful and passionate evangelist and preacher, whose no-nonsense approach to living and proclaiming the Catholic faith will challenge and inspire those who hear him. Your Spirit Catholic Radio family invites you to hear The "Dynamic" Deacon Harold […]